7 Rules You Should Know Before Sexting a Girl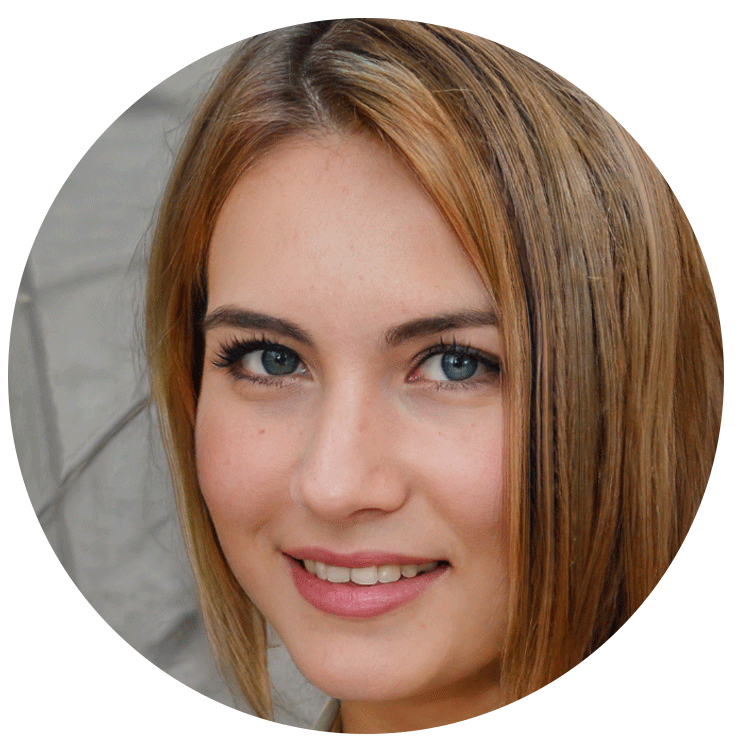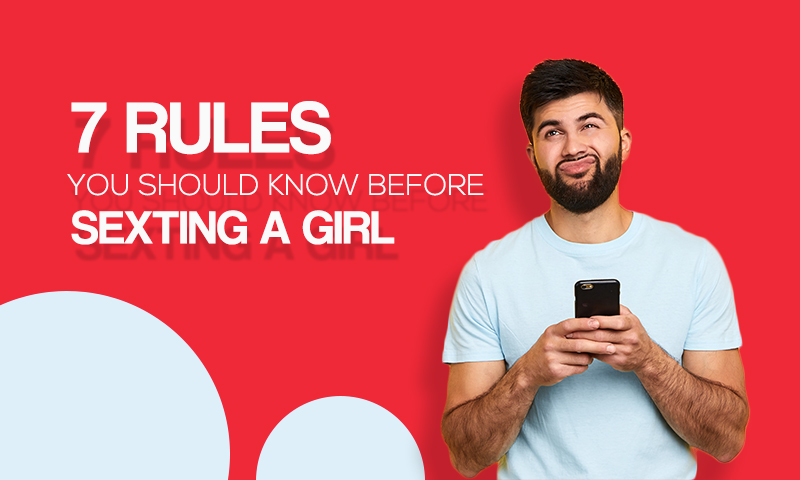 Disclosure: When you sign up through links on our site, we may receive a referral commission from partners. For more, see our

advertiser disclosure

page.
Advertiser Disclosure
SextFriend is a free resource that provides valuable content, website comparisons, and reviews. We advertise on our website to help support and deliver well-research articles.
We want to be completely transparent with the way we do business. In order to help keep SextFriend 100% free, we may receive a small commission from many offers listed on this site.
Compensation and commission may impact the order in which information and partners are displayed on the website. (For example, the order in which they appear on certain pages) Many of the sexting and dating products we recommend pay us a referral fee for sending them, potential new members. This means that if you click on a certain link on SextFriend and enter your personal information (for example, name, email, address, or phone number) We may receive a referral commission. While we work hard on our research, we do not provide a complete listing of every available sexting or dating site in the marketplace. Of course, we also review websites that don't pay us anything. If we see a site that we like with great features and user experience we will let you know it regardless of compensation.
Read More
So you found someone to sext on Sextfriend and you don't know what to do. Sexting is normally a titillating and flirtatious experience for two people in a romantic relationship. While this may seem a little bit of fun, forwarding these private sexts to many people can become problematic. There are a lot of creeps out there, so the last thing you want to see is people making fun of your nude photos on WhatsApp and Facebook groups. The truth is that sexting could backfire if you don't use it properly. Let us walk you through 7 rules of sexting etiquette:
 1. Make sure you trust that person
While it's very exciting to exchange text messages with your significant other, imagine what would happen if the sexts land in the wrong hands. And how embarrassing it could be if you accidentally send the message to your close friends or your parents? So, always make sure the naughty text is received by your girlfriend or lover. But, does this mean you can't sext with strangers? If you want to sext to someone you barely know, be sure to keep your details as synonymous as possible. Never reveal your name or where you work. Start out slow and then build the hot conversation with time as you get to know the person. Just hold off those juicy words until you attain some level of trust.
2. Use brief comments
When sexting a girl, write a brief message of what you want to pass across. The idea behind these flirting messages is not to share long-winded thoughts. Writing a long text can get tedious and less fun. Also, the content of the message matters a lot. Picture this: you're both ready to take things to the next level, and suddenly you send a long text message only for your partner to fall asleep. Your goal should be to bring some excitement of what is about to come. Use the right words to create the mood and you two can go ahead and have a romantic night. Make sure you plant some expectations in her mind.
3. Don't reveal everything
Getting straight to the kill is a ballsy move. This rarely works unless you've built a strong rapport. It's unfortunate that most guys get caught in the action and can't stop entering the horny drive. Unless she explicitly asks for your photos, words are enough for her. Imaging the visuals make the chat so sultry. If you two are yet to meet, leave the pictures out of this. And as much as she may love what is below the belt, do not reveal it to her. There is the right time and place for that.
Although showing a little is sexier, you may want to leave something to her imagination. Plus, be creative with what you show rather than reveal everything. It's actually more exciting when only a few parts are revealed. If you have to send the pictures, make sure you crop the face and any tattoo on your body. In case the shit hits the fan, it will be quite hard to identify the owner of the photos. Nevertheless, you should never feel pressured to send sexy photos. If you're not comfortable sending them, don't. You can also tell that person that you're not interested, especially if she's a total stranger.
4. Don't archive the sexts
When you build a strong relationship with a girl, you may be tempted to save those hot messages. It's better if you delete them. Imagine what can happen if you lose your phone—you don't want the whole world to see what you've been up to. To be on the safe side, enjoy the sext and then delete them immediately. It's also advisable that you ask your girlfriend to do the same. Most ladies use cell phone intimacy to brag to their friends of how much they got you to reveal.
Trust us, you wouldn't like to keep the texts from a woman who makes you feel insecure. Another reason why you should delete the sexts is if you live with children. What would happen if your kid or your little brother or sister gets a hold of your phone? Nowadays, kids are more tech-savvy than you think, so be careful what you reveal accidentally. This is the reason so many people use Snapchat for sexting, because photos and videos disappear after a few seconds.
RECOMMENDED: Best snapchat sexting usernames
5. Never ignore your intuition
Always trust your instincts when sexting a girl. While most of us are in tune with our intuition, it usually interprets insecurity or weakness. If you have any second thoughts about the person you're dealing with, listen to that inner voice. Give the situation at hand a real thought and don't be afraid to admit that you feel insecure. The biggest problem when it comes to sexting is feeling you're being forced to do something you don't want. Learn to back off at first signs and say no if you're just not feeling it.
6. Never drink and sext
Women get turned off with sexts that barely make sense or disgraceful sexual material. This is the time you'll find yourself making empty promises to her, which is fairly annoying. And you never know, things can get out of hand when you're drinking. If you're chasing her using the dirty words as your proverbial carrot, you'll definitely lose her. The last thing you want is to create a picture that envisions disaster scenarios and bad sexting. Modern science has proved that drinking alcohol can make you emotional, angry, and even heighten your sex drive. If you've been drinking, put that phone in your pocket and back off
7.Give plenty of feedback
When you want to get her attention, start with lighter texts and then work your way up. All your sexting partner needs is some positive reinforcement, so you need to keep the fire burning. The idea behind sexting is to be playful. Make sure you send plenty of messages but not the main course. This will keep her on her toes and she'll have an idea when to expect a dirty sext from you. Finally, don't forget to give and then pull away. Appreciate her texts and then sign off—this will leave her hungry for more.
Whether you've been in a relationship or you're just starting something new, sexting is a powerful way of taking things to the next level. These flirty messages come in handy if you're in a long-distance relationship. Sometimes it may be hard to overcome the initial awkwardness, but it pays huge dividends in the long run. The above rules will save you the trouble when sexting and also keep you prepared if the dirty deed is expected to happen soon.