When Online Sexting Goes Wrong [Funny Examples]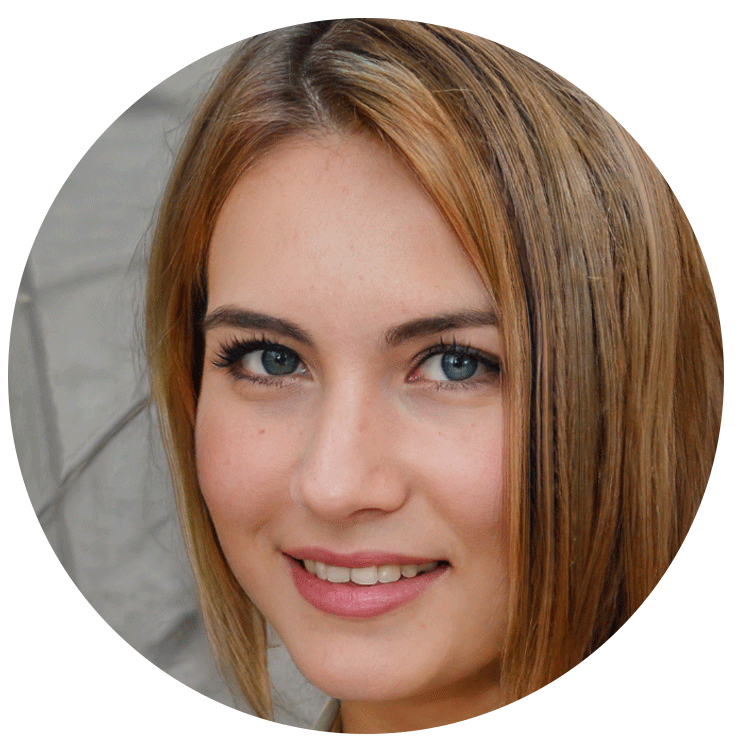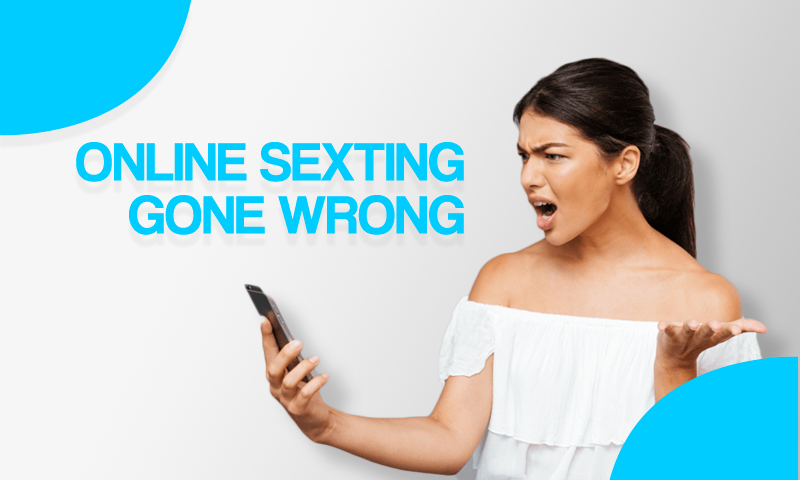 Disclosure: When you sign up through links on our site, we may receive a referral commission from partners. For more, see our

advertiser disclosure

page.
Advertiser Disclosure
SextFriend is a free resource that provides valuable content, website comparisons, and reviews. We advertise on our website to help support and deliver well-research articles.
We want to be completely transparent with the way we do business. In order to help keep SextFriend 100% free, we may receive a small commission from many offers listed on this site.
Compensation and commission may impact the order in which information and partners are displayed on the website. (For example, the order in which they appear on certain pages) Many of the sexting and dating products we recommend pay us a referral fee for sending them, potential new members. This means that if you click on a certain link on SextFriend and enter your personal information (for example, name, email, address, or phone number) We may receive a referral commission. While we work hard on our research, we do not provide a complete listing of every available sexting or dating site in the marketplace. Of course, we also review websites that don't pay us anything. If we see a site that we like with great features and user experience we will let you know it regardless of compensation.
Read More
Sexting online is incredibly popular these days. There's a right and a wrong way to go about it. Unfortunately, some people participate in sexting the wrong way, and they end up getting into serious trouble. This article is designed to explain what sexting people online is and how to do it right way.
The first half of the article is dedicated to explaining exactly what sexting online is and who does it. There are many people who sext online, and many who probably shouldn't. (Take Tiger Woods or Anthony Weiner, for example.)
The second half of the article is about all sexting mistakes. While sexting is fun and exciting, it can turn into a not-so-fun situation. While many people are sincere and sane, there are just as many who are simply untrustworthy and have issues. However, not all sexting mistakes lead to trouble. We'll go over funny instances of sexting gone wrong, too.
If you participate in sexting online, or if you're new to sexting, get ready to learn. Learning about the right way to sext will enable you to enjoy it safely and discreetly.
What is Sexting Online?
Before we get into the do's and don'ts of sexting, let's clear up what sexting online actually is. The word "sexting" is a morph of the words "sex" and "texting." It generally describes sending sexy photos, texts, videos, and emails. All of this is done online through a mobile device or a computer. Sexting is done by strangers, friends, and even current partners to spice up a relationship.
Is someone sending you dick pics or sexy texts (with your consent, of course)? Well, you're still sexting! When you're not the one sending explicit photos, you still participate in sexting by simply receiving them. And if you get off on them, even better! There's certainly no shame in sexting unless it's done the right way and for the right reasons. Sexting is incredibly hot as great seductive foreplay or when you're dating someone new.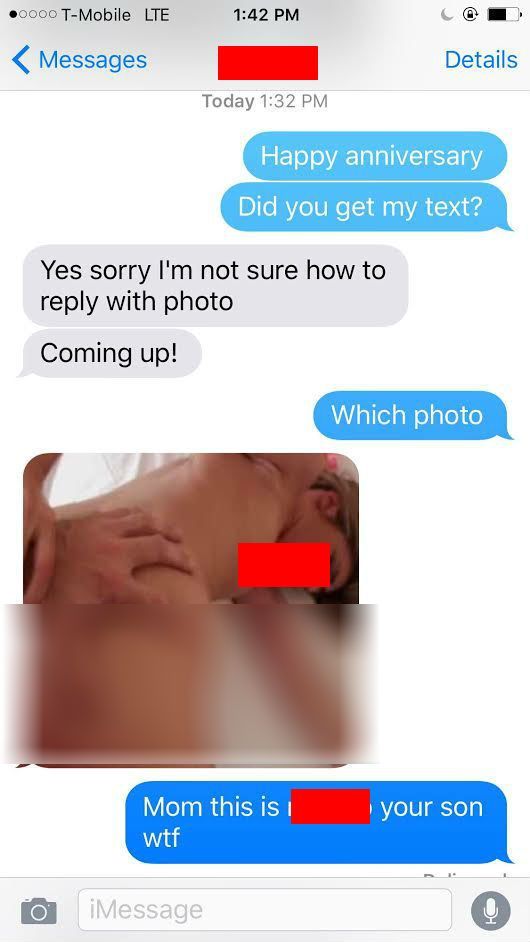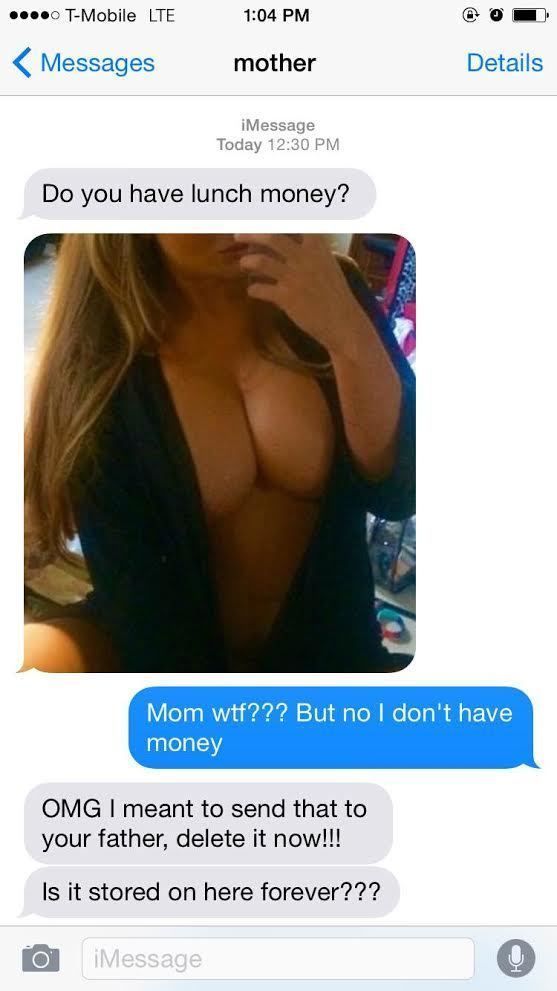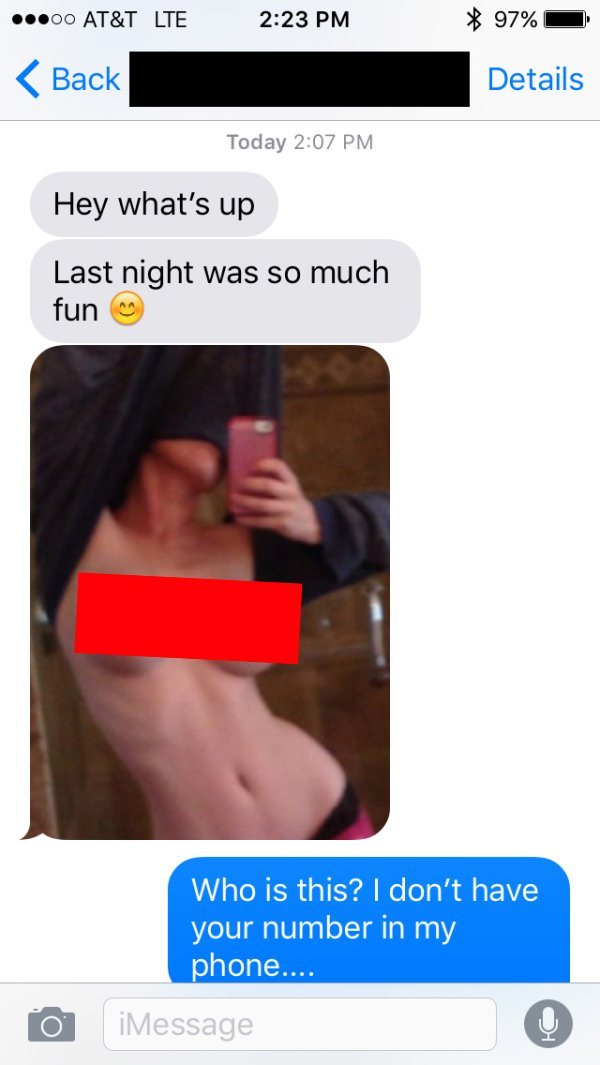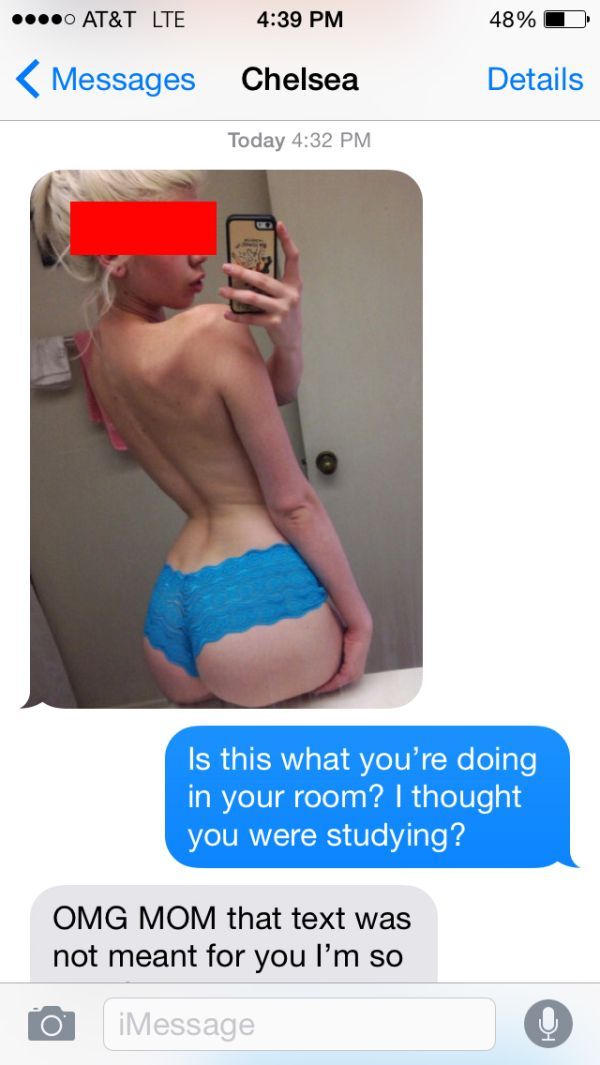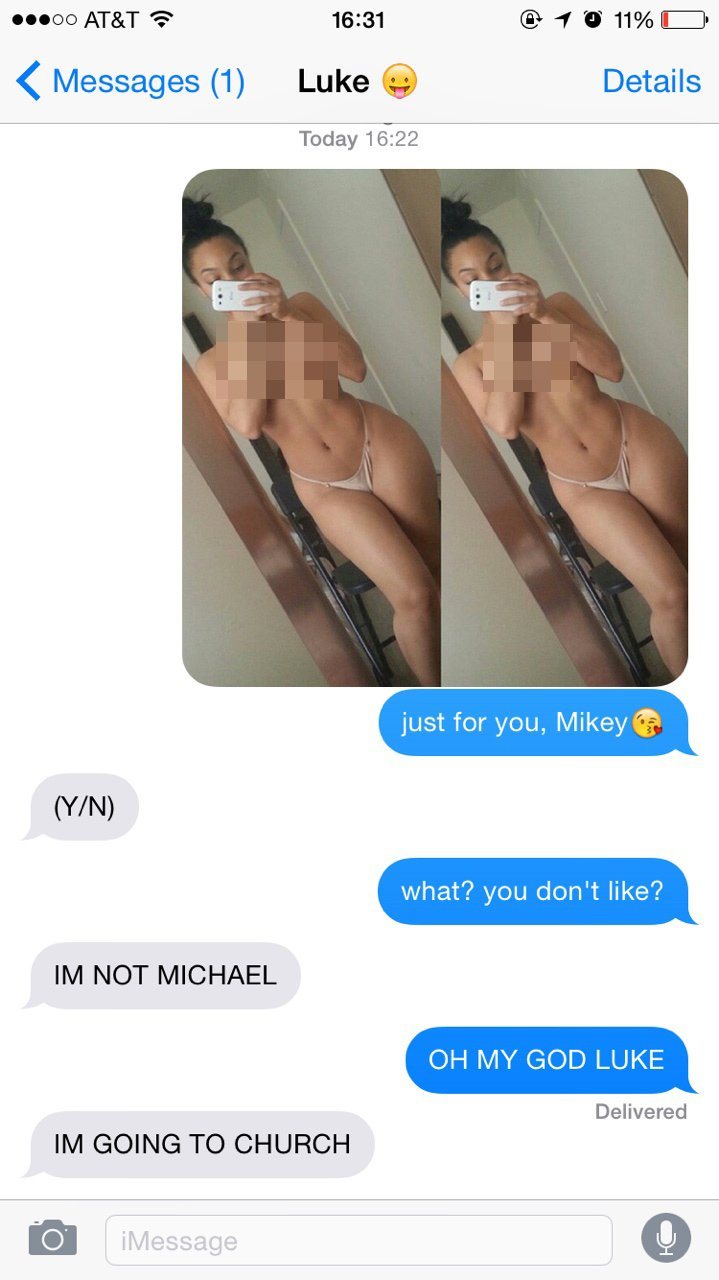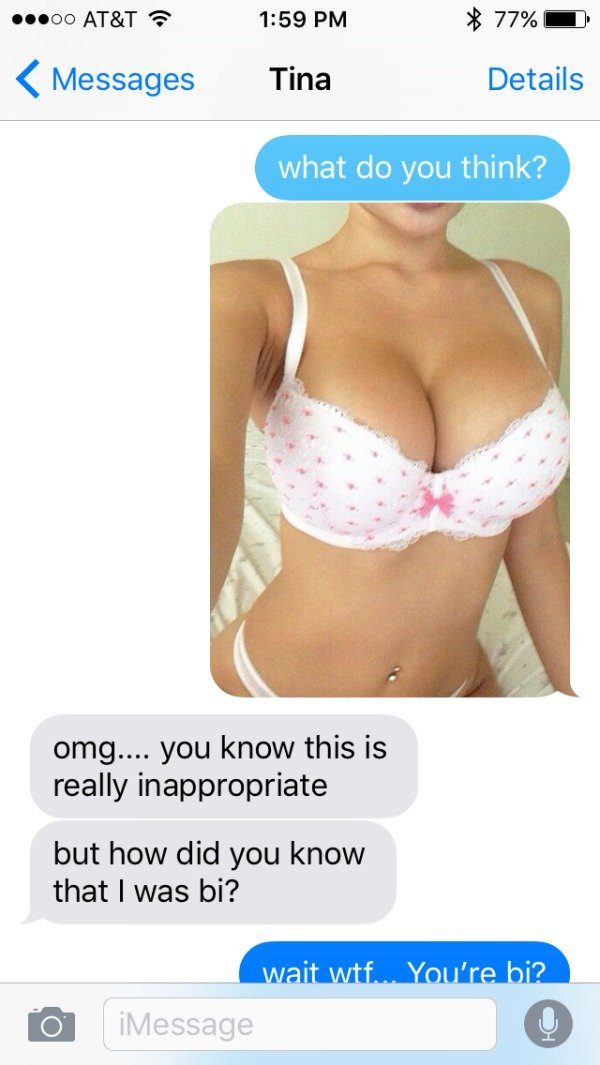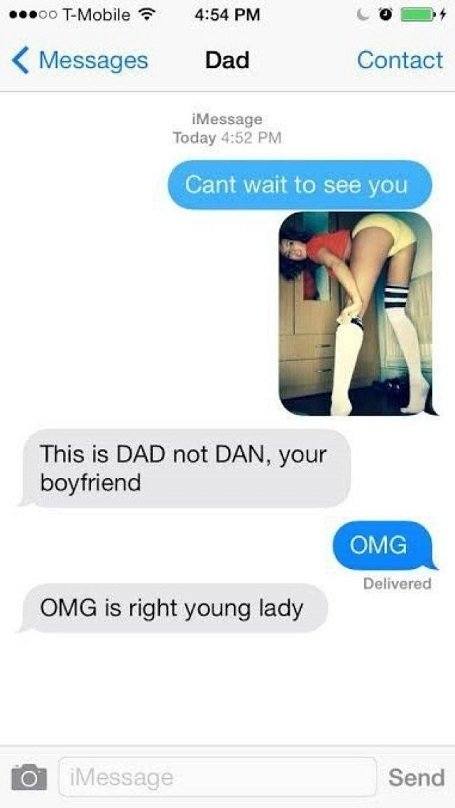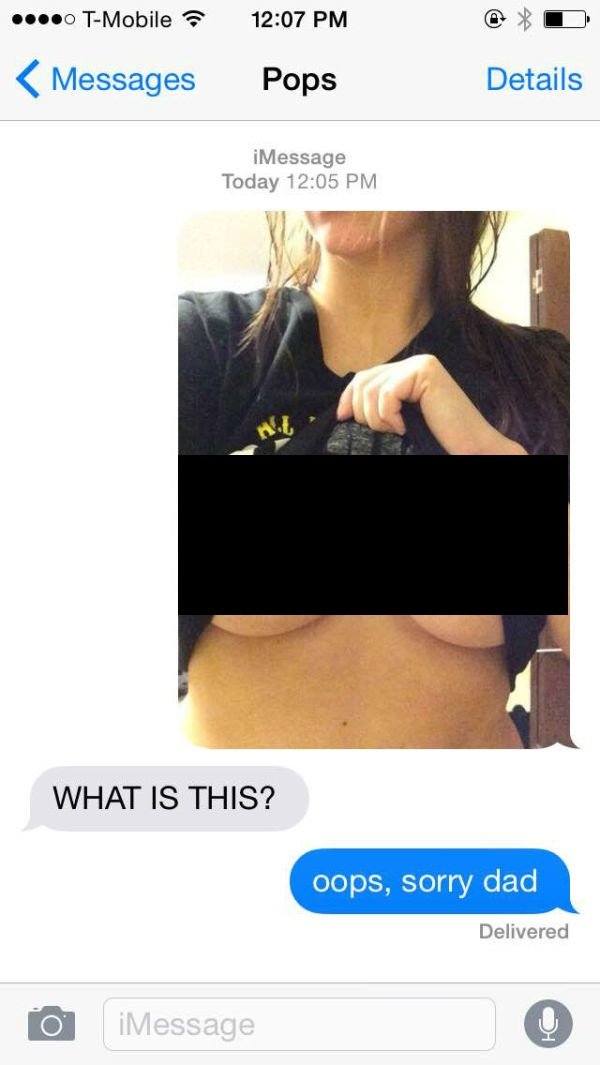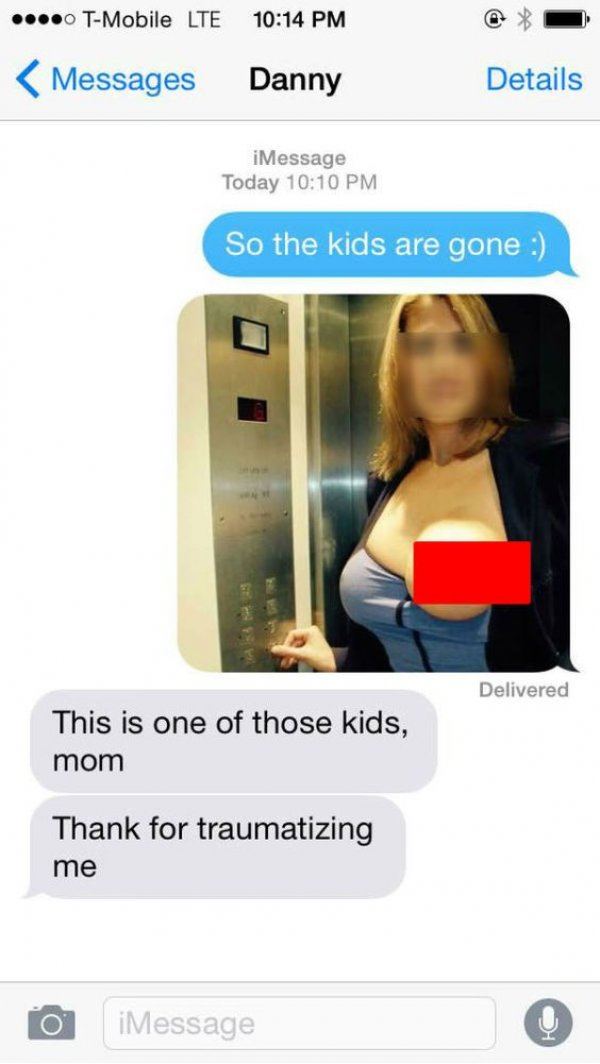 Who Participates in Online Sexting?
More people sext online than you might think. In fact, about half of all adults have received or shared explicit sexual texts, pics, or emails. More than half of these adults save and store the raunchy sexting material, too.
Sexting online is especially popular among adults who are in the 18-to-24-year range. 70% of these adults report that they have received a sexy text at least once. Unfortunately, teens are also experimenting with online sexting. Approximately 1 in 20 teens have sexted, which is enough to get the subject talked about in the teen community.
Let's be clear that no one under the age of 18 should be sexting. It's illegal to participate in online sexting with minors. It's a grownup activity for adults, period.
Funny Online Sexting Mistakes
Online sexting gone wrong can make you chuckle sometimes. Take autocorrect, for example. When it comes to sexting online, autocorrect can be your worst nightmare. Just when you think you are getting the other person hot, your phone's autocorrect strikes. A potentially sexy conversation can into a turn-off. Perhaps you are typing too fast or getting too excited. Whatever the reason, autocorrect may yield some laughs.
For instance, "Send me a pic of your phaser" is not nearly as effective as "Send me a pic of your pussy." Or, "I want to plunge my coco in you" is definitely not the same as "I want to plunge my cock in you." Some of these autocorrect disasters that you may have experienced are incredibly humorous. However, if you're trying to score, they can be an embarrassment. But don't worry – laughter is hot!
Texting the wrong person is also something that can happen if you're not careful. Sending a pic of your goods to the wrong recipient is also possible.
"Tell me something that will make me wet."
Their response? "Go outside. It's raining."
They texted the person to try again. They the bad sexter replied, "'Don't use an umbrella."
This is the epitome of a sexy text gone wrong. Clearly, the other person wasn't into the sexting, and it shows. If someone is not into your sexting, save your embarrassment and move on. At least until they're in the mood!
Sending a sexy text or a nude photo of yourself to the wrong person is totally embarrassing. However, it's also funny at the same time. Like the time a 19-year old texted a naughty photo of herself to DAD and not DAN, her boyfriend. She responded with an "OMG." Her Dad texted back, "OMG is right, young lady!"
When Sexting Online Gets Dangerous
There is no doubt that sexting is risky behavior. But that's what makes it so hot! One of the issues with sexting online is that photos are incredibly easy to save and store. They are also easy to spread online. The thing with nude pics is that they can identify you, even if your face isn't visible. Online sexting has the power to destroy your reputation if you aren't careful. Anonymize your pics if you can and cover up any distinguishing features like tattoos. This will help in the case that your pics are shared without your consent.
[RELATED: How To Sext Anonymous Online]
If you use online sexting sites and apps to sext anonymous people, remember that there's usually a bad apple in the bunch. There are people who will blackmail others who have sent them risqué pics. This is especially scary if the person has your address or is Facebook friends with you. Let's say they turned you off after they sent horrible dick pics, but they are persistent about going out with you. They may use your pics and texts as blackmail and/or revenge.
Remember, just because you and someone else got hot sexting, it doesn't mean it will be that hot in person. The only true way to know if you click sexually with someone is by having sex with them!