Best Tips for Sexting Erotic Messages (Guide)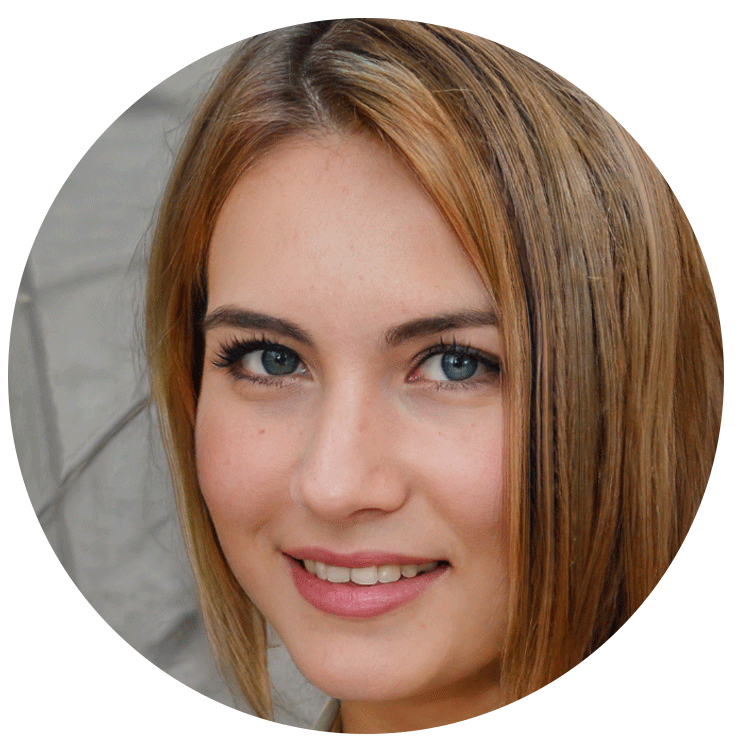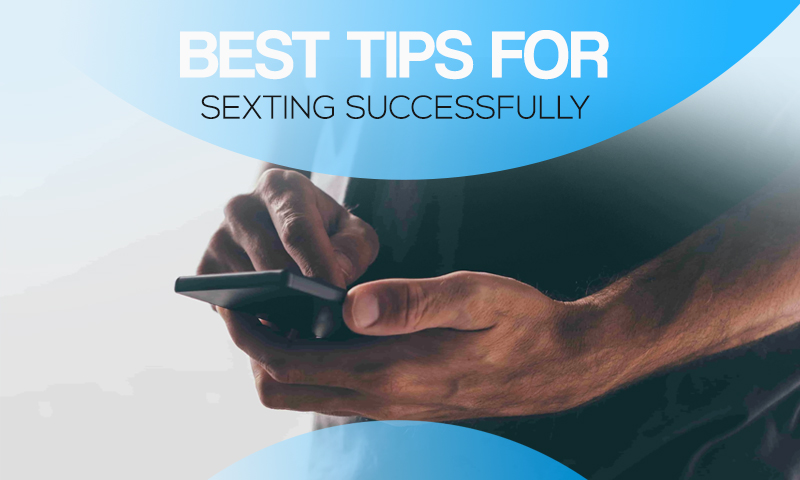 Disclosure: When you sign up through links on our site, we may receive a referral commission from partners. For more, see our

advertiser disclosure

page.
Advertiser Disclosure
SextFriend is a free resource that provides valuable content, website comparisons, and reviews. We advertise on our website to help support and deliver well-research articles.
We want to be completely transparent with the way we do business. In order to help keep SextFriend 100% free, we may receive a small commission from many offers listed on this site.
Compensation and commission may impact the order in which information and partners are displayed on the website. (For example, the order in which they appear on certain pages) Many of the sexting and dating products we recommend pay us a referral fee for sending them, potential new members. This means that if you click on a certain link on SextFriend and enter your personal information (for example, name, email, address, or phone number) We may receive a referral commission. While we work hard on our research, we do not provide a complete listing of every available sexting or dating site in the marketplace. Of course, we also review websites that don't pay us anything. If we see a site that we like with great features and user experience we will let you know it regardless of compensation.
Read More
Sending nude messages on a sexting platform is not a new phenomenon. Internet sexting is fun and hot. Unfortunately, it takes some time to perfect it. You might even need practice for the best sexting experience, and that's okay. This article aims to provide you with the best tips for sexting so that you can get it right (and hopefully get off, too!).
We'll go over suggestions for when you're sexting your significant other or sexting a stranger so nudes don't get leaked. You need to go about each of them differently. Sending a dick pic to your girlfriend might be hot, but what about sending one to a complete stranger? Not so hot. You need to lead up to it, in any case. Going balls to wall won't do anyone any good. Plus, you might scare him or her away.
The best sexting tips
Whether you're a newbie to sexting or consider yourself a novice, it's always good to improve your sexting skills. Now, we present you with the best sexting tips to drive your partner wild and spark their interest.
RECOMMENDED: Best apps to sext strangers nudes
Avoid sexting the wrong person
There's nothing more embarrassing than accidentally sending a sexy pic or a hot text to the wrong person. Technology is your best friend, but it can also be your worst enemy when it comes to sexting fails. And if you add alcohol into the picture, there is a greater chance you'll make some sexting mistake.
Sometimes, you sext the right person. But your sexts aren't welcome to them. This means that you are sexting the wrong person. Find someone else to sext.
Even though they're embarrassing to the sender (and maybe to the recipient as well!), the best sexting mistakes are funny, too. For instance, a man sent his woman a text that said, "Talk dirty to me, babe." She responded with "Garbage can, laundry, toilet, kitchen." The mistake here? He sexted his woman! Some women are just not into sexting for whatever reason. Let's hope they make up for it in other ways.
Some mistakes are caused by good old autocorrect. A woman texted her boyfriend, "I love feeling your dad inside me" instead of "I love feeling your HEAD inside me." Talk about funny! "Send me a pic of your phaser" is not nearly as effective as "Send me a pic of your pussy." Or, "I want to plunge my coco in you" is definitely not the same as "I want to plunge my cock in you."
Some of these autocorrect disasters that you may have experienced are incredibly humorous. However, if you're trying to score, they can be an embarrassment. But don't worry – laughter is hot!
Remember, double-check the contact you are sending the pic or text to. The last thing you want to do is send topless photos of yourself to your grandma in Wichita. Or send an explicit text to your dentist's office.
Be confident
It's easy to be someone else online. But the best sexting experiences come from confidence. There's no need to be shy when you're sexting, especially when you're doing it with strangers. And you don't have to have a ton of sexting experience to turn someone else on with your words and/or pics.
Don't show your face
When it comes to sexting a stranger, you should definitely be careful. If you're daring enough to send a nude photo to someone you don't know, just don't show your face. The last thing you want to do is run into your sexter at the grocery store. A good way to get around this is by using Snapchat for sexting. This app sets a time limit as to how long a pic can stay on another phone.
Be a tease
It may be really tempting to show off everything to a new sexter. However, try to refrain from doing so. You want to create a sense of mystery before you give away all the goods. If you show everything all at once, there won't be as much excitement. If you want to send explicit pics but want to cover certain parts of your body, try pasting emojis. In fact, you can use emojis to cover anything you don't want anyone else to see.
Paint a Picture with Words
Don't want to send nudie pics right away? We understand. Some people like to keep that sort of intimate thing for after they have been dating for a while. If you really like someone and they text you constantly for pics, you can try describing your body with words. This is a great way to really get your juices flowing.
Know your sext goals
If you're sexting someone, be sure you have some idea of what you want the end result to be. Looking to spend the night with a hot date? It's good to know that in the beginning. Want to make him hard and then go to bed alone? Make sure you know what you want so that you can set clear boundaries. You also want to avoid leading someone on with your sexts and then turning them down when because you're too tired. Set your boundaries early on to avoid rejections.
Be aware of  your surroundings
You've seen the pics of the hot girl in her bathroom taking a selfie. Except her bathroom is a hot mess. While she probably still won't have a hard time getting laid, no one likes a slob. If you're taking a dick pic, please don't take it while you're on your toilet. Or around your toilet.
Best sample sexts
Try these sample best sexting ideas when you want to spice things up with someone new or a significant other:
"I've been daydreaming about you all day at work. I can't concentrate thinking about what I'm going to do to you when I get home."
"I'm waiting for you at home naked and wet. Hurry!"
"I'm in the shower. Just come on in when you get home."
"Sitting at my desk fantasizing about how hot it would be to do it in my office."
"I can't stop thinking about last night. Can't wait to fuck you again."