50 Sexting Tips Everyone Should Know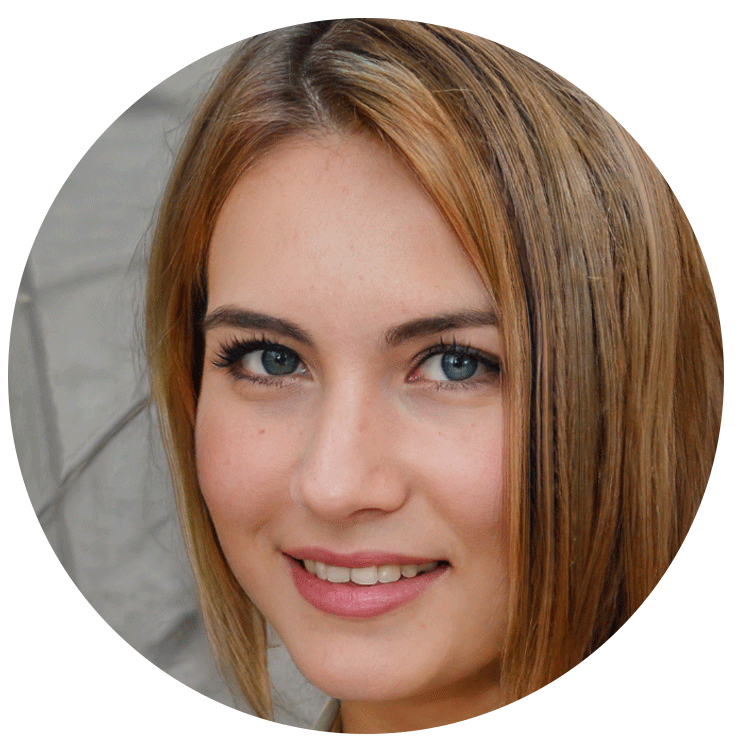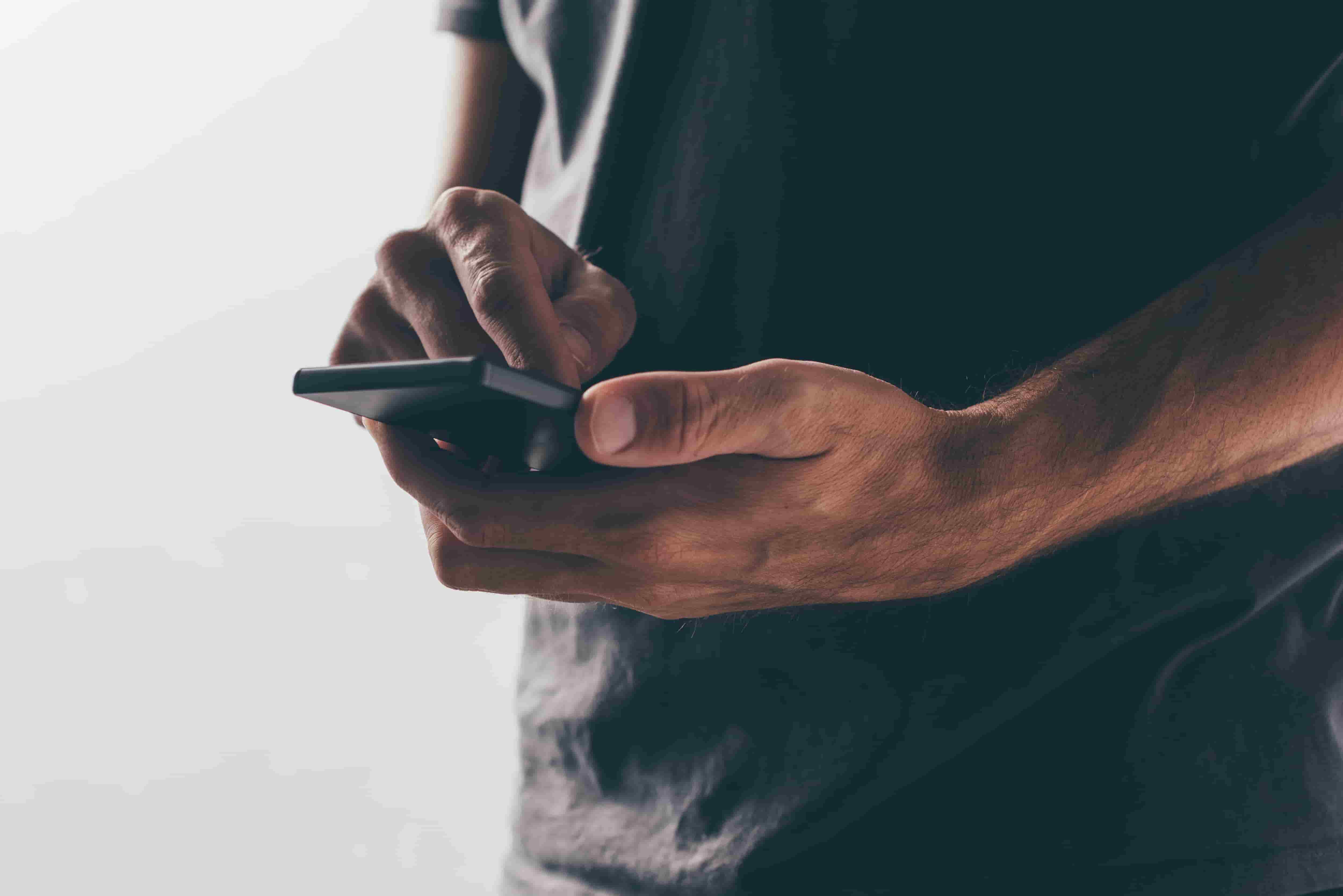 Disclosure: When you sign up through links on our site, we may receive a referral commission from partners. For more, see our

advertiser disclosure

page.
Advertiser Disclosure
SextFriend is a free resource that provides valuable content, website comparisons, and reviews. We advertise on our website to help support and deliver well-research articles.
We want to be completely transparent with the way we do business. In order to help keep SextFriend 100% free, we may receive a small commission from many offers listed on this site.
Compensation and commission may impact the order in which information and partners are displayed on the website. (For example, the order in which they appear on certain pages) Many of the sexting and dating products we recommend pay us a referral fee for sending them, potential new members. This means that if you click on a certain link on SextFriend and enter your personal information (for example, name, email, address, or phone number) We may receive a referral commission. While we work hard on our research, we do not provide a complete listing of every available sexting or dating site in the marketplace. Of course, we also review websites that don't pay us anything. If we see a site that we like with great features and user experience we will let you know it regardless of compensation.
Read More
Sexting is fun, but it can be intimidating if you have never tried it before. There is no standard f sexting but some people need a little advice when it comes to sexting online. To help you get started, you can follow our recommendation of the best sexting apps to download.
Here are 50 sexting tips you can follow to become a master sexter.
Get Consent! You should never send a dirty text to someone you don't personally know or haven't met yet. That's how you get blocked.
Start slow. Show intentions and see if it leads to sexting.
Never send unsolicited dick pics. The creepiest thing you can do is to send someone a nude when they have not asked for it or you don't know them on a sexual level.
Even if you are in the mood, understand that the person you want to sext with might not be. Don't take it personally
Never sext while intoxicated to avoid regrets.
Sexting is supposed to be fun for both sides. If you feel uncomfortable, you can stop.
Consider adding/removing your face from your nudes because they are risky to send to people.
Trust the person you're sexting with. Let them know you trust them. They will find it sexy.
Correct the mess autocorrect creates by changing ''duck'' and ''ducking'' to whatever you were actually sexting. Messy grammar is not hot.
No Rush. Don't start with a major fetish or fantasy. Start by talking about how you got in the mood. Then build up the heat.
Always respond on time. Don't start sexting if you are busy doing something else.
Compliment their personality and looks together. Don't just call them hot but use words like beautiful or intelligent.
Ask what they would like to do to you.
No corny pick-up lines or cliché ''mood setters''
Explain further. Sexting tips 101! Never be vague. Give details about what you want to do.
Don't get too emotional. Sexting is supposed to be erotic not romantic.
Lie a little about how you're feeling or what you say you want to do.
Tell them what you like about them physically. Do they have nice boobs? Nice legs? An ass that makes you drool? Tell them!
Keep it short. Write small paragraphs or a couple sentences instead of going all in with a 2page erotic novel type of sext.
Remember that everyone likes different things. Just because the last girl you spoke to enjoyed a certain style of sexting, doesn't mean the new one will.
Check if it's a good time for them as well as making sure you're free. You don't wanna be sexting when one of you is in class or at work.
Draw your boundaries without hesitation. Feeling like you're uncomfortable will kill your partner's mood. If you think something is too far, you don't need to go there.
If you have had sex with the person you're sexting with, tell them what you enjoyed the most about the last time you had sex.
Keep your messages realistic. No one will believe that you can last for 2 hours in bed. Keep it believable.
Have a ''we're not supposed to be doing this'' kind of attitude to keep everything exciting and interesting.
Try to limit your emoji use to avoid coming off childish.
Don't start with the full nudes! Start with more innocent pictures and lead to the good, sexy nudes.
Don't send trashy nudes. Keep it tasteful and classy.
Sexting tip 29 is to remember to be confident at all times. Trust yourself and sext with confidence. People who like you for you will not be weirded out.
Don't be a tease if you have no intentions to please. Making empty promises is just rude.
Don't fish for compliments. Like we mentioned in sexting tip 29, be confident. They will compliment you in their own time, their own way.
Precautions need to be taken before sending nudes like considering to take your face out or making sure there is no identifiable information attached to the picture.
Send voice notes to let them hear your sexy, turned on voice.
Save something for the imagination. ''I guess you will have to find that out on your own'' kinds of sentences are mysterious and sexy.
Use boomerang to make a gif of your sexy self.
Instead of saying you want to do something to them, say you need to do it. So hot!
If you have new fetishes, ease your partner into them instead of blurting them out casually. Let them understand why you have the fetish.
Don't pretend to be into things that you are not. Stay true to yourself.
You can choose to lie about how turned on you are to keep things entertaining but you can also make a whole event of it and go all in.
Use the language you would use on a daily basis instead of choosing words that sound like they came from a porno.
After you're done sexting, it is best not to go back and look at them if you don't wanna cringe hardcore.
Always, oh God, always double check who you're sexting. Yu don't want it to end up in your moms phone.
Try Ibanging. Video chatting and masturbating with the person you're sexting with is a great way to have your own personal porn.
Sometimes be the one in charge and other times, let your partner be the dominant one.
Check if your phone is charged before starting to sext. You don't want it to die in the middle of a heated conversation.
Only use your own devices to sext. Never on a borrowed phone or tablet.
Don't take nudes in messy rooms or bathrooms to eliminate distractions.
NEVER SAVE OR SCREENSHOT nudes you were asked not to. It is the creepiest thing ever to keep unauthorized pictures of people in your phone. Yes even if they sent it to you. Don't violate anyone's trust.
Think about if the person you're sexting with is worth your time.
Again, always, only sext with people who have given your consent. It is still sexual assault to harass people with sexual messages if they are not into you like that.