Sexting 101 – A Beginners Guide to Sexting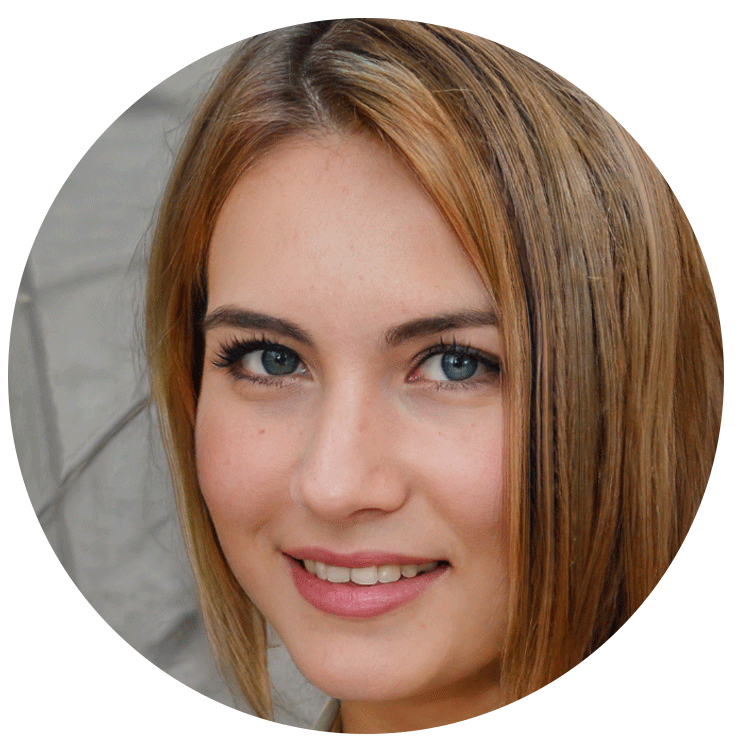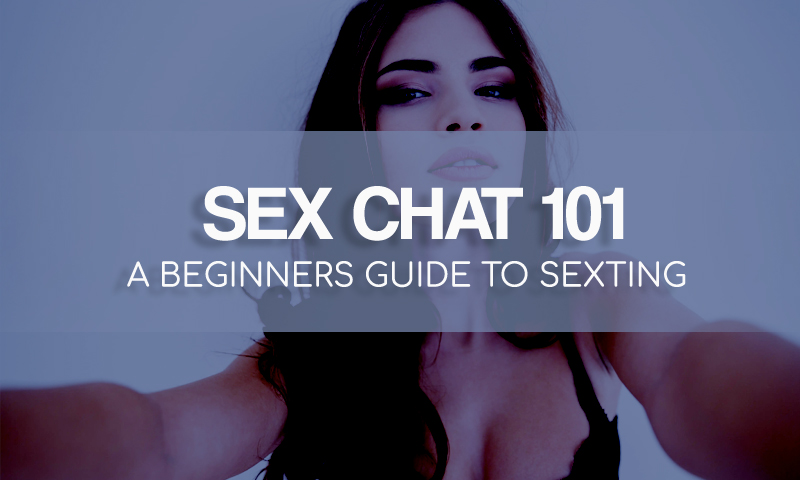 Disclosure: When you sign up through links on our site, we may receive a referral commission from partners. For more, see our

advertiser disclosure

page.
Advertiser Disclosure
SextFriend is a free resource that provides valuable content, website comparisons, and reviews. We advertise on our website to help support and deliver well-research articles.
We want to be completely transparent with the way we do business. In order to help keep SextFriend 100% free, we may receive a small commission from many offers listed on this site.
Compensation and commission may impact the order in which information and partners are displayed on the website. (For example, the order in which they appear on certain pages) Many of the sexting and dating products we recommend pay us a referral fee for sending them, potential new members. This means that if you click on a certain link on SextFriend and enter your personal information (for example, name, email, address, or phone number) We may receive a referral commission. While we work hard on our research, we do not provide a complete listing of every available sexting or dating site in the marketplace. Of course, we also review websites that don't pay us anything. If we see a site that we like with great features and user experience we will let you know it regardless of compensation.
Read More
Sexting 101 is your go-to strategy to send the hottest pictures to whoever you want. Whoever you want is, of course, something you'll have to decide for yourself and it's not recommended for all relationships and partners. Just consider that a mild disclaimer.
This sexting guide for beginners is a checklist of things you need to look out for when choosing to "sext" a hot woman. I really don't care how hot you think she is, she might not be into sexting at all. It won't matter how much you class it up for her. If she's not into it, then she's not into it.
RECOMMENDED: List of the best sexting apps for dirty talk and erotic photos
Has she sexted you before
If she's sexted you before, this could be an indicator that she's open to you doing the same. However, it could mean that she just wants to give you a show. If that's the case, then just go with the flow and if she asks for it, then give it to her. In this case, it's always better to let her make the first move.
If you've watched the television show, Seinfeld, you might have seen the episode where Jerry's new girlfriend likes to walk around his apartment naked. Jerry, obviously, thinks this is bazaar and has many discussions with his friends about what is "good naked" and "bad naked."
He says, he doesn't like it, but also doesn't want her to stop because the sex is good. He decides, one day to join her in her "free-balling" lifestyle and takes his clothes off to fix something in his kitchen. She immediately gets turned off by this and claims that it's "bad naked."
This example may be from a television show from 2 decades ago, but it really tells the truth when it comes to how we view each of the sexes. Sexting 101, says that we view women as beautiful inherently and men as more rugged and ugly individuals.
Unless you look like a statue of David or have a huge dick, you're most likely taking a huge gamble with sexting your partner. Don't make the mistake that many politicians have made recently and sext the wrong woman.
Does she ask you to sext her
If she asks you to sext her then Sexting 101 says you have a green light for it. This is the only clear indication that she is open to you sexting her.
However, just because she asks you for dick pics doesn't mean you should give them to her. How well do you know this woman? Do you think there is a chance she could do something devious with those pics?
You really have to know who you're dealing with when you decide to sext, anyone. Sexting says you're always putting yourself at risk when you sext. Your judgment when it comes to her character is paramount. Consider all the possibilities before your dick sees the internet.
Remember, even if it's on Snapchat, all she has to do is take a screenshot and it's permanent. In this case, I would always err on the side of her sending you pics first so if you break up and she threatens to release them, you can hold her hostage with the pics you have too. Just in case, right?
Have you heard of her friends sexting other guys
If your heart is set on sexting her a pic of your ass or something, then think about the conversations she's had with her girlfriends. If she's brought up that her friend has been doing this for a while, your woman might be open to it also.
A famous life coach, Jim Rohn once said, "We are the average of the 5 people we hang around with." If you apply that logic to Sexting 101, then you'll have your answer on whether or not you should send her that pic. If her friends are into it, then there is a high chance she is too. If you send her a pic of your dick on Snapchat, and she freaks out, her friends might have you back because they think it's cool. Make sense?
What you should look like
Proper grooming is one of the core tenants of Sexting 101. Women take care of themselves and so should you. If you sext her your dick in a forest of pubes, she might not ask you for another.
Some women might be into a thick bush, but it's better to show her that you at least trim a bit. If you've noticed that she does plenty of grooming then you should probably think that she might expect you to do the same.
It's hard to tell sometimes with women. They might act like they are clean freaks, but then show you a bush that hasn't been trimmed in 2 years. Either way, it's up to you to make the judgment call of whether or not you send her a sext. Make sure at least one of the other checkpoints above are met according to meet the bylaws of Sexting 101.
Remember it's your dick on the net
I'm not one for conspiracy theories, but there are many people that believe that we are being watched on our computers. We know that hackers go to great lengths to steal information and with WikiLeaks, we know that we are being watched to some degree. Do you care if your dick is out there for the masses to see?
If you don't give a shit, then sext away. In the long run, it might not matter, but if you're an executive at a large company, politician, or celebrity you should probably not sext anyone and keep your sexual escapades private. Your career could suffer because of one picture.
People love to spread sex scandals, especially for high-profile people. Look, men have needs and we all know that, but the old ways to get it are still better than exposing yourself. All I'm saying is use your discretion, do your due diligence on your partners, and be careful who you send that pic to. She could be the one to use it to blackmail and embarrass you.