Sexting Expert Shares Men's Secret Kinks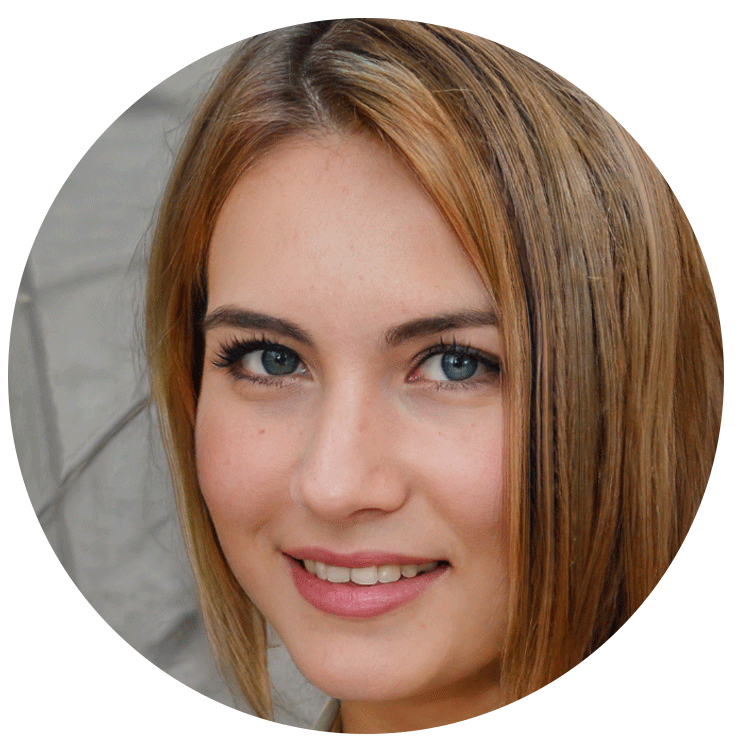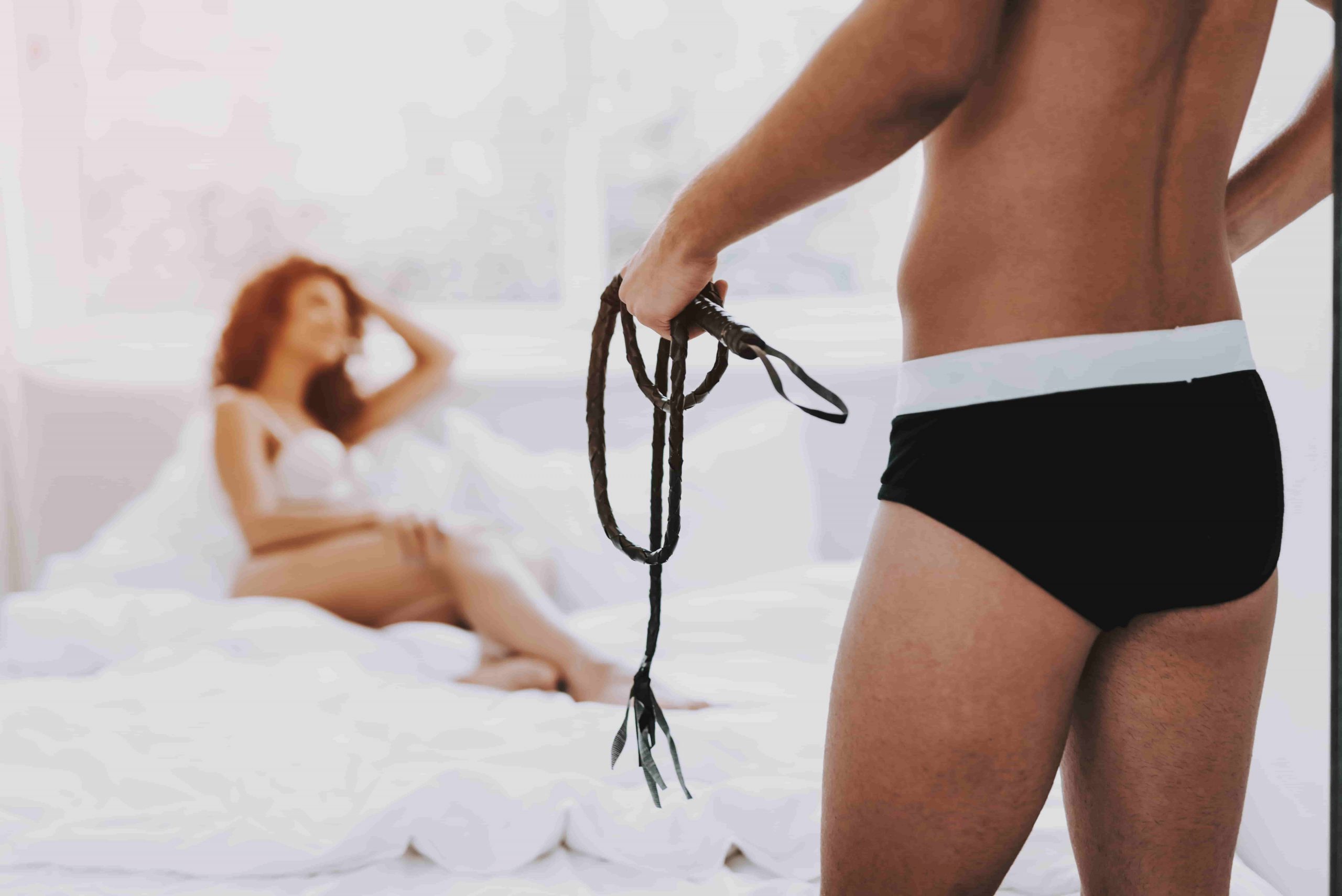 Disclosure: When you sign up through links on our site, we may receive a referral commission from partners. For more, see our

advertiser disclosure

page.
Advertiser Disclosure
SextFriend is a free resource that provides valuable content, website comparisons, and reviews. We advertise on our website to help support and deliver well-research articles.
We want to be completely transparent with the way we do business. In order to help keep SextFriend 100% free, we may receive a small commission from many offers listed on this site.
Compensation and commission may impact the order in which information and partners are displayed on the website. (For example, the order in which they appear on certain pages) Many of the sexting and dating products we recommend pay us a referral fee for sending them, potential new members. This means that if you click on a certain link on SextFriend and enter your personal information (for example, name, email, address, or phone number) We may receive a referral commission. While we work hard on our research, we do not provide a complete listing of every available sexting or dating site in the marketplace. Of course, we also review websites that don't pay us anything. If we see a site that we like with great features and user experience we will let you know it regardless of compensation.
Read More
Today I am here to reveal some of the secret kinks that men have shared with me over the years as a Sexting Expert! Talking to men of career paths and walks of life leads to talking to men about all sorts of kinks. Some of these kinks you may already know and some you will definitely be surprised to know more about. One thing I will tell you is that these kinks kept in secret are very common and keep being requested time and time again. 

Let's start with the more tame turn-ons and work our way up to the most taboo for your reading pleasure and mental stimulation. As any good Sexpert will know it's all about that slow and gradual build to reach climax.
Breasts & Butt… Butt Not Your Average Size

Bianca Beauchamp boasts a FF+ Cup Size
I know your thinking that breasts/butts are a no-brainer kink for men and not so secret. You are right but have you ever thought about looking at the turn-on level strictly based on size alone? It's the size of the breast/butt that makes this a more secret kink for men. In recent years there has been a huge uptick in requests for breasts in cup sizes DDD+  and butts to match. From the more natural large derriere of JLo to the more pumped up plastic injectable Kardashian version, butts and boobs are a huge (pun intended) kink!  Even going up to larger than average sizes which sometimes border Guinness World Record status are now a huge turn on to a lot of men. The bigger the breast/butt the more intriguing this fetish gets. It's the expansive size of these erogenous zones that heightens the visual stimulation for men. 
Foot Fetish

Margot Robbie – Once Upon A Time In Hollywood
Foot Fetish has become such a part of our mainstream culture yet believe it or not it's still considered taboo/strange by normie culture. Watch any popular Quentin Tarantino film and you will see his foot fetish predominantly displayed throughout.  Many men have shared their adoration for women's feet, freshly painted toenails, the foot smell, the taste, and the arches. To get even kinkier some men prefer women to have dirty feet to rub in their faces. Yet some of their significant others won't let them play with them in this regard. This is why this foot fetish (as old as it is) still remains a kink a lot of men hold secret. 
Exhibitionism/Voueryism

Walter Zak Photography 
The adrenaline produced when one is being watched can be like a drug. I've heard of men having almost out of body experiences just from the fact that someone is watching them in sexual states of arousal. It's not just public sex that turns men on contrary to belief. Many men quite enjoy turning on their cameras while they jerk off to have women watch them. Just knowing they are being watched is what turns them on the most and leads them to climax. The same goes for being a Voyeur. A lot of men also love to just watch and not touch. It's a mental stimulation like no other. Most men won't tell you this but almost all of them love the tease that being a Voyeur will illicit. The idea of being close while still being at distance is a sexual tension that when it builds makes men crazy.
Fart Fetish

In our daily lives, a fart smells, is loud, and hilarious if done around others. In a man's mind who has a fart fetish, it's actually a central turn on. I noticed about three years ago that men were starting to request farting as a fetish. From dirty chat about letting one loose, to texting about how bloated/gassy I felt. Men wanted to know it all.  Now it's becoming more and more popular. Fart fetishism (a.k.a eproctophilia) is when your libido is triggered by the sensation of being farted on or farting on someone else. There are even straight males that get aroused by the farts of other men. From the exhibitionist nature of being free to flatulate all the way to it being stigmatized in society are all the reasons, it turns these men on.
Pegging For Straight Males

Sinful Sex Toys
Pegging is when a woman performs anal sex on a man by using a dildo for penetration. Straight, alpha males are requesting this kink in droves these days. It's by far my top secret. The fact that these men are alpha males in their public life but secretly enjoy getting railed by their female counterparts is the draw for them. They enjoy giving up a certain level of control that they usually have over every other aspect of their lives. Not to mention the anal muscle is filled with nerve endings which makes it an incredibly stimulating place for men to explore. 

FemmeFatale – Photo by Ka
About the Author
I'm Femme Fatale, Fetish model, and Alpha Tamer. I have a vast knowledge and affinity for Fetish culture. You can find me every week writing for Arousr and if you're lucky you might even see me available to chat online about your favorite kinks! My favorite fetish is Domination.