Definite Do's And Don'ts Of Sexting Online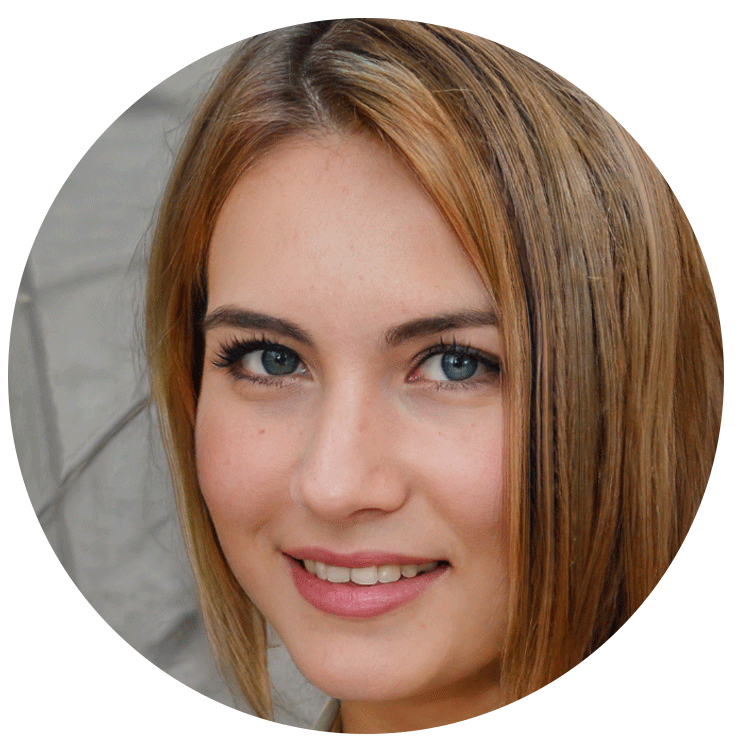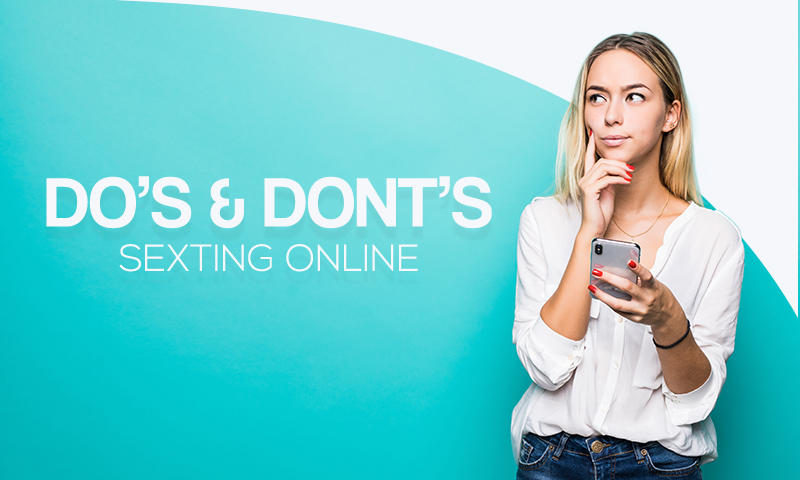 Disclosure: When you sign up through links on our site, we may receive a referral commission from partners. For more, see our

advertiser disclosure

page.
Advertiser Disclosure
SextFriend is a free resource that provides valuable content, website comparisons, and reviews. We advertise on our website to help support and deliver well-research articles.
We want to be completely transparent with the way we do business. In order to help keep SextFriend 100% free, we may receive a small commission from many offers listed on this site.
Compensation and commission may impact the order in which information and partners are displayed on the website. (For example, the order in which they appear on certain pages) Many of the sexting and dating products we recommend pay us a referral fee for sending them, potential new members. This means that if you click on a certain link on SextFriend and enter your personal information (for example, name, email, address, or phone number) We may receive a referral commission. While we work hard on our research, we do not provide a complete listing of every available sexting or dating site in the marketplace. Of course, we also review websites that don't pay us anything. If we see a site that we like with great features and user experience we will let you know it regardless of compensation.
Read More
Sexting can be incredibly fun and hot. But like anything else, it takes practice to be good at it. And it's also better if it's done right. That's why it's good to know the do's and don'ts of sexting. Approach sexting with caution, knowing that it could backfire on you horribly. There are some terrible sexting horror stories out there! Below we present the definite do's and don'ts and of sexting online that you should know to become a great sexter.
Do Send Your Sexts to the Right Person
This is probably one of the first things you should remember when sexting. It can be incredibly embarrassing if you send a sext to the wrong person – meaning a member of your family or a friend. Take your time and send your sexy texts to the right person. Doing so will save you a whole bunch of heartache and embarrassment. You can use a sexting website with verified users so you know exactly who you are sexting. If you need to learn how to sext correctly you can follow a sexting tutorial to help you understand the intricacies of online seduction.
Do Delete
Once you send out a hot sext in the form of a pic or video, it's a good idea to delete it altogether. If it remains on your phone, you run the risk of opening your phone up in public or with friends and having your pic pop up. How embarrassing! So, delete after you send your sext. If you don't want to delete the pics, save them in a private file.
Do Tease
If you want to be sexy and draw things out, don't send sext them and show all of your goods. It's fun to create a sense of mystery to get them going. If you want to send explicit pics but want to cover certain parts of your body, try pasting emojis. In fact, you can use emojis to cover anything you don't want anyone else to see. But remember, teasing is hot and sexy. Plus, it's guaranteed to drive them wild.
Do Know Your Sext Goals
If you're sexting someone, be sure you have some idea of what you want the end result to be. Looking to spend the night with a hot date? It's good to know that in the beginning. Want to make him hard and then go to bed alone? Make sure you know what you want so that you can set clear boundaries. You also want to avoid leading someone on with your sexts and then turning them down when because you're too tired. Set your boundaries early on to avoid rejections.
Don't sext at work.
This seems like a simple rule, but you would be surprised at the amount of sexting activity that happens at the office. If you are using a company phone, sexting is never a good idea. Your company can monitor all of your activity easily that could lead you into an uncomfortable conversation with your boss or even get you terminated. Even when you are using your own personal phone for sexting, if you are connected to your office wi-fi, you are still at risk for your activity being watched.
Don't Show Your Face
When it comes to sexting a stranger, you should definitely be careful. If you're daring enough to send a nude photo to someone you don't know, just don't show your face. The last thing you want to do is run into your sexter at the grocery store. A good way to get around this is by using Snapchat for sexting. This app sets a time limit as to how long a pic can stay on another phone.
Don't Sext with Just Anyone
If you use online sexting sites and apps to sext anonymous people, remember that there's usually a bad apple in the bunch. There are people who will blackmail others who have sent them risqué pics. This is especially scary if the person has your address or is Facebook friends with you. Let's say they turned you off after they sent horrible dick pics, but they are persistent about going out with you. They may use your pics and texts as blackmail and/or revenge.
Don't Write an Entire Novel
Let's face it: no one wants to read an entire book to learn or see what you can do for them sexually. Assume everyone has a short attention span and keep your sext short and sweet. Remember that the longer your sext is, the less likely that the receiver will actually read the whole thing.
Keep the above tips in mind for when you're sexting online for maximum enjoyment. So start sexting and have some sexy, uninhibited fun!