How To Flirt With A Girl Over Text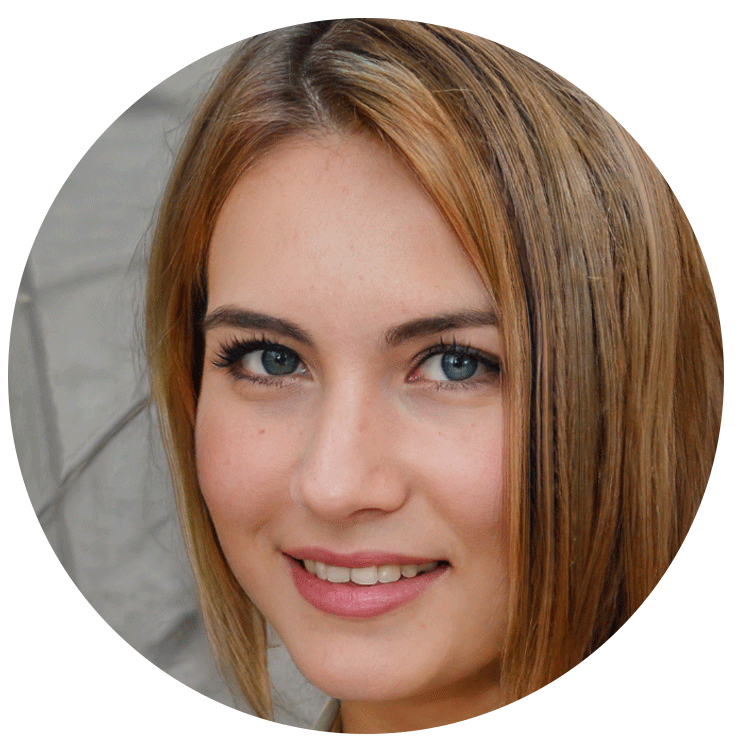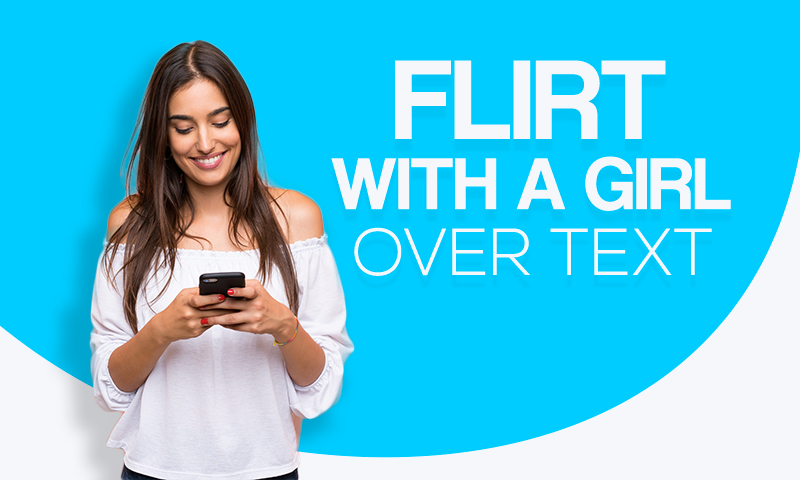 Disclosure: When you sign up through links on our site, we may receive a referral commission from partners. For more, see our advertiser disclosure page. 
Once you know how to flirt with a girl over text, you will be able to generate an overwhelming amount of sexual anticipation. If done correctly, both parties will be eager to relieve the sexual tension.
If you want some tips on how to improve your flirting and sexting skills then continue reading.
[RECOMMENDED: Best Sites For Sexting Free]
When flirting through text, it's important to remember to be playful.
You can save the serious conversations for the people that you don't care to flirt with. When flirting, it's important to be loose and carefree. Avoid topics that are mentally exhausting to process like economics. You can mix in those conversations later, but now it is time to flirt. It's time to get a woman sexually excited.
Here is an example of some playful texts:
Guy: Are you taking advantage of the beautiful weather today?
Girl: No, I'm stuck inside working.. 🙁
Guy: I might have to come rescue you then. When I pull the fire alarm, run out of the back door as fast as you can 🙂
Girl: Or you can wait 30 minutes till I get off work.
Guy: That's too long! If you sneak out now, I'll make it worth your while..
Girl: Sounds tempting! How would you do that?
Guy: There's only one way to find out 🙂
Let's breakdown the texting conversation above. The guy first brought up an easy question to answer. If you start off with asking a question, it should always be an easy "yes or no" type one. The first question above asks whether she is inside or outside? This is a very easy question to respond to since there are only two options to ponder and it's immediately obvious whether you are outside or inside.
After she responds, find a way to steer the conversation into a playful direction. In the case above, the guy playfully says that he will come rescue her. It's a common fantasy for a girl to want to be rescued from her boredom at work. Southwest strategizes their "wanna get away" marketing campaign around this fantasy.
Another way to be playful is to introduce a game.
Here are some examples of texting games that you can play:
The question game – there are 3 rules for this game. The rules are as follows: you can't ask the same question twice, you can choose to pass on a question, and you both take turns asking personal questions.
Fuck, marry, kill – out of 3 familiar names, who would you want to fuck, marry, and kill. Throw your name into the mix. If she chooses you as the "fuck" option, you have a clear pathway to making that happen. You can say "If you want to fuck me, you are going to have to take me on a date first". The possibilities are endless, but they are all in your favor.
Would you rather – give a girl two hypothetical situations to choose from.
These games provide a little fun and help gain rapport. It's best to sexualize these games. Use them as a segway to escalate the conversation.
Flirting through text requires the mindset that you know the girl is attracted to you and she wants to be seduced by your flirtatious banter.
Whatever a girl texts you, make it seem as though she is flirting with you. Below is an example.
Guy: Today is Taco Tuesday! Making some gourmet ones at my place tonight. You hungry?
Girl: That sounds delicious! What time?
Guy: Are you talking about me or the tacos 😉 Dinner will be ready at 7pm.
The guy confidently assumed that the girl thought he was "delicious", because the girl must have a sexual appetite for him. This helps inject sexual undertones into the conversation.
As soon as that last text was sent, the process of building sexual tension had started. Now both parties will excitedly wait till 7pm, while they fantasize about how the night might end up.
Use sexual innuendos when flirting, but don't over do it.
Using one sexual innuendo can spark an erotic thought. Using multiple sexual innuendos in one conversation will make it seem premeditated and desperate. So, keep the innuendos to one per
What's great about sexual innuendos is that they are sexual and humorous. The downside is that they can be a little cheesy.
When I use sexual innuendos, I prefer to begin with subtle ones. If I've been dating the girl a while, I feel more comfortable using a cheesy one for a laugh.
Here is a subtle sexual innuendo example:
Girl: It's been a long day.. I could use a drink
Guy: Let's do it! After we grab a drink, of course 😉
Here is an indirect example of a sexual innuendo:
Guy: Want to go hiking at [name some trail or mountain]?
Girl: I heard that's a really long trail
Guy: It's definitely really long, but it will feel amazing. Imagine how pleasurable it will be to make it all the way.
Here is an example of a cheesy sexual innuendo:
Guy: Want to watch a movie later on tonight?
Girl: I'm going to have a hard time staying up that late
Guy: I'll make sure to give you a hard time, as long as you don't fall asleep.
Another playful way to begin flirting over text is to use callback humor.
Callback humor is when you remember something that you talked about and you mention it again in a funny way.
The importance of callback humor is that it refreshes the memory on fond moments that were shared between the two of you. It combines, emotional triggers, humor, and memory recall. These are all positive attributes that.
Guy: I had a blast last night during karaoke?! I think we should form a band and perform at local venues. Want to be the lead singer or backup?
Girl: Those were some good times! I wouldn't be opposed to that. I'll let you be the lead singer lol
If you are struggling to find what to text a girl about, use this method. The only requirement is that you must have some past experiences together.
Conclusion
To recall the tips and techniques mentioned above, here's a summary:
Be playful, introduce a game, or lightly tease her.
Assume that the girl is attracted to you (you don't have to win her attraction, the attraction is already there)
Experiment with sexual innuendos. Use either indirect, cheesy, or subtle ones.
Callback humor is a great text opener. Use it to start conversations and to help solidify a memory of you.
Flirting is essential to building attraction. It also helps us escape the mundane aspects of life and it "excites the parts of the brain that release feel-good chemicals such as dopamine and beta-endorphins", as mentioned in the Science of Flirting.
Now go out there and flirt to improve your mood and your sex life!
Sources: