Top Reasons Snapchat Is A Great Sexting App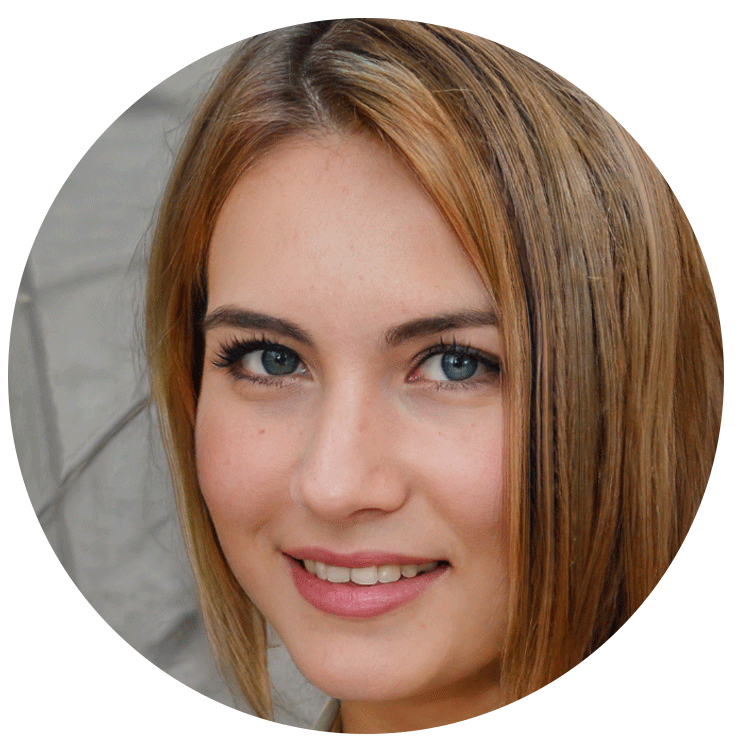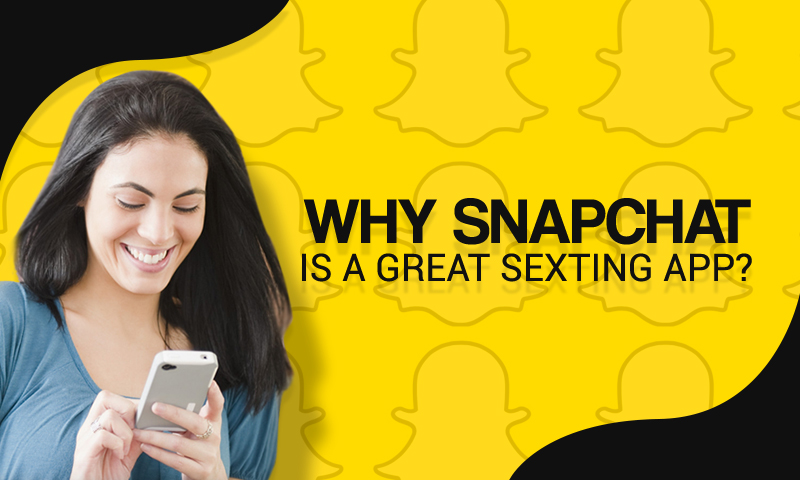 Disclosure: When you sign up through links on our site, we may receive a referral commission from partners. For more, see our

advertiser disclosure

page.
Advertiser Disclosure
SextFriend is a free resource that provides valuable content, website comparisons, and reviews. We advertise on our website to help support and deliver well-research articles.
We want to be completely transparent with the way we do business. In order to help keep SextFriend 100% free, we may receive a small commission from many offers listed on this site.
Compensation and commission may impact the order in which information and partners are displayed on the website. (For example, the order in which they appear on certain pages) Many of the sexting and dating products we recommend pay us a referral fee for sending them, potential new members. This means that if you click on a certain link on SextFriend and enter your personal information (for example, name, email, address, or phone number) We may receive a referral commission. While we work hard on our research, we do not provide a complete listing of every available sexting or dating site in the marketplace. Of course, we also review websites that don't pay us anything. If we see a site that we like with great features and user experience we will let you know it regardless of compensation.
Read More
Have you thought about spicing your sex life with Snapchat sexting? While it might be scary to send a naked photo, that's half the fun. Whether you're flirting with a new lover or you want to introduce some romance in your relationship, sexting is the icebreaker.
We can't deny the fact that Snapchat has taken sexting from a stigmatized activity to a widely-accepted practice. It's a remarkable way of keeping your relationship happy and healthy. And the beauty of the app is that images disappear after a few seconds. So, if you happen to send a nude selfie and then your relationship ends, you don't have to worry about your naked pics getting into the wrong hands. Below are our top reasons why Snapchat is a great free sexting website.
RELATED: What are premium Snapchats?
You can make a 10-second long porno
With Snapchat you don't have to limit yourself to photos only—you can also send videos. Just aim the camera at your sexy self and put on that hot music. If your favorite song sums up the reason for snapping, just load the music into the music player on your phone. It will continue playing in the background.
Similarly, you can take a video while saying something dirty. Whether you're a man or a woman, you can give a quick glimpse of what you're hiding underneath your skirt or pants. Be sure to use close-ups in videos and focus on the subject. Talking dirty takes the fantasy even further, so don't be shy!
Trust us, you'll love the new video feature because it won't cut your video if it's more than 10 seconds long. But if you build some tension, you can always cut off the video leaving your partner begging for more. This will help you get your partner's interest for the entire 10 seconds.
Replay snaps
While Snapchat makes images and videos disappear in seconds, it doesn't mean you cannot enjoy the content for the second time. You can always replay a Snapchat. (Note that this feature may not be available if you're still using the older version.) Unlike other apps out there, Snapchat does not limit you to one replay. For you to replay the photos, make sure you've viewed them at least once. Interestingly, the recipient will get a notification once you replay a snap. Also, you can take a sexy video and add the slow-motion feature to make it even sexier.
Take advantage of personalized stickers
Want to add some custom flare to your snaps? Stickers offer the perfect way to make your partner laugh when you're not sending those sexy photos. Normally, these stickers are images that can be customized to resemble the snaps. You can consider them the perfect way of making your sexy photos shine.
For instance, you can use a Snapchat sticker that senses your face or one that hides an inside joke. Needless to say, you can use them to hide your face if you're not feeling confident when talking to the other partner. When sending a video, be sure to use 3D stickers to make your images stay in place. All you have to do is take a video, select a sticker, hold it, and release it.
Send a sexy link
This feature stops your snaps from getting boring. If you want to add something sexier, swipe up and go to the link. Attach sexual gifts and tell them you'd like to try a certain sex position. This is important if you're sexting with a new person. However, before sending the nudes to your new crush, you can gauge their interest by sending a few sexy messages. By using the link feature, you can connect with your partner without leaving any link behind.
Say something
Pics are good, but they're even better with hot words. Even when you send those sexy snaps, they might still be boring in the absence of text. The possibilities are endless. Instead of sending a picture of your cleavage, why not add something follow with an invitation to lick your nipples? Or, send a picture of the bulge in your pants and ask her if she wants to see what's inside. Whether you're sending a picture or video, adding a few texts will help to achieve the ultimate sexiness.
Use location filters
To break the routine, you may want to filter those selfies along with sexy ones. Snapchat allows you to share videos and photos without sharing the location. Have you ever noticed when you swipe right or left the filters will disappear? And when you swipe to the left, the location filter appears. If you take a snap and you don't want to share your location details, be sure to turn it off first. Alternatively, you can hold one finger on the screen and then swipe with another screen to select another filter. And when it comes to trust, Snapchat will tell you when someone screenshots your nudes. You can be assured the sexually explicit photos will disappear after being viewed.
 Use emojis to make snaps stand out
It's everyone's worst nightmare to send a dirty pic to the wrong person. You can use an emoji that outlines the outside color. If you want to expand the emoji, move it side/down and the sides will become blurred. Because Snapchat was created to tease, make use of emojis on your keyboard. To tell the fantasy of your dreams, you just combine a number of symbols. The good thing about emojis is that you can express any sexual fetish if you put enough thought into it.
The most important thing with sexting is to have fun. If you're flirting with your new love, your opening move should have a sex emoji. Don't send a peach if they don't ask for it. Make sure you place it in the right way to ensure the recipient gets a cool gradient in the photo and videos. But regardless of how eager you're to send the video, make sure you double check the person you're sending the emoji to.
 Tease with the timer
Snapchat puts the power of sexting in your hands. You can choose the time you want the recipient to look at your picture. If you're a girl and you want to text with someone you just met a few days ago, you can tease a little. Before moving to the privates, why not post a picture that shows your mouth and chin? Again, don't release 10 pictures at once. Send one at a time and allow them to open before you send the next.