Here's How to Sext Hot and Sexy Messages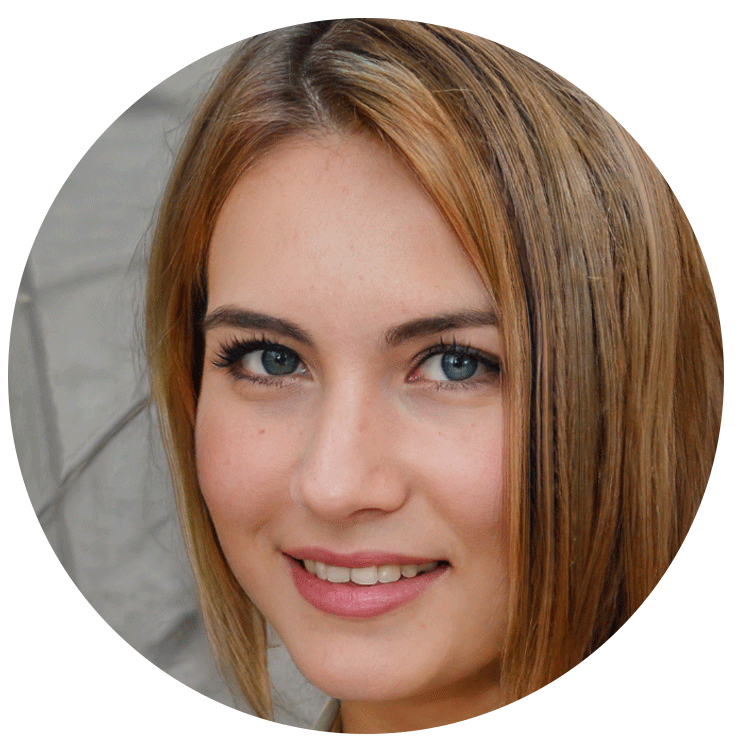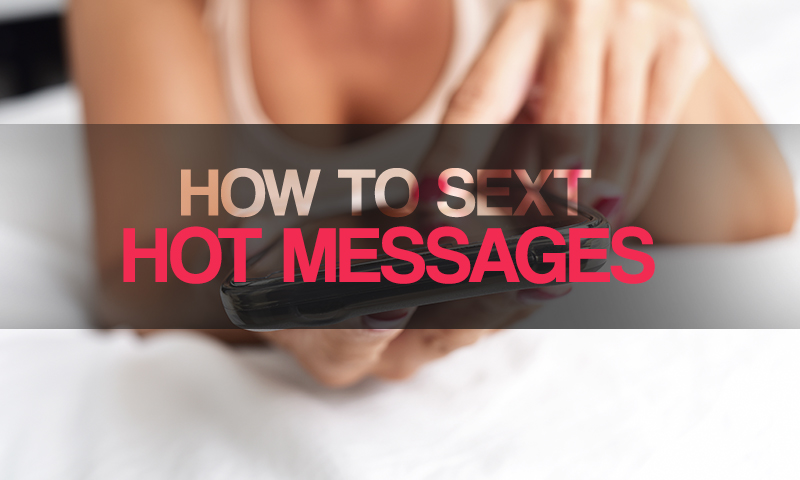 Disclosure: When you sign up through links on our site, we may receive a referral commission from partners. For more, see our

advertiser disclosure

page.
Advertiser Disclosure
SextFriend is a free resource that provides valuable content, website comparisons, and reviews. We advertise on our website to help support and deliver well-research articles.
We want to be completely transparent with the way we do business. In order to help keep SextFriend 100% free, we may receive a small commission from many offers listed on this site.
Compensation and commission may impact the order in which information and partners are displayed on the website. (For example, the order in which they appear on certain pages) Many of the sexting and dating products we recommend pay us a referral fee for sending them, potential new members. This means that if you click on a certain link on SextFriend and enter your personal information (for example, name, email, address, or phone number) We may receive a referral commission. While we work hard on our research, we do not provide a complete listing of every available sexting or dating site in the marketplace. Of course, we also review websites that don't pay us anything. If we see a site that we like with great features and user experience we will let you know it regardless of compensation.
Read More
You might think sending sexy hot messages is easy, but it takes a lot of skill to get it right. This article is designed to show you exactly what to do to make your sexting do what it's supposed to do.
The first half is designed to help you create the coolest sexy images for your partner. There's a lot that goes into a good image. If you aren't equipped correctly, it won't matter how big your dick is and your sext will fail to turn her on.
The second half is all about what to say and when to say it. Sexting is all about the timing of what you say. If you come in too strong, you'll scare her away and ruin your chances of fucking her later that evening.
If you're new to sexting hot messages to beautiful women then you need to read this article a few times. Only through using the best tactics will you learn when the timing is right to send the hottest messages to your woman.
QUIZ: Which sexting site is right for you?
Basic Sexting Photography 101
Despite what you think, to properly sext your woman you need to have at least a bit of photography skills with your phone.
If you invest in a newer iPhone, you'll have a better chance of getting the lighting right, because the camera is of a higher quality. The difference in the quality of an iPhone 6 vs an iPhone 8 is staggering when you look at the images produced side by side. Don't take my word on it. Try it for yourself.
Lighting
Think about times when you saw a photoshoot. The light always points toward the person getting shot. This puts the shadows behind the person and makes the image stand out. Keep this in mind when you shoot your dick.
The second point of lighting is to use a well-lit room, possibly filled with natural light is best, but if you can't find one then you need to get creative. I'm not saying spend a bunch of money to get a lighting kit, but if you can spend some energy moving a few lights around your house, you'll have a good chance of sending her a well-lit dick pic.
Smartphone filters
Editing is a key component for making your photos stand out. Sometimes all it takes is a little color shift, brightness alteration or contract control to really make your sexts pop.
If you're using Snapchat for your sexting, then you're in luck. No further downloading necessary, because the filters on there are awesome. Use them generously.
If you're not using Snapchat, then you should invest some of your smartphone's memory to a free photo –editing app. The best one is the Adobe Photoshop Express app. It's free and gives you so many ways to edit them so you can really make your cock the centerpiece of the image.
Sending hot messages
Now that you've understood how to enhance the quality of the image, and hopefully gained the knowledge of why it's extremely important to the success of your sexting initiative, let's get into what the message should say in the first place.
Before we talk about specifics, I highly recommend that you use Snapchat for a variety of reasons. First, you don't want your sexts to last forever. That's right. Snapchat is written in pencil, which means the posts go away after they are seen. Of course, the view can take a screenshot, but it at least provides a little security.
Using the right sexting app is also important when dirty talking with your partner, peer-to-peer chat apps like WhatsApp Messenger can help you send encrypted photos online.
What should it say?
Most guys don't have a clue what to say to a woman to get her in the mood. The reason being is that women are somewhat complicated if you haven't noticed. It's probably not a good idea to just randomly send her a picture of your dick. It's much better to warm her up to the idea of it.
Start by slowly initiating the sex into the conversation with some innuendos that you would normally use in a "that's what she said" joke. She probably won't pick up on it at first, but after 3-4 in a 5 minute period, something inside her brain will switch to recognizing the sex in what you say.
When that switch happens she'll start playing along. The second she starts playing along you need to crank it up another notch and start being a little more blunt with your statements. If this seems like a game to you, that's good because it is.
Time to send her a sext
After a few back-n-forth, the tension will rise with your comments and her playing back at you, she might send you a sext before you can. If she sends you one, then you're in the green to send her one back. The thing I want you to keep in mind is that just because she wants to send you a sexy pic doesn't mean she wants you to send her one back.
She probably wants you to come over and fuck her, and if that's cool with you, then get over there and give her what she wants. What's the point of building all that sexual tension if you can't act on it. When you get the green light to go there, send her one of your awesome dick pics to show her how hard you are for her right now.
Wait until she's wet
That's the right time to send her sext. It's not cool to send one out of the blue and not cool at the beginning of a conversation. Dicks are not sexy on their own, but they are when she's ready to get fucked.
Keep in mind that hot messages are only hot with the right context, so when you're on your way to see her, it's totally fair game and will probably make her jump your bones and start blowing you when she opens the door.
It will be your responsibility to get the door because she'll be pulling you towards the bedroom in a furious rage to get your dick in her mouth. The sext will be ten times better after a successful sexting session.
Never break these rules and you'll have the best sex of your lives for a long time.