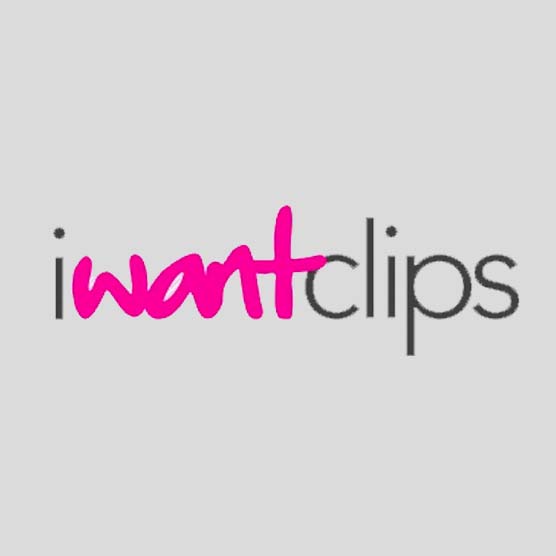 iWantClips
PROS
Nice website design.

Quality content.

Helpful categories.

Large selection of videos.

Great for fetishes.
CONS
Purchasing clips can be expensive.

Few free features.

No mobile app.
Screen Shots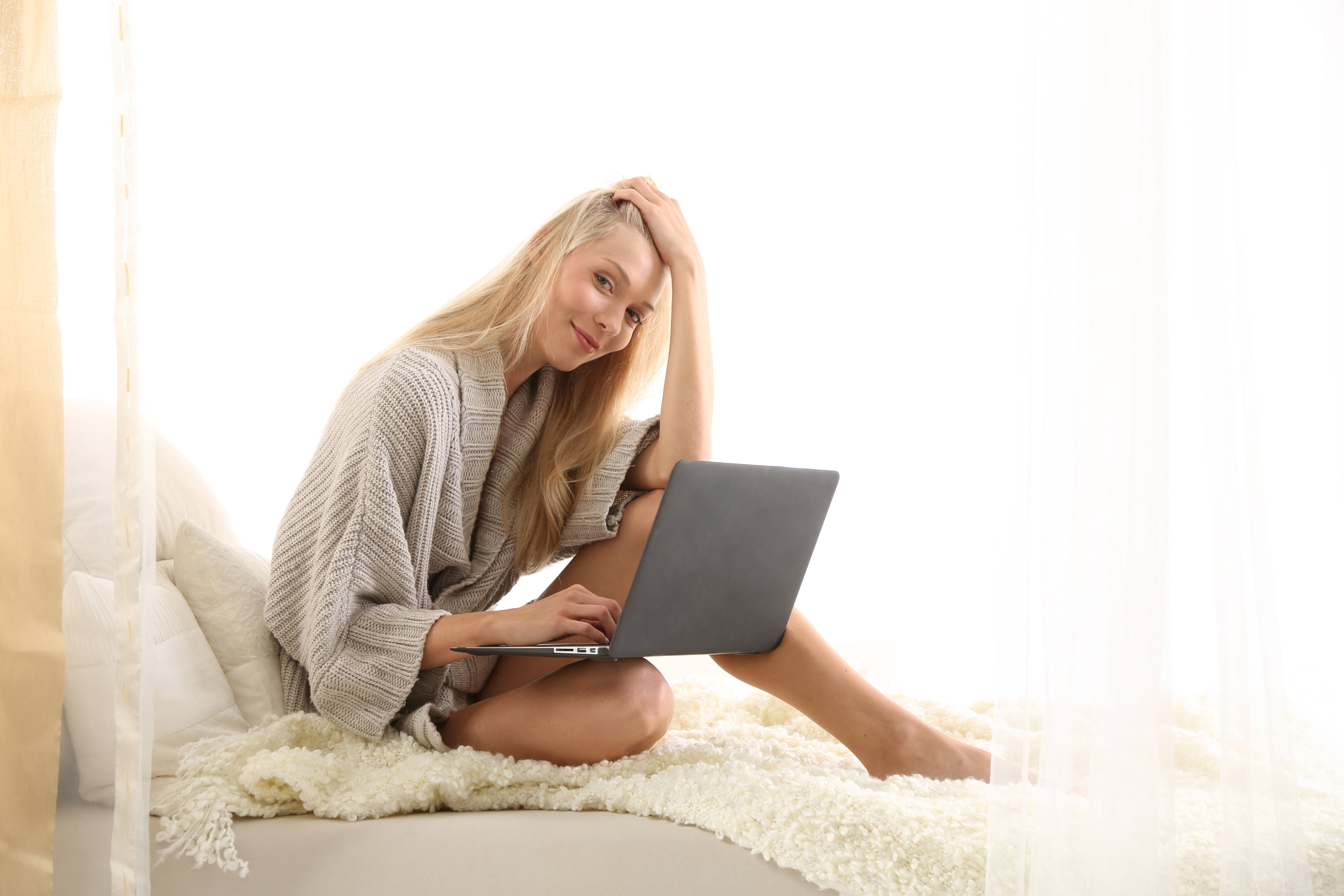 Sites like iWantClips
iWantClips, Adult Clips, Phone Sex, And Nudes
What is iWantClips
iWantClips is an online video platform for professional and amateur adult performers to showcase their naughtiest content. iWantClips stands out from other adult clip websites because of the comprehensive selection of fetish videos you can find. Regardless of how rare your kink is, you'll have no problem finding a video that gets you off on iWantClips.
The content you will find on iWantClips is made exclusively for this website, which means you won't find it anywhere else and you will have to purchase the videos before you view them. If you're someone who has a favorite adult artist or specific kink or fantasy, the price will be worth it. If you're hesitant to pull out your wallet, rest assured that you'll recieve only high-quality sex clips with your purchase. 
You'll find that there is an absolutely huge selection of content to browse through. There are thousands of pages of content and more categories than you can keep track of. In addition to the current database of content, there are new clips uploaded every single day. 
In order to sort through the sheer volume of content available to you, iWantClips has implemented an advanced search feature and a list of categories for its users. These user-friendly features are part of what makes iWantClips such a great website for finding adult clips. They also refrain from bombarding users with unnecessary pop-up ads, unlike so many other adult video websites. 
Making an account is free on iWantClips so you can go browse through the content before making any purchases. If you've ever struggled to find a sex clip to fit your specific kinky needs, iWantClips will make your life so much easier. 
How it works
Like other adult clip websites, iWantClips is primarily a place to purchase and download adult content from your favorite performers. Once you make your account you can add funds to your e-wallet and begin browsing the website for clips you'd like to purchase and download. If you are an adult performer, you can sign up if you want to sell nudes and make money online. 
There are literally thousands of clips available on this site, so the first thing you'll want to do is familiarize yourself with the advanced search feature. When you click the search button next to the search bar, you'll be directed to a page of thumbnails with a list of filters on the left of the page. These filters will let you search according to keywords, categories and price range. It would be nice if you could narrow down the search according to body type, hair color, and other characteristics, but this filter system is still helpful. 
You can also browse through the clips according to category. The first thing you'll probably notice is the large selection of categories they provide. Categories are listed alphabetically for your convenience. iWantClips has just about any kink, fetish or fantasy you can think of. Do you have a fetish for six-pack abs? How about arrogant women? Or maybe you have a thing for highly arched feet. These are a tiny fraction of the categories you can find on iWantClips. This website gets points for the hundreds of highly specific kinks they cater to. 
Once you find a video that you're interested in you can purchase and download the content. To do this, first, select the video and add it to your shopping cart. Next, you'll be directed to a payment page. You can choose to use your credit card information to make individual purchases, or you can add money to your e-wallet to make purchases fast and easy. When you make a purchase, "IWC International" will appear on your bank statement. 
Members are also welcome to purchase custom content from their favorite artists. This allows you to request a specific kink, fetish or scene from an adult artist who will create a clip just for you. You'll be able to customize the length of the clip, resolution, fetish/category, clothing, toys, and script. 
Once you make a purchase you can download the clip and view it as often as you want. This website has made purchasing exclusive content incredibly easy and convenient. If you have a super rare kink you'll most likely find a video for it, and if not you can request a custom clip. 
Pricing
iWantClips is free to join but all clips must be purchased. The models are free to price their content at whatever price they think is fair. As a rule, the industry standard for clips is $1.00 per minute plus $0.99. For example, a 5-minute clip would be priced at $5.99. Custom clips are priced according to the model's terms.
You can make a payment by adding funds to your account or pay directly with your credit or debit card. You can also exchange gift cards for funds.
How to Join
Visit iWantClips on your computer or mobile device.

Create an account using an email, username, and password

Choose your security question and answer.

Browse the website and add funds to your e-wallet.

Download and enjoy your clips.
Cool Features
Fetish categories: The thing that really makes this website stand out is the extensive fetish categories. You'd be hard-pressed to find a fetish that is not listed on this site. Whether it be ass worship, domination, or nerdy girls, you're going to get exactly what you're looking for.
Exclusive artist content: The adult models on this website provide content that can only be found on iWantClips. You can find both amateur and professional performers on this site, posting their hottest clips. 
New content daily: This site already has an obscene amount of content available but you'll still be able to find new content every single day. Visit the front page of the website and sort by newest clips to see what's new. 
E-wallet feature: Instead of entering your credit card information every time you want to make a purchase, you can simply add funds to your account. Add as much as $1000 to your account to make purchases fast and easy.
Cancellation
Compose an email to

admin@iwantclips.com

.

Make the subject line say "delete my account."

Confirm you'd like to delete your account in the body of the email.

Provide the email associated with the account and the last four digits of the card used to make your last purchase. 

Once you deactivate your account, you can re-activate your account with its content one time. 
Overall Opinion
iWantClips is the number one website for fetish, kink and fantasy content. The vast selection of categories and videos instantly put this website at the forefront of adult clip websites. Make sure to utilize the search filters to narrow down your results. You can also simply type in your fetish into the search bar and see what pops up. The user-friendly website is a huge plus in comparison to the cluttered websites that dominate the adult clip category. You can create an account for free to see if iWantClips has what you're looking for. For people who have a unique kink, this website will be a dream come true.