Sext Like a Pro: 18 Dirty Talk Chat Ideas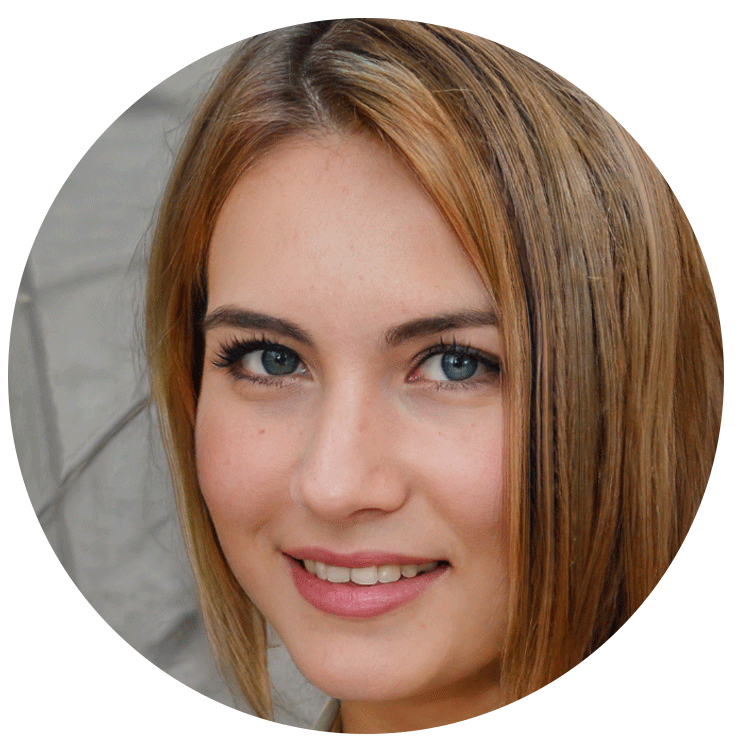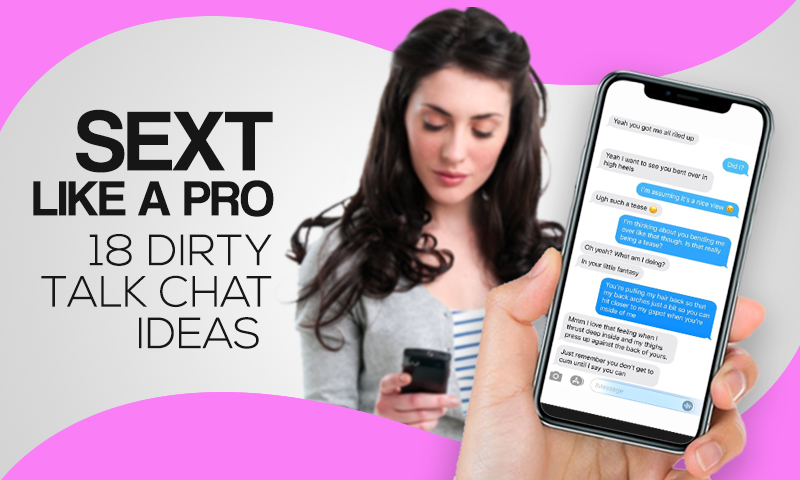 Disclosure: When you sign up through links on our site, we may receive a referral commission from partners. For more, see our

advertiser disclosure

page.
Advertiser Disclosure
SextFriend is a free resource that provides valuable content, website comparisons, and reviews. We advertise on our website to help support and deliver well-research articles.
We want to be completely transparent with the way we do business. In order to help keep SextFriend 100% free, we may receive a small commission from many offers listed on this site.
Compensation and commission may impact the order in which information and partners are displayed on the website. (For example, the order in which they appear on certain pages) Many of the sexting and dating products we recommend pay us a referral fee for sending them, potential new members. This means that if you click on a certain link on SextFriend and enter your personal information (for example, name, email, address, or phone number) We may receive a referral commission. While we work hard on our research, we do not provide a complete listing of every available sexting or dating site in the marketplace. Of course, we also review websites that don't pay us anything. If we see a site that we like with great features and user experience we will let you know it regardless of compensation.
Read More
Online dating apps and websites are the way to go these days when it comes to finding a hookup or a relationship. With the surge in online dating, it's no wonder why sexting and sex chat have become such a staple in today's dating world. 
If you are actively participating in this hot online activity, it's definitely time to step up your sexting game. Sexting is all about creativity and storytelling, but it's not as complicated as you might think. You can start off with a few flirty texts to set the mood and then start asking her questions to see what turns her on. Once you get a feel for what she likes, it's smooth sailing. When all else fails, just tell her what you'd love to do to her. 
We've given you some quick sexting lines that you can use for yourself to get started. Once you're more comfortable, you can tweak these lines to fit your conversation. Read ahead to see how to flirt over chat, and get some quick sexting ideas. 
Compliments: The most sure-fire way to flirt over chat, is to send a few compliments over to the girl you're talking to. This step is easy, just tell her what you like about her. It could be her pretty eyes or those adorable dimples. If you compliment her body, just make sure to keep it classy until the sexting is full-blown. 
Emojis: Emojis are probably your best tool when it comes to sexting over chat. You can send a rose emoji if you're feeling gentlemanly, or the "tongue-out, winky face," if you're in a naughty mood. There are literally hundreds of flirty combinations out there if you're willing to get creative. 
Pictures: Once the flirting is really underway, sending a few pictures can really get the ball rolling. You can start with a few harmless selfies and when the mood is set, you can start exchanging naughtier pictures. Once you two are exchanging sexy pictures, the sexting is inevitable. 
Teasing: One of the best ways to flirt over chat is to do a little playful teasing. This doesn't mean saying anything too serious; just some light banter helps her get comfortable with you. Playful teasing shows a girl that you're confident and comfortable. It also shows her that you have a sense of humor, which is a huge turn on. 
18 Quick Sexting Ideas
Now that you've successfully set the mood by flirting, you can dive into the fun stuff– sexting. We've created this compilation of sexy lines that you can use over text or chat. Don't be afraid to get creative and make them your own. We've given you a few different categories to choose from.
Start off with a tease:
I bet you want to know what this mouth can do…

Too bad you're not here in this bed with me right now. 

I had a dirty dream about you last night. 

You've been on my mind all day. Wanna know what I'd like to do to you?
Tell her exactly what you want to do:
I can't stop thinking about you bent over my bed with your pants around your ankles. 

I want to spread those legs and slowly kiss my way up your thighs. 

I want to be inside of you right now. 
Ask her some questions:
Have you ever come five times in one night? Would you like to?

You've been a very dirty girl, haven't you?

What do you think about when you touch yourself?

What are you wearing right now?
Make some kinky demands:
You've been a very bad girl. I wanna see just how naughty you can be. 

Tell me exactly what you would do to me. 

I'm not going to let you you come until you beg for it.  
Make her feel sexy:
No one has ever turned me on as much as you do. 

I bet you taste so good. 

I want to run my hands over your perfect body. 

I want you to let me take care of you tonight. 
Final Thoughts
Once you are in the swing of things, sexting is one of the most fun and exhilarating activities to engage in. Sexting can be a satisfying sexual activity in itself or you can use it to set the mood for when you meet up in person. Don't be afraid to let your imagination run wild. Just remember to flirt first to get the ball rolling. Happy sexting!