Here Is How Sexting Is Good For Your Relationship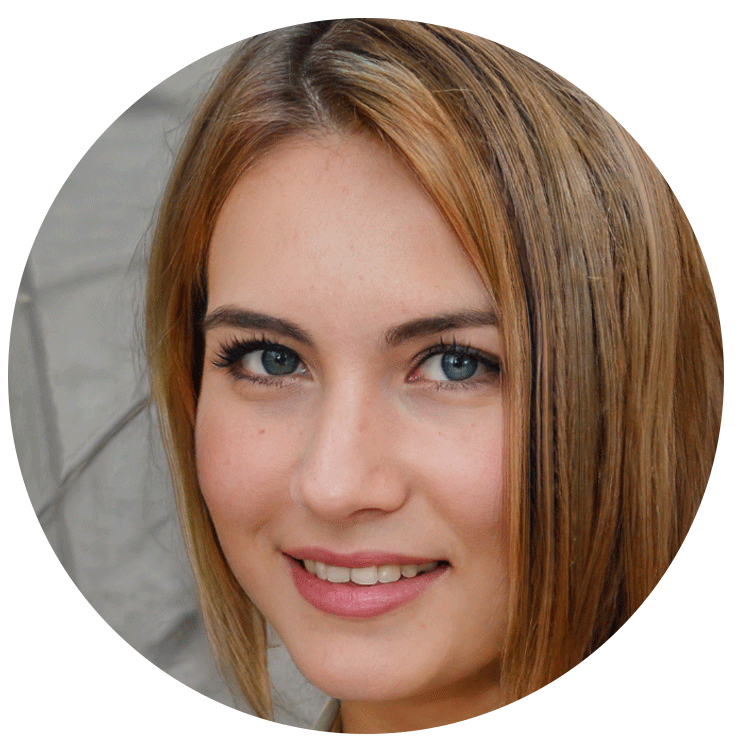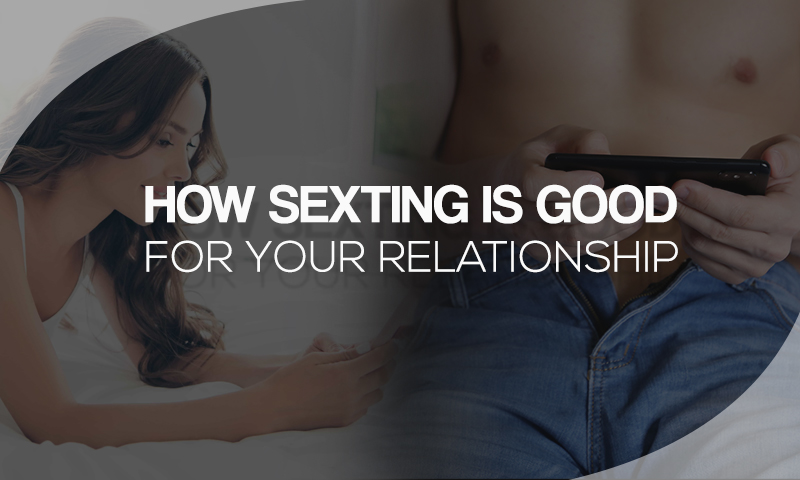 Disclosure: When you sign up through links on our site, we may receive a referral commission from partners. For more, see our

advertiser disclosure

page.
Advertiser Disclosure
SextFriend is a free resource that provides valuable content, website comparisons, and reviews. We advertise on our website to help support and deliver well-research articles.
We want to be completely transparent with the way we do business. In order to help keep SextFriend 100% free, we may receive a small commission from many offers listed on this site.
Compensation and commission may impact the order in which information and partners are displayed on the website. (For example, the order in which they appear on certain pages) Many of the sexting and dating products we recommend pay us a referral fee for sending them, potential new members. This means that if you click on a certain link on SextFriend and enter your personal information (for example, name, email, address, or phone number) We may receive a referral commission. While we work hard on our research, we do not provide a complete listing of every available sexting or dating site in the marketplace. Of course, we also review websites that don't pay us anything. If we see a site that we like with great features and user experience we will let you know it regardless of compensation.
Read More
The art of sending steamy messages has been with us for many years. This is a great way of spicing things up, especially when you're in the "honeymoon phase" of your relationship. While sexting was once seen as somewhat risqué behavior, it fits well in modern-day relationships. In fact, online sexting is now seen as positive relationship behavior.
It's an excellent way to make your relationship go beyond boundaries and is safer than in-person interactions. And because nobody is staring at you, this is the perfect opportunity to express your sexual fantasies to your partner. Just imagine how you'll feel expressing to your partner what you'd like to do when you meet next. Sexting works well if both partners are looking for long-term commitments because it increases the chemistry. Here are some reasons why sexting is good for your relationship:
Sexting is the ultimate foreplay
While people use different ways to spice up things in the bedroom, naughty texts are an unbeatable aphrodisiac. Sexting is a great tool for foreplay when people are in an intimate relationship. You should reciprocate with hot texts before you hit the sheets for some action.
To ensure you take things to the next level, you may want to ensure you play a little longer than usual. Even if you're not a dirty talker, it gives a little arousing hint. Secondly, make sure you communicate what you want to broaden your sexual desires. Unlike other ways of expressing how you feel, sexting allows you to craft a good response. Just make sure you don't text the long person! On a side note, you want to make sure that all of your dirty sexts messages are deleted. With a sexting device, you can always have a separate text thread.
RECOMMENDED: Here are some apps you can use for sexting strangers
Sexting keeps the sexual focus on your partner whenever the thought crosses the mind. It's important that you follow through on what you say when you talk dirty. Otherwise, you'll be blowing smoke instead of igniting the spark of love. This works incredibly well in advanced relationships. You'll feel like it's something new if you're not getting it from home. But before you send those steamy messages, make sure you understand each other's body.
Regardless of your relationship status, you should open up and share your thoughts. Most couples will feel comfortable when expressing what they feel in a text-based format. You can also use photos, words, and voice messages to arouse your partner.
It works for a long-distance relationship
In any relationship, communication is key. While sexting can be done by any couple, it's a must for long-distance relationships. Psychology experts believe that sexting brings you closer to your partner. Men find it incredibly amazing, especially with dirty connotations. When you snap a photo and show it to your man, you're simply showing him in writing what you want. Sexting can help you to reveal your deepest fantasies. If you have no idea how to tell your partner what you want, use a text. This will make them feel wanted, loved, and desired.
Another way sexting helps in a long-distance relationship is that you can say to your partner what is on your mind. For instance, if you want to see your partner completely naked, you can express that without holding back. Even better, you can bring your sexiness without being afraid to let it all out.
If you're in a short-term hookup, sexting hot messages is a great way of saying exactly what you want. Experts suggest that sexting is likely to occur in a romantic relationship. When partners feel close to each other, the relationship gets stronger. This is a great way of adding spark to a long-term commitment. It's also considered a safer alternative to sex if you can't be together shortly after.
Sexting increases the physical attraction
When you engage in sexting with your significant other, your physical attraction with your partner can get a huge spark. Provided your partner can perceive what you want in the sext, there is greater comfort with sexting. It is true that chatting about sexy details increases physical attraction. Every time you meet with your partner, you'll be appreciating him or her more than ever. More importantly, you don't have to take a full photo of your whole body. It's up to you to choose the parts you want to cover or capture.
The secret to increasing the chemistry is to make it a two-way street. If the two of you are engaged, the better it will be. Whether you're just getting started or you don't know how to reply, there is a lot of information out there to guide you during your sexting. That being said, we can't deny the fact that we want to receive as much as we give. To keep everything on track, it's prudent that you use positive affirmations. Words may be enough, but a photo leaves the receiver wanting more. Sexting is a great way of showing our erotic side before we take things to the next level.
It can be a great confidence boost
If you want to spice your sex life, sexting is the way to go. There is no better way of appreciating your partner like the way you did when you first met. This hypothesis is based on the likelihood of engaging in sexual desires. Simply put, being intimate via text can also translate well to your sex life. You can use it to count down the last minutes before you get intimate. When you feel comfortable in your own skin, your partner will feel the same. Make sure you try everything in your menu to make your dreams come true. Of course, it pays huge dividends when you use some sexy emojis!
How can I be the best at sexting?
If you're confused about the choice of words to use when sexting, don't worry.
RECOMMENDED: 11 tips to help you sext better
For beginners, timing is everything. The best time to roll out that steamy sex is pretty much anytime—when he's in a meeting, or when you're at the gym. You can begin the conversation by opening that you're ready to play by sending a simple selfie of your cleavage without revealing too much. Try to start with something that makes you feel comfortable without wanting to run or hide. And because you're in control, you should play the role of a partner who is horny and ready to get freaky. With sexting, your love for each other will grow with time and help to keep your sex life alive and red hot!