The Complete List of Sexy Emojis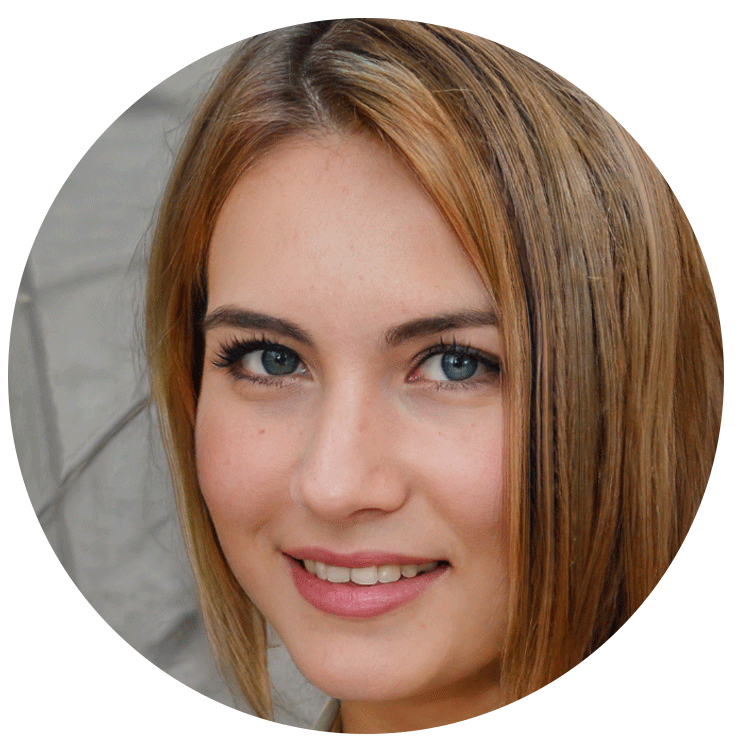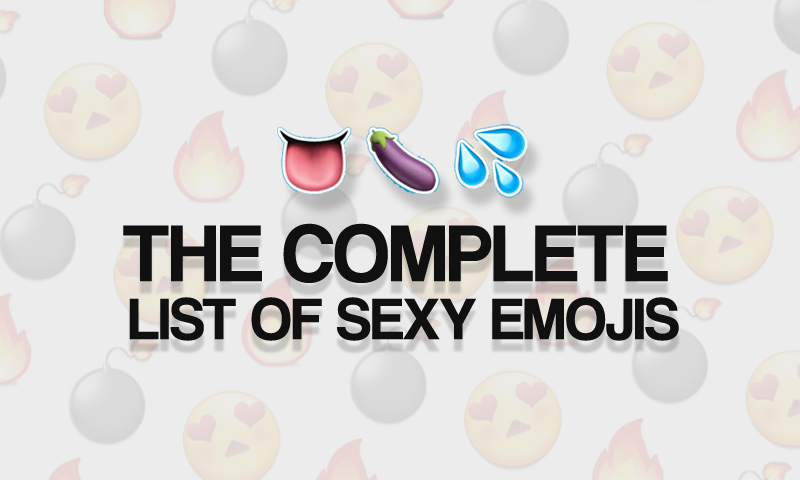 Disclosure: When you sign up through links on our site, we may receive a referral commission from partners. For more, see our

advertiser disclosure

page.
Advertiser Disclosure
SextFriend is a free resource that provides valuable content, website comparisons, and reviews. We advertise on our website to help support and deliver well-research articles.
We want to be completely transparent with the way we do business. In order to help keep SextFriend 100% free, we may receive a small commission from many offers listed on this site.
Compensation and commission may impact the order in which information and partners are displayed on the website. (For example, the order in which they appear on certain pages) Many of the sexting and dating products we recommend pay us a referral fee for sending them, potential new members. This means that if you click on a certain link on SextFriend and enter your personal information (for example, name, email, address, or phone number) We may receive a referral commission. While we work hard on our research, we do not provide a complete listing of every available sexting or dating site in the marketplace. Of course, we also review websites that don't pay us anything. If we see a site that we like with great features and user experience we will let you know it regardless of compensation.
Read More
By now you've likely heard of emojis and you probably even used them here and there in your virtual conversations, whether it be texting on your phone or messaging online. If by chance you haven't used an emoticon, all you have to do is download an emoji keyboard on your phone to get started.
If you're wondering what all the fuss is about, the answer, unsurprisingly, is sex. Emojis are a new and exciting way to communicate, so naturally, people have transformed the emoji into a way to flirt. Take a look at our complete list of adult emojis to find out for yourself how to upgrade your sexting and to learn what some popular sexy emojis might mean. Download your emoji keyboard and let's get to it!
Blushing Hearts Emoji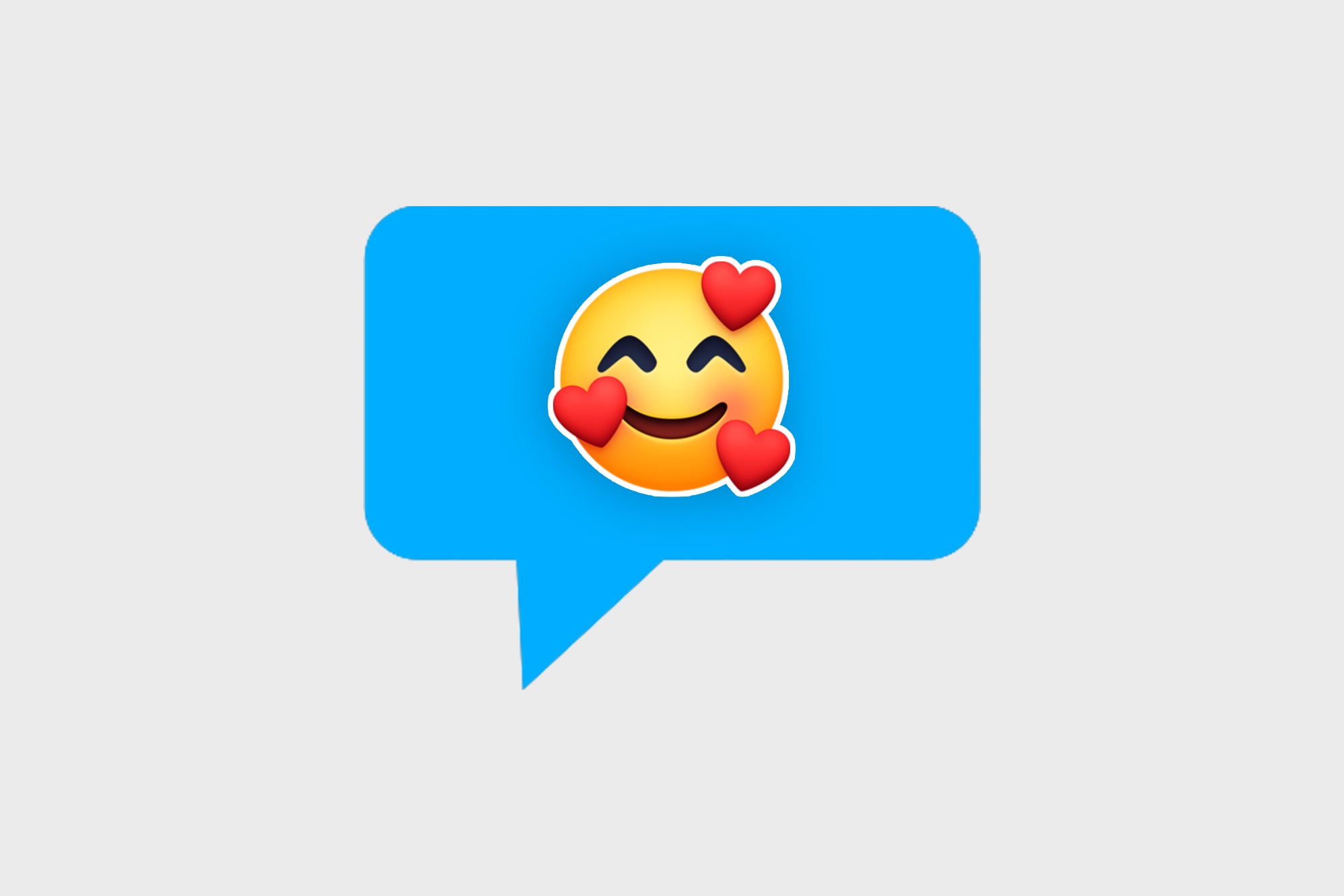 If you are new to the wide and wild world of adult emojis, this one is an excellent place to start. This content, smiley face with blushing cheeks and hearts is just the emoji to show someone that they make you feel good. Send this to someone to show them that you like what they are doing, in a flirty way.
Winking Face Emoji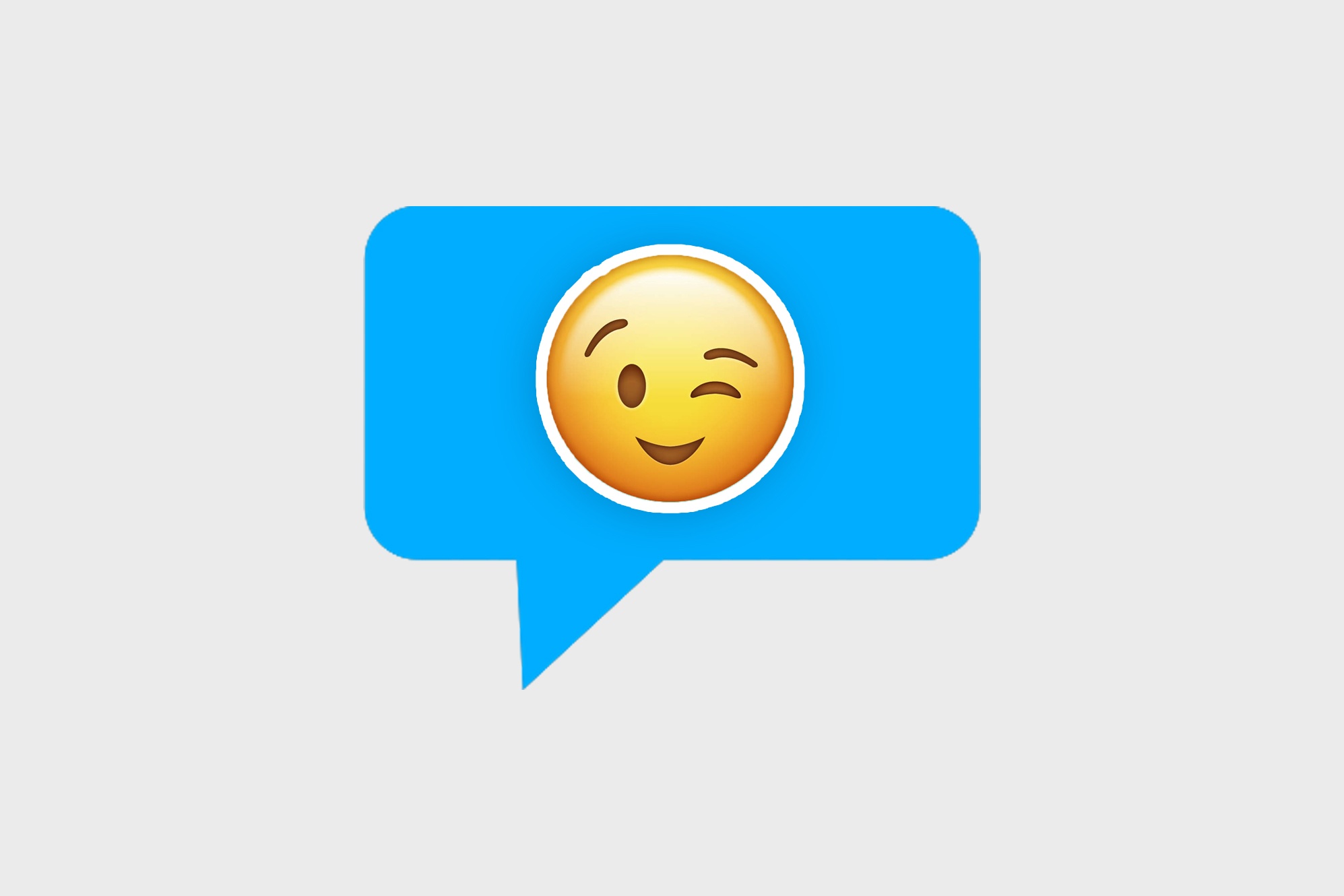 Now if you are feeling a little bit more adventurous, but still not quite ready to jump in head first, choose this special little emoji. The smiley, wink face is perfect for when you want to make it very clear to someone that you are interested in something more romantic. It's also perfect for when you are engaging in some naughty banter and want to make sure the other person knows it's all in good fun.
Devil Emoji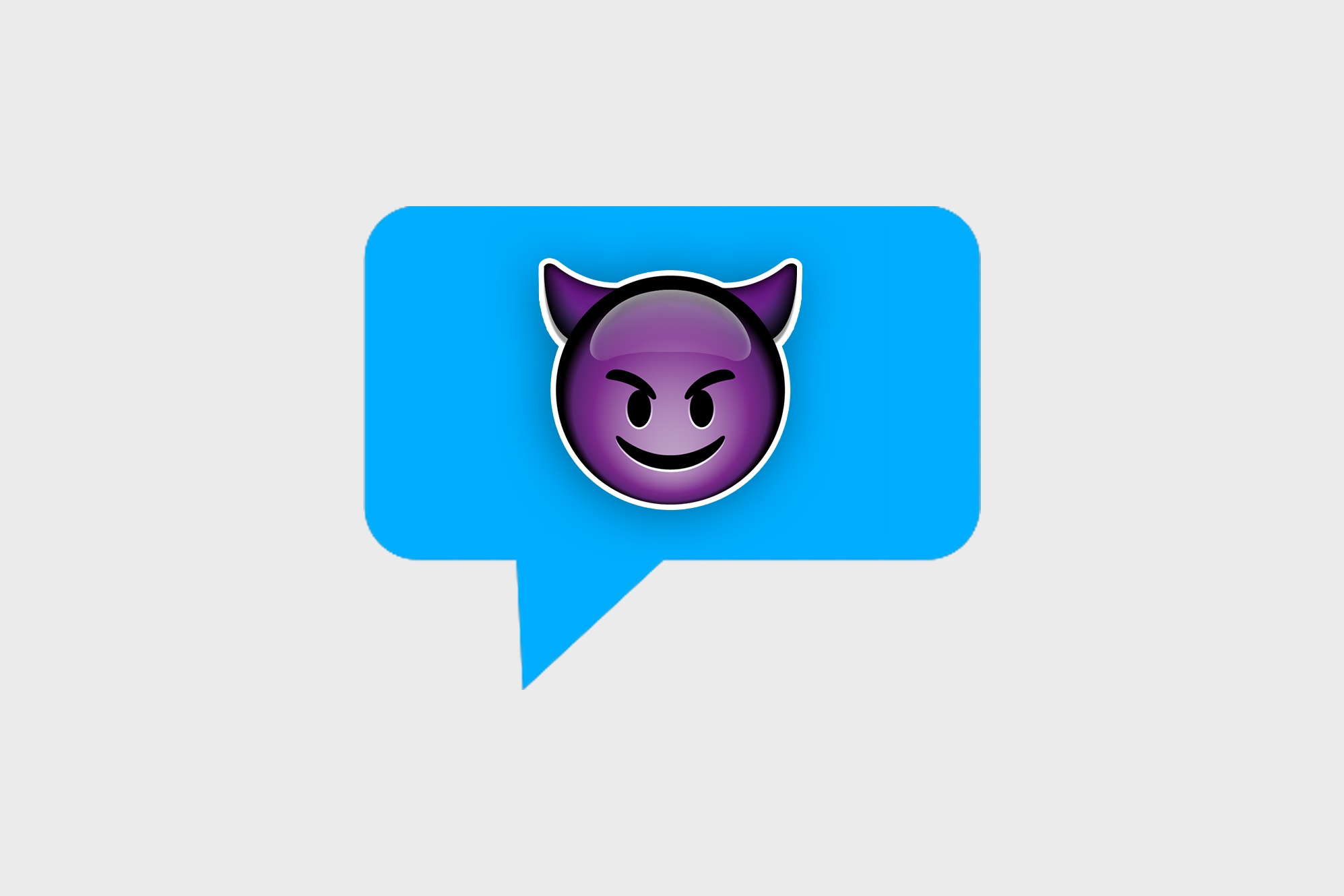 This particular emoji is reserved for when you are feeling extra saucy. If you want to take the texting to the next level, which is sexting, then this emoji is handy to keep in your toolkit. This little devil emoji has a pervy face so your recipient is bound to know things are going to get hot.
What does the peach emoji mean sexually?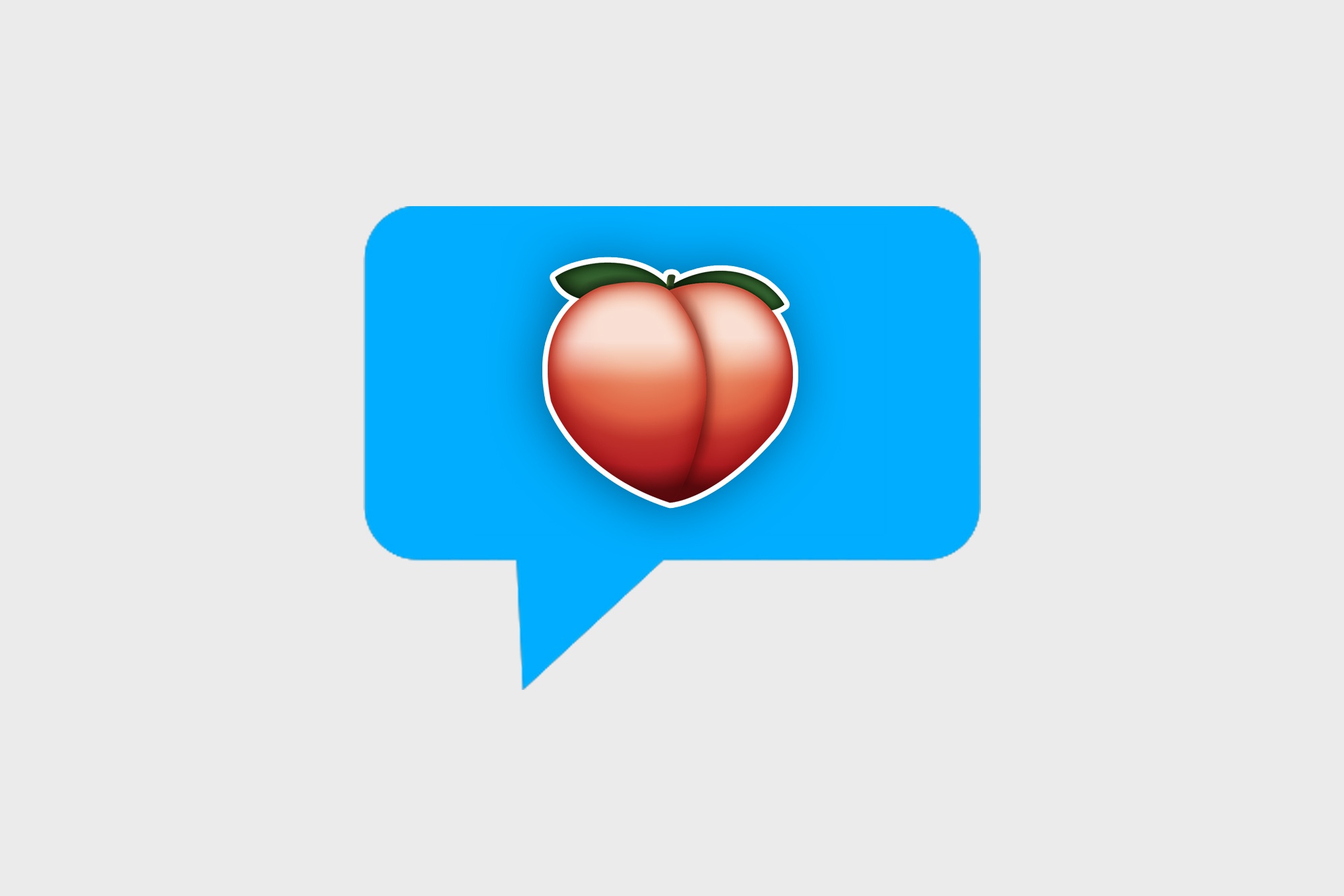 If you don't know what this peach emoji represents, well today is your lucky day. The golden child of emojis, the peach, is a representation of a perfectly round backside. This emoji is great when you want to compliment a beautiful booty or just generally express your love for the derriere.
Now you might be wondering what these emojis mean 🍑 🍆?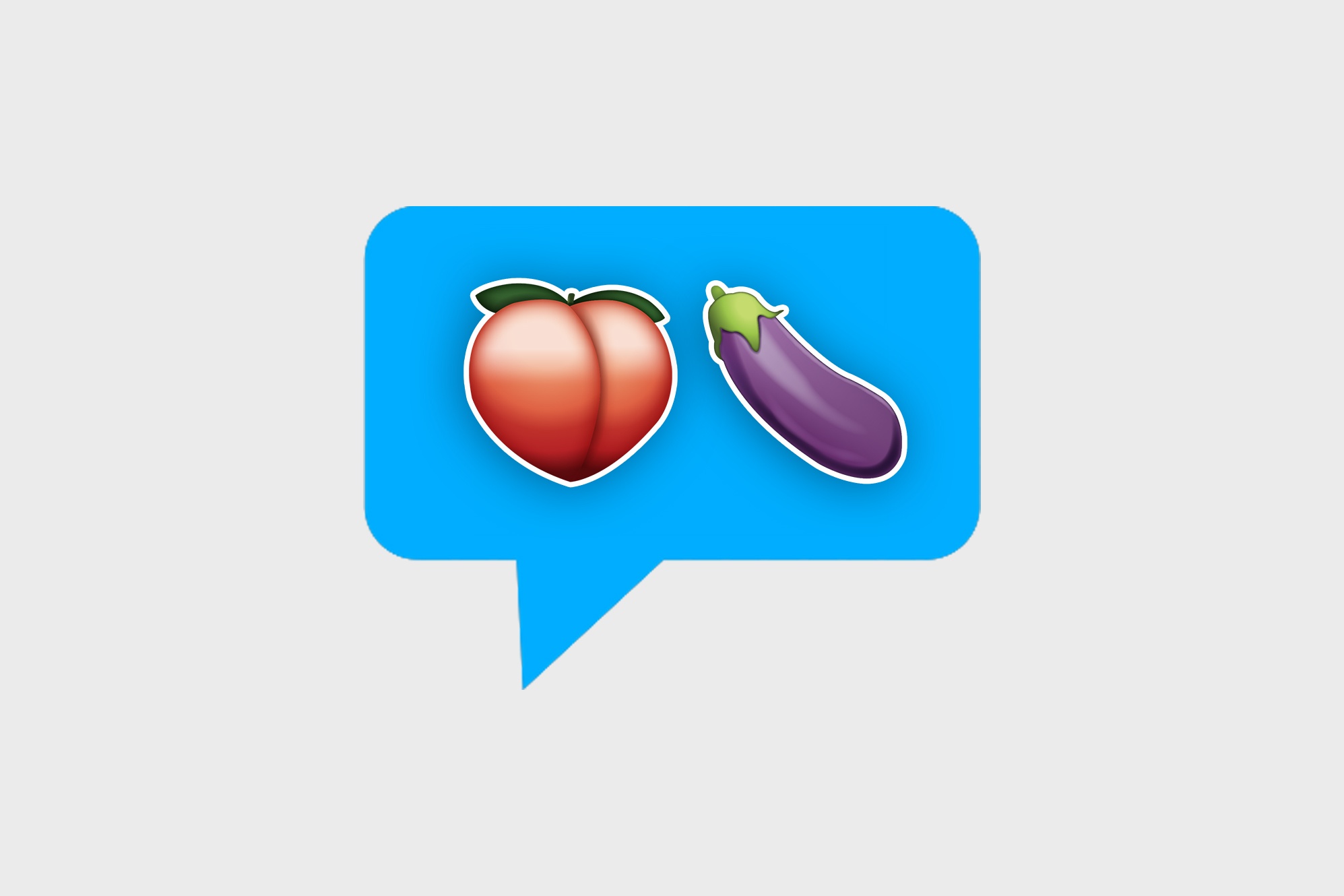 Now that you've learned about the peach emoji, you may as well pull out the big guns. The eggplant emoji. The mother of all adult emojis. There's no subtle way to put it — this emoji is popularly used to represent one's manhood. Pull out this emoji for when the sexting is full-blown (no pun intended) hot and heavy.
Combined, the two mean one thing: anal and anal only. If you're ready to whip out your iPhone and choose sexy emoticons that conjure a super hot image this is the easy one to choose.
A Rose Emoji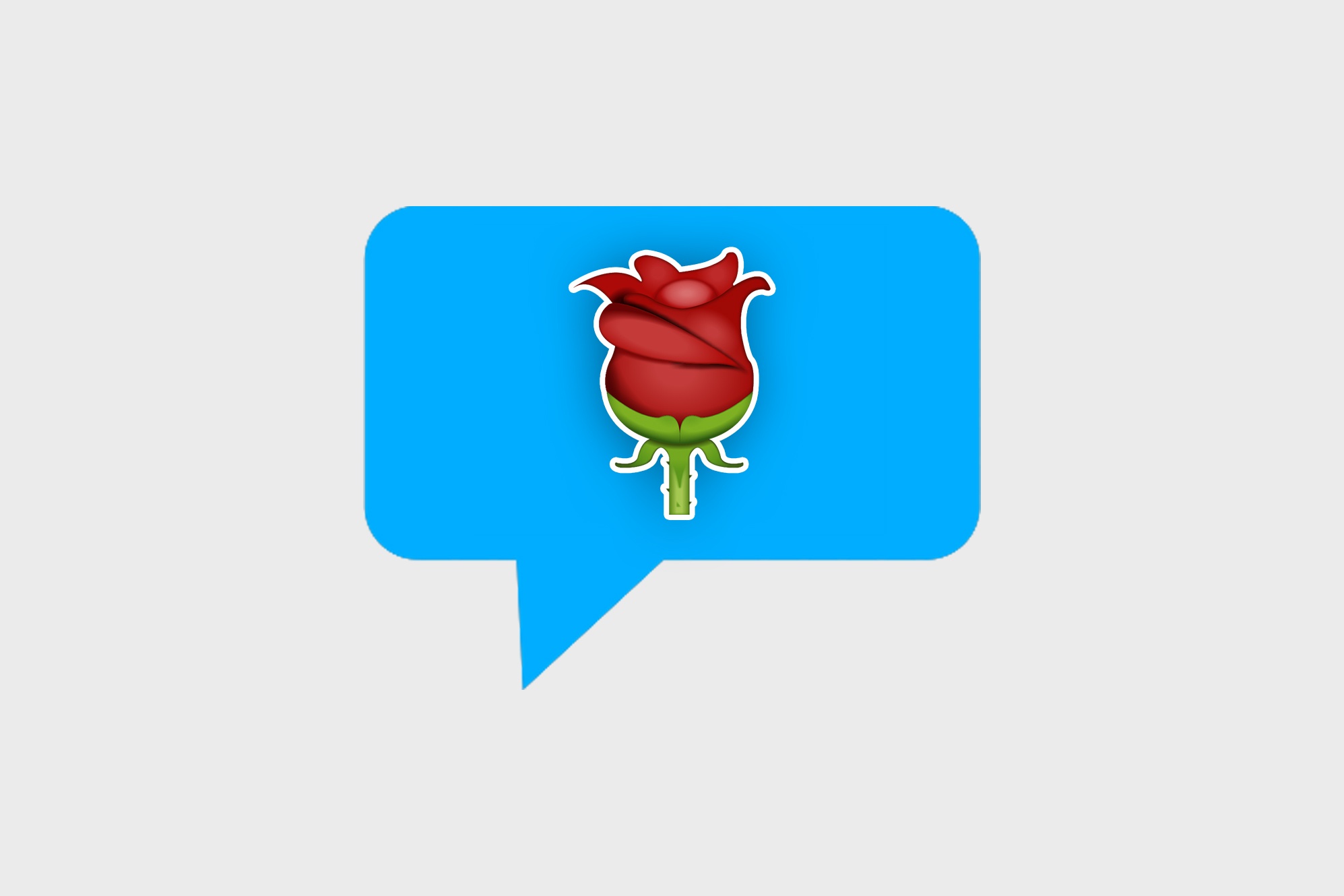 A single red rose! What could be more clearly romantic than this emoji? When you really want to show someone that you think they are special. Think of this rose emoji as a virtual gift to your crush. You can make the deal even sweeter by sending two! Sometimes girls don't want to be bombarded with a pervy eyes emoji they just want texts that have a little romance. The rose is the perfect image to use from time to time.
The Love Hotel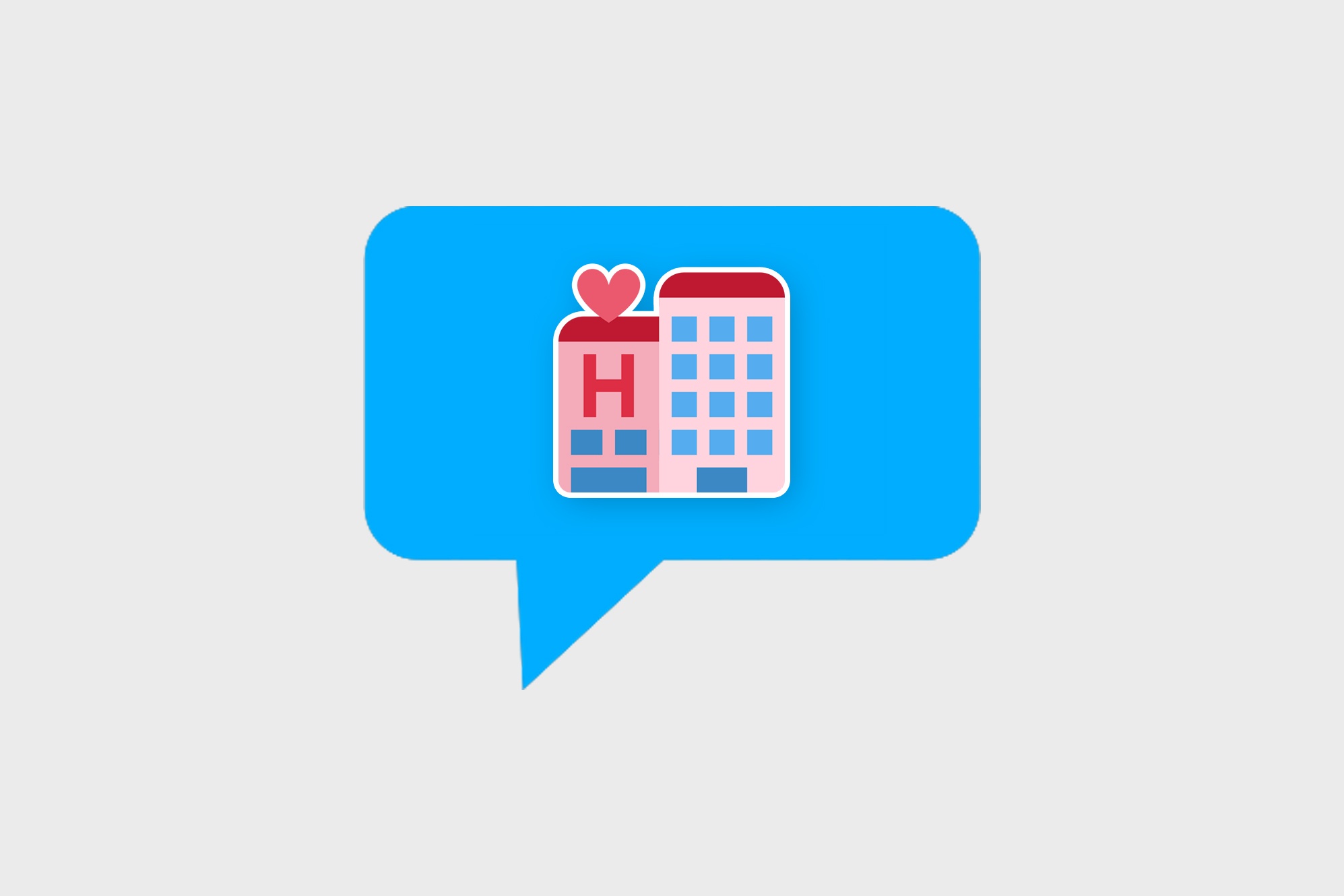 Most people may look at this emoji and think that it is a hospital. Well, here's a fun fact for you: this emoji actually represents a love hotel. Love hotels are hotels made for short stays, specifically for lovers to rent out for sexual activities. Send this emoji when you want to meet up with your sexting buddy for some real-life fun. This is the emoji sexy couples use to be flirty.
You might be wondering what does the strawberry emoji mean sexually?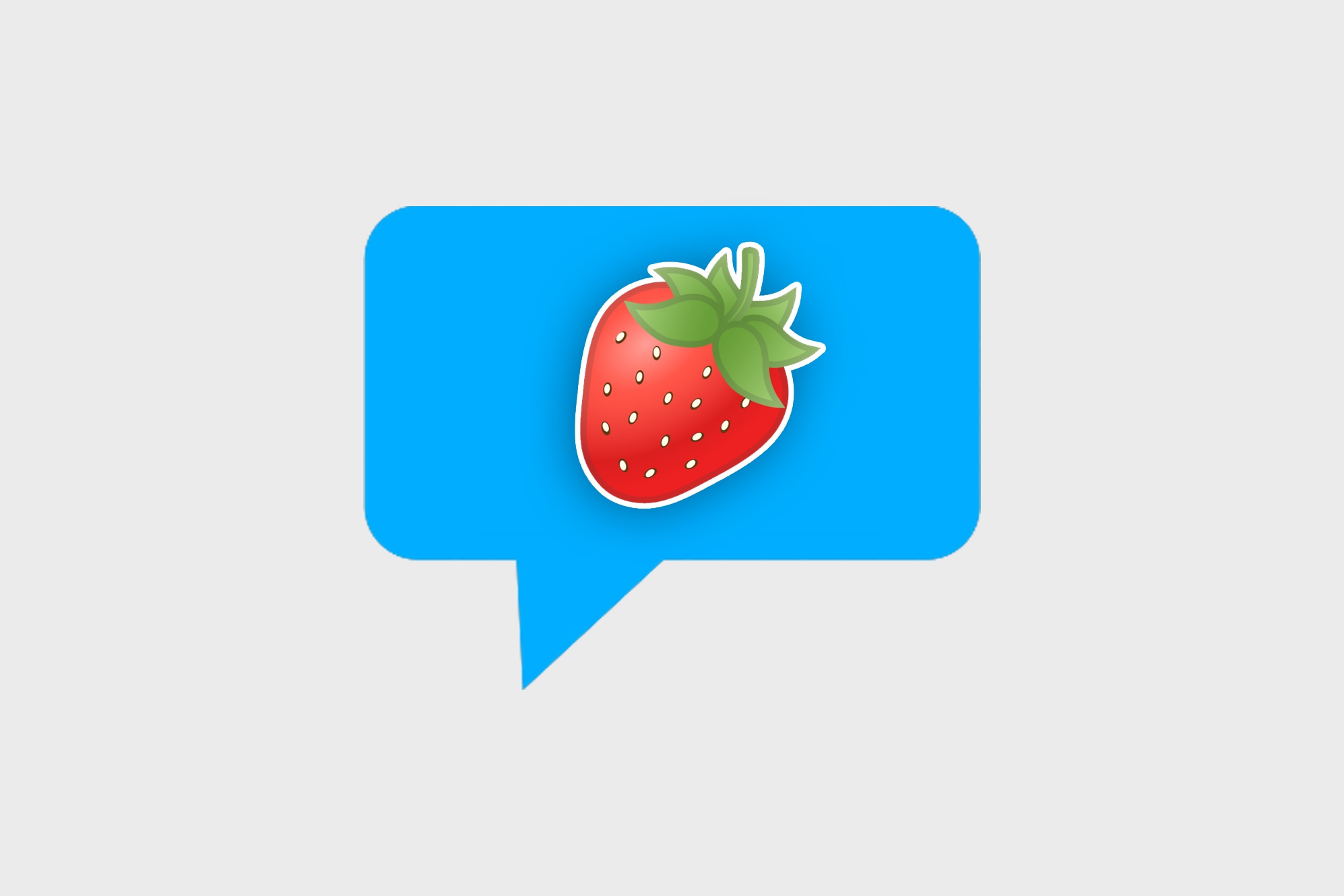 Think of images of strawberries. They're pink, wet and you want them in your mouth. If you were to think of an emoji between a girl's legs this would be just the one. This flirty emoji is the perfect description of eating her pink little strawberry. If you feel your dating account needs a little spicing up try sending texts with a strawberry to drop a naughty hint.
Tongue Out Tease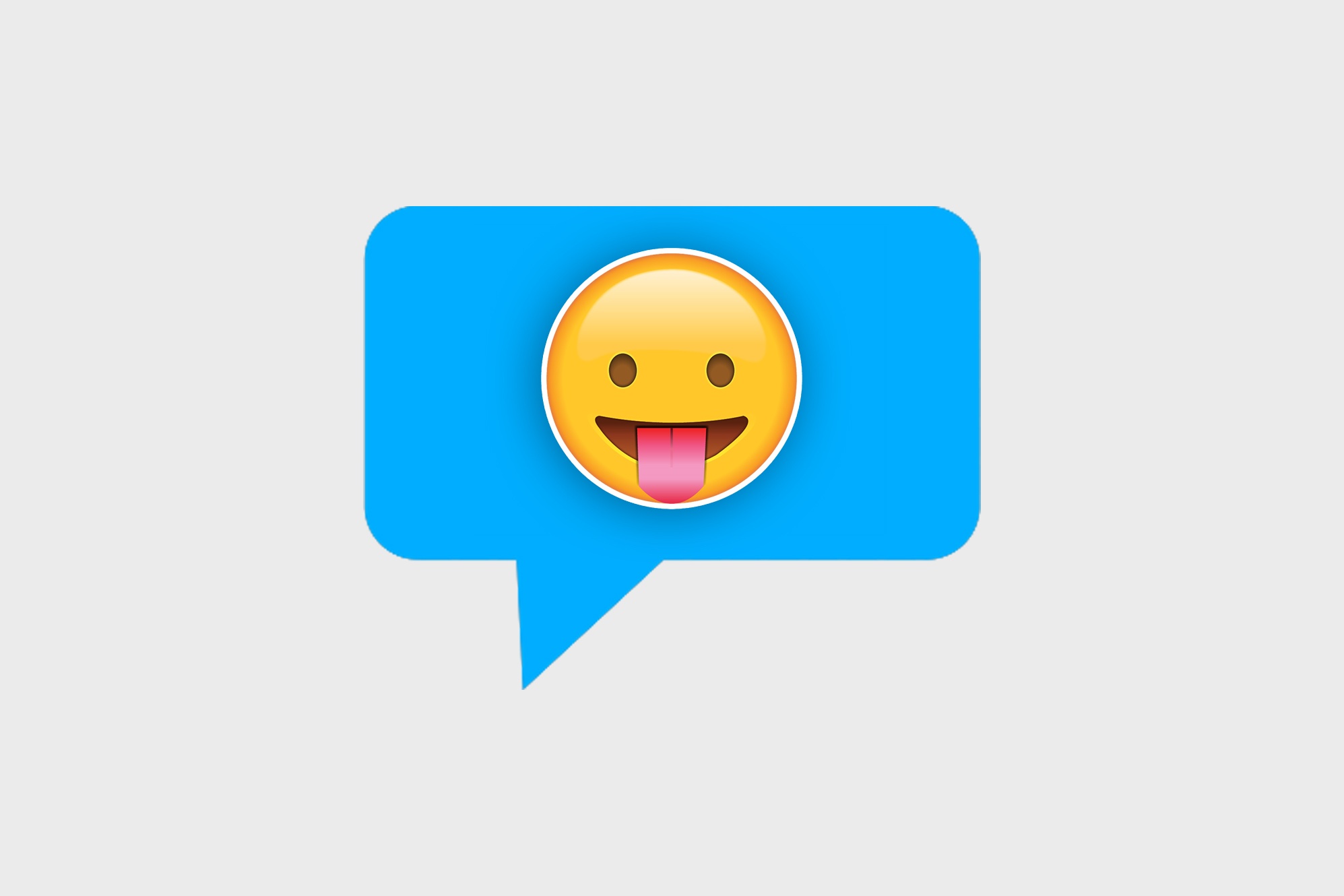 This sexy face emoji is a real treasure. Say your sexting buddy just sent you a juicy image? Use this emoji to show them just how tasty you think they are! Or maybe you want to use this emoji to suggest a number of choice activities that can easily be represented by this tongue-wagging emoji. Right from your iPhone, you can help your crush get the image of just what you'd do with that tongue.
What does 😍 mean in text?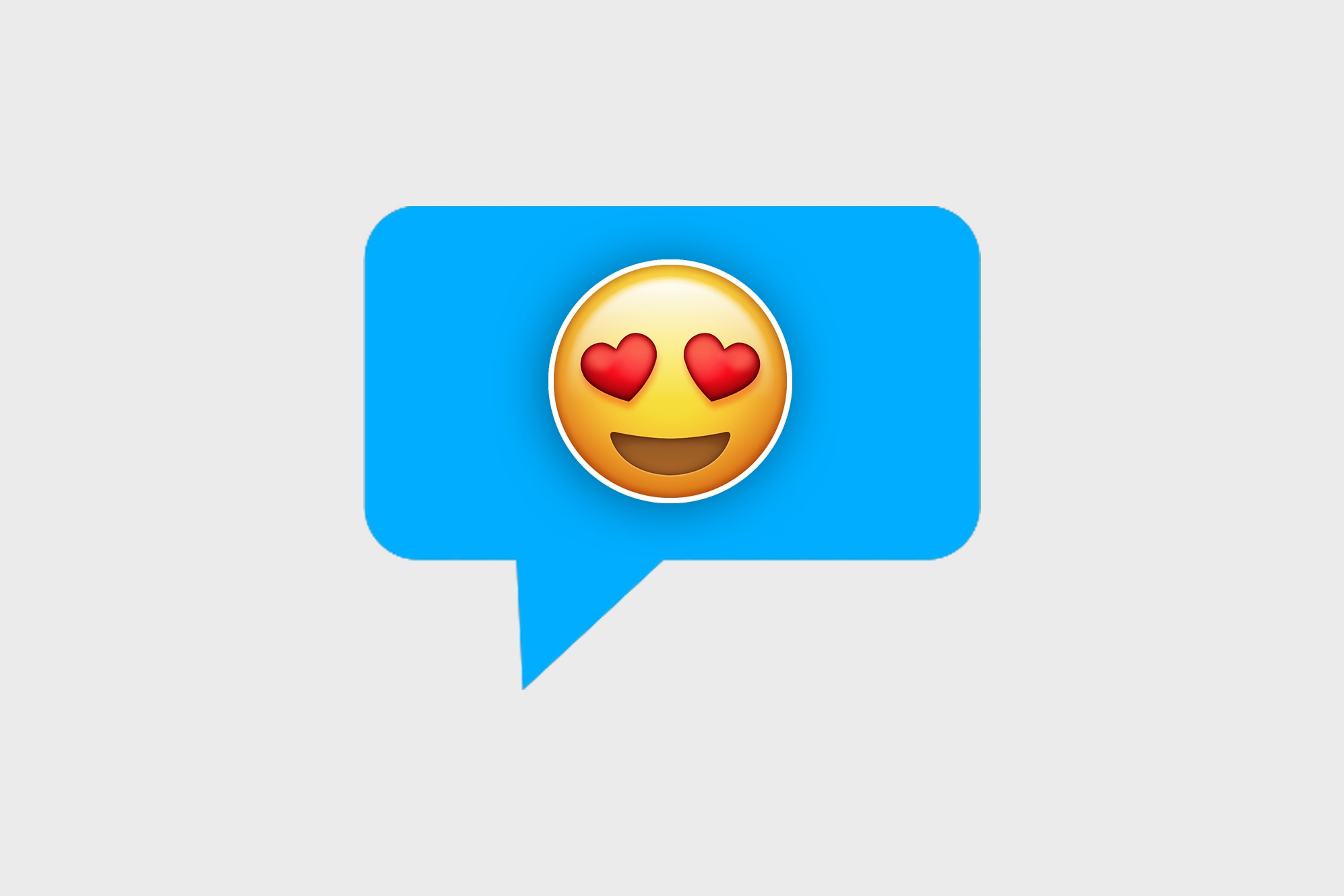 This image might seem like an easy one to send a receive. The description seems pretty self-explanatory, this is the emoji for sexy lovers. Not all emojis convey something filthy. This one is great to send as a sexy emoji with less intent. When you're sending tons of images back and forth you can use this emoji as a response as well. Sometimes you can't think of the best responses to naughty images so you can just send this emoji instead.
Advanced combinations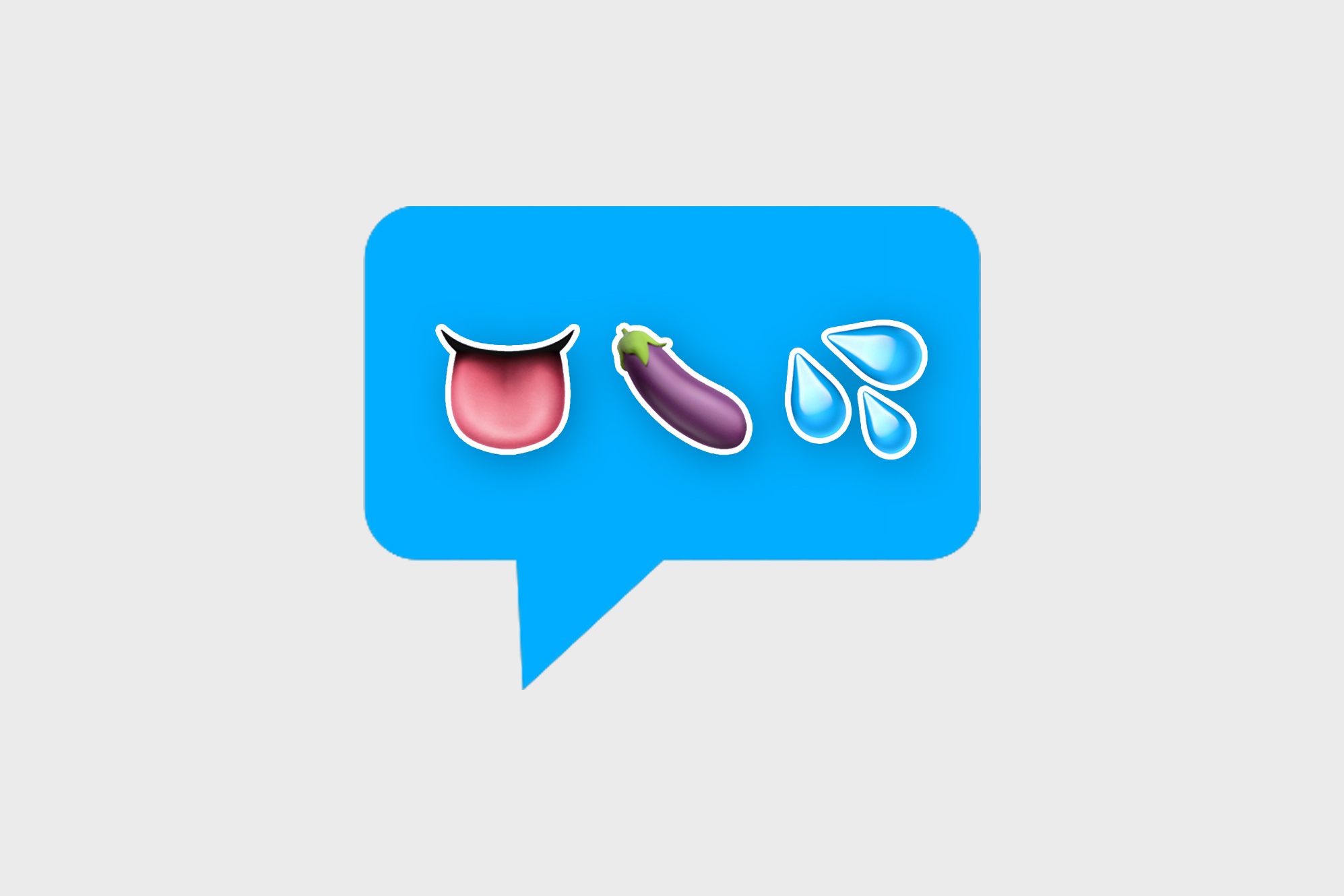 Okay, now this one is advanced so don't freak out! This is just an example of how creative you can get with emojis. Who needs words when you can use emojis to say "I'm feeling wild and confident so let's get it on," using just emojis!? Get the freaks coming into your dating account with these images. Throw some sexy emojis in your bio for a dating account flooded with girls that want to have fun.
After reading this list, you are ready to get out there and take your sexting to the next level with these emojis. The next time you start a conversation with someone, not only will you know the newest ways to use emojis, you'll understand the sexual innuendos they throw your way. And remember, the only way to get good is to practice! Download the keyboard to have all the symbols you need to elevate your messages.