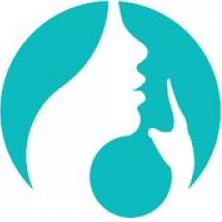 OurLittleSecret
PROS
Available as an app.

Super simple sign up.

User-friendly platform.

Real users.
CONS
Smaller user base.

Pay to chat.

You have to provide credit card information.

Slow customer service.
Screen Shots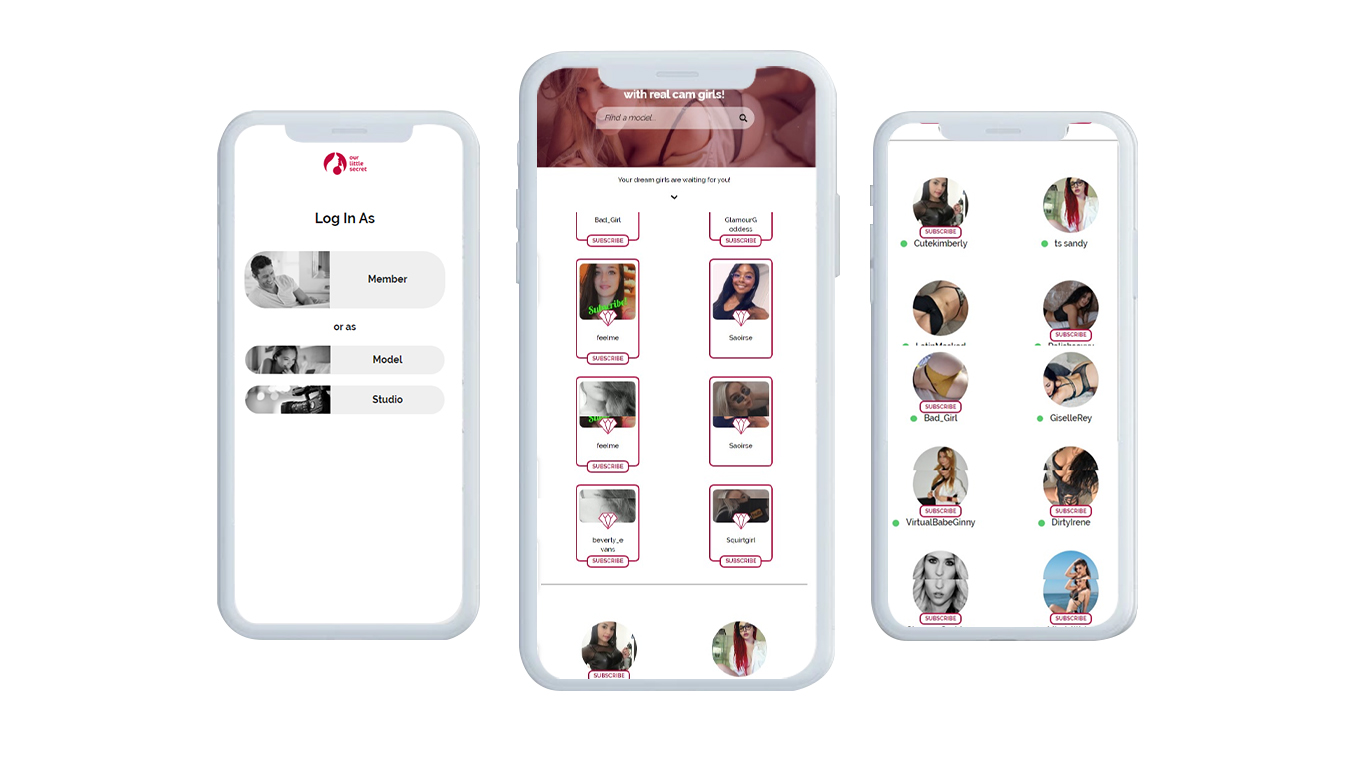 Sites like OurLittleSecret
OurLittleSecret: WhatsApp Sexting Review
Whats app is a popular messaging app that allows users to send messages using wifi. with over 1 billion active users, WhatsApp is one of the leading messaging apps in the world. If you are already using WhatsApp to communicate with your friends, why not use it for sexting too? OurLittleSecret is a paid new site that allows users to sext using the WhatsApp mobile app. OurLittleSecret is no associated with whats app, they operate as a third service.
How it works
After signing up with a free account you will be able to access all public profiles available for sexting. Once you pick a model desire, you can message her using WhatsApp, at which point she will message you back with the payment steps. Payments can be made directly on the OurLittleSecret website. You will receive all a free image once funds are added to the account.
Payment methods
How to Join
Send a message using WhatsApp to the model you want to sext with.
Open up your WhatsApp app and click on the link.
Verify your age, you must be 18+ to use the site.
Fund the account with as much money you want to use for sexting.
Congratulations, you are ready to start sexting.
Desktop Screenshot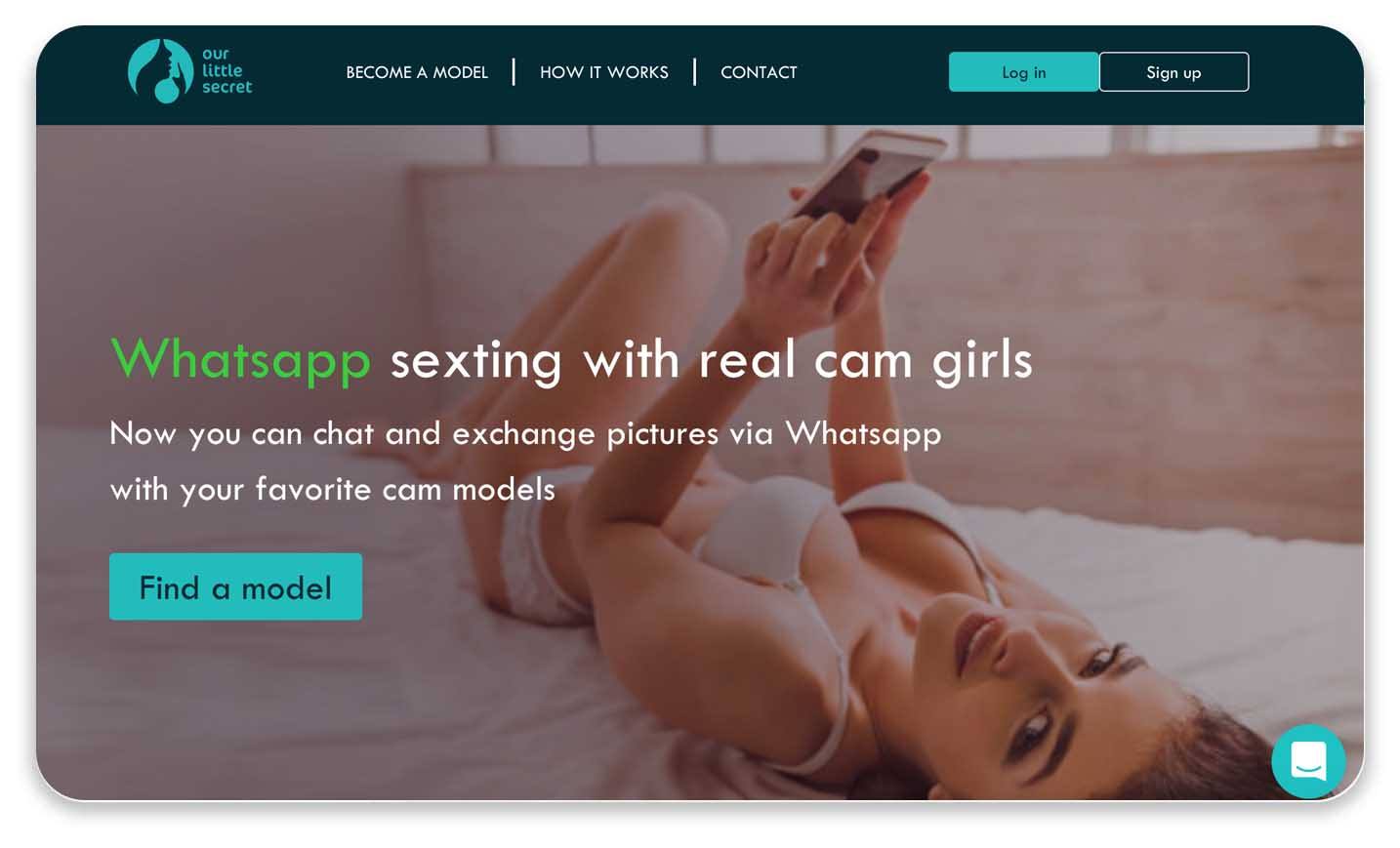 Using OurLittleSecret
Using the site is relatively easy, once you initiate a conversation with the desired model you will be able to do as much flirting as you want. There are no many rules as long as you are respectful and refrain from using derogatory language.
Unlimited flirting
Sext messaging
Send and receive nude pictures
Pricing
Models get to select their own pricing so the cost of sexting varies from model to model.
Average cost
Text $.05 – $1.00
Private photo messaging $1.00 – $5.00
Conclusion
OurLittleSecret is a simple site that does what it says, It's easy-to-use and a good time for those who love sexting. Users are on the site real and you wont get scammed out of money like many other sites on the internet. The website is still in infant stages and has a a lot of room for growth, I would give OurLittleSecret a 8/10 overall as I think there are a few things that could improve and will become better over time.