Sexting Jobs: Top Sites That Will Pay You For Sexting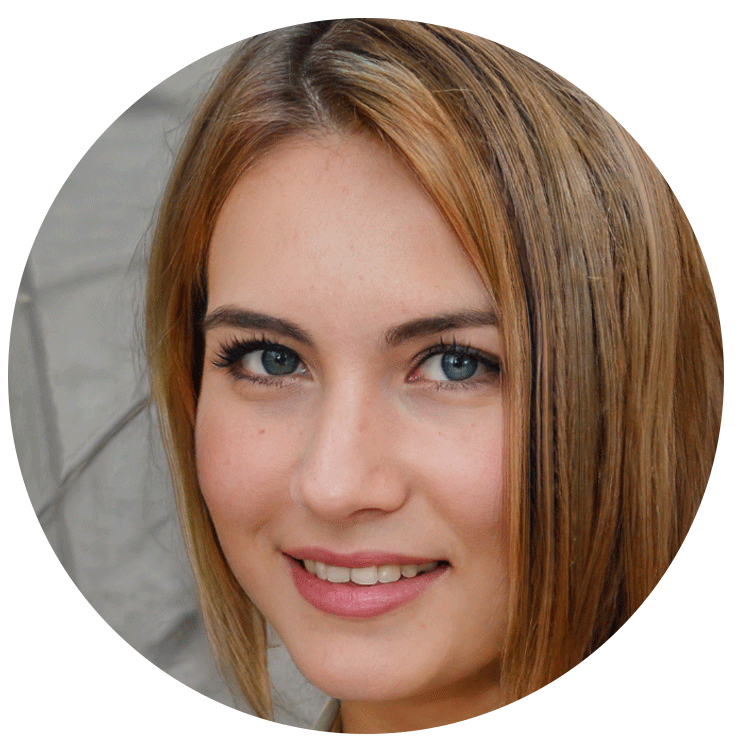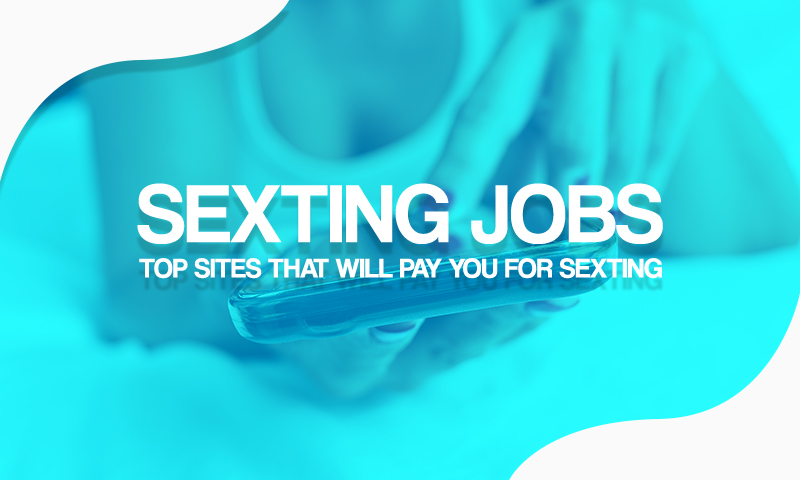 Disclosure: When you sign up through links on our site, we may receive a referral commission from partners. For more, see our

advertiser disclosure

page.
Advertiser Disclosure
SextFriend is a free resource that provides valuable content, website comparisons, and reviews. We advertise on our website to help support and deliver well-research articles.
We want to be completely transparent with the way we do business. In order to help keep SextFriend 100% free, we may receive a small commission from many offers listed on this site.
Compensation and commission may impact the order in which information and partners are displayed on the website. (For example, the order in which they appear on certain pages) Many of the sexting and dating products we recommend pay us a referral fee for sending them, potential new members. This means that if you click on a certain link on SextFriend and enter your personal information (for example, name, email, address, or phone number) We may receive a referral commission. While we work hard on our research, we do not provide a complete listing of every available sexting or dating site in the marketplace. Of course, we also review websites that don't pay us anything. If we see a site that we like with great features and user experience we will let you know it regardless of compensation.
Read More
Working online from the comfort of your home has never been more appealing– or more possible.  
Sure, there are tons of virtual "office" jobs out there, but did you know you can make money online without anything on your resume? 
You read that right– there are several websites that can help you get paid just for sexting on websites and apps for sexting. So, if you're looking for a way to make some quick pocket money, keep reading to see our list of top sexting sites.  
Are there any requirements? 
The main thing to be aware of is the age requirement. Obviously, you need to be at least 18 years old to start on a sexting site. All of these companies will require solid proof of your age.  
Some sites may even require you to be 21 or older before you start working. That's because many of the clients you'll find on these sites are older adults.  
The other main requirement you'll find is a mobile phone. This isn't a surprise since sexting primarily takes place on a mobile device. But don't worry, your real phone number won't be revealed.  
Okay, let's jump into it. Here are the top sexting sites that will pay you for sexting. 
Top Sexting Sites 

 Arousr is a popular sexting website that is actively recruiting new chat hosts. On Arousr you can make money by sexting, video chats, and phone sex.  
Since you're reading this article, I assume you're interested in the sexting feature of this site.  
When you start sexting with a customer on this site, the goal is to keep them texting for more than 10 texts.  
That's because each session starts with 10 free text messages. So, brush up on your conversational skills so you can keep them interested.  
All of the models on Arousr are in complete control. You get to set your price, work as many hours as you want, and choose who you want to talk to.  
To work for Arousr you need to be 18 years or older.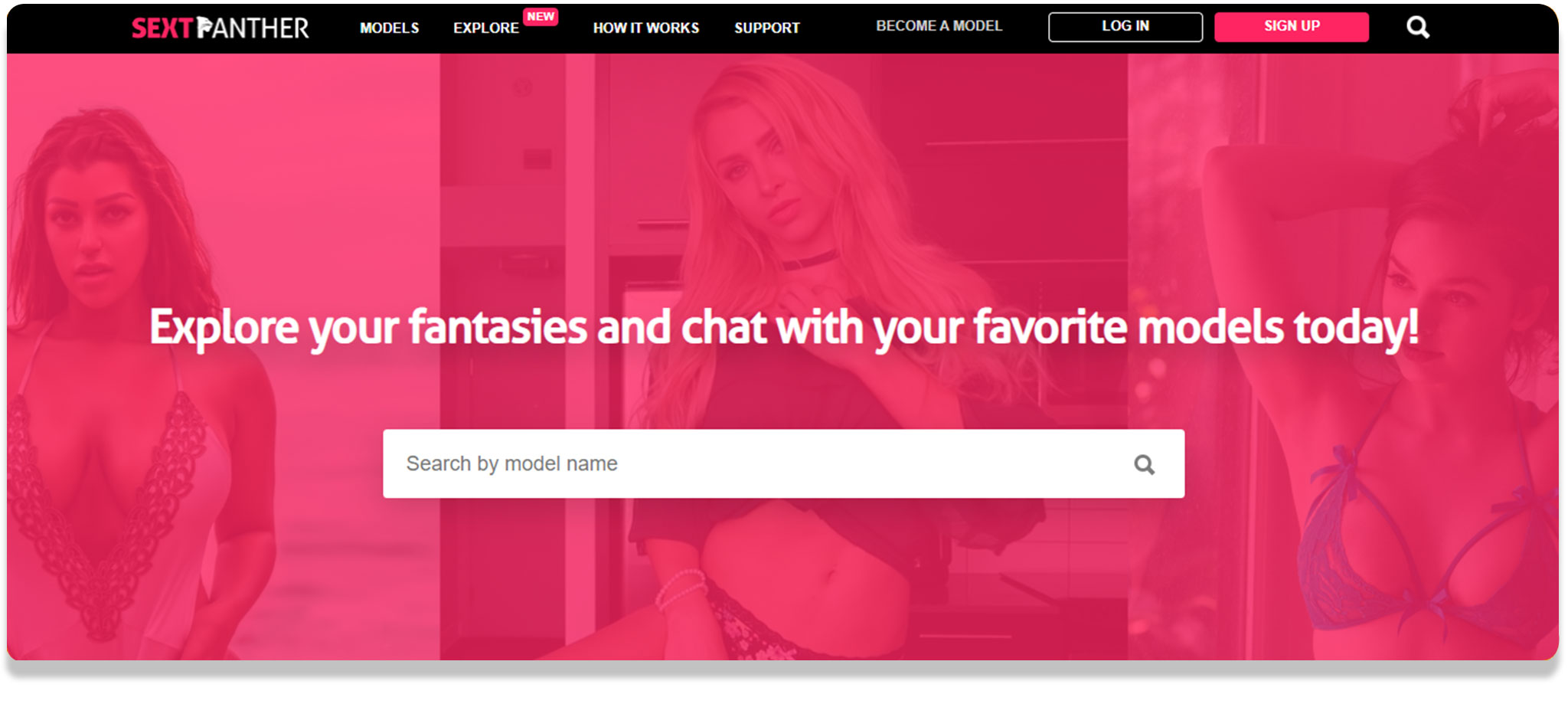 Sextpanther is a sleek website where you can make money sexting with a private phone number. 
Sextpanther actually has more requirements than other sexting sites. They only hire women who are already established in the game.  
Here are Sextpanthers requirements for chat hosts: 
You have to be located in the US or Canada

 
You have to have an established following on a major social media platform 

or

 a popular cam website. 

 
You have to be willing to promote yourself and interact with your fanbase. 

 
If you're not new to sexting or if you have a decent following on Instagram or Twitter, this company is a good match for you.  
Phrendly

Phrendly is a little bit different than other sites on this list. This site is actually considered a dating site however, they offer opportunities to make money.  
If you have top-notch flirting skills, put them to use on Phrendly. Women can flirt and sext using a private number provided by the company. 
If the flirting is going well, your text buddy can buy you a "drink." That "drink" is actually real money that you can deposit into your bank account.  
It's a little more laid back than a traditional sexting site so it's a good option for beginners. 
Chat Recruit

 This one is for all the UK babes out there. Chat Recruit is a UK based company that gives a platform to professional sexters.  
Chat Recruit does exactly that– it helps recruit customers for their chat hosts. They've partnered with big names sites and apps so that you have access to a wider audience.  
You also have the option to make money with camming and phone chat on this site.  
If you're feeling adventurous, you can even make money doing psychic phone chat, that is, if you're tuned in to your sixth sense.  
In order to start working with Chat Recruit, all you need to do is complete the application, as follows:  
Register on the Chat Recruit website.

 
Upload the necessary documents.

 
Get approved and start working. 

 
Chat recruit is great for anyone who doesn't yet have an established fan base and needs access to a large audience.  
ExtraLunchMoney


Let's not beat around the bush here– this website is primarily for amateur porn artists. But don't let that scare you! If you're strictly interested in sexting, you can use this website to your advantage.  
ExtraLunchMoney can make your life way easier by providing seller support and easy payments.   
If you're interested in selling on this site, all you have to do is sign up and verify your phone number. ExtraLunchMoney will provide you with a private number to connect with clients.  
 You get to set your own schedule and prices.  
Fancentro

Fancentro is an incredibly popular option for adult content creators of all kinds. The main focus of Fancentro is premium Snapchats. 
 Now, if you're already interested in professional sexting, creating a premium Snapchat is something to look into.  
 A premium Snapchat basically means that users will pay you to have access to your private account. On your account, you can post sexy photos and videos, as well as sext with your fans.  
 On Fancentro, you can create a profile and showcase everything that you offer in one convenient place.  
MyGirlFund

This website caters specifically to users looking for the girl next door. Users flock to this website in hopes of getting a virtual "girlfriend experience."  
 Just like Fancentro, you can create a profile and list all of your services. Your schedule and prices are totally up to you.  
 The general idea of this site is that each girl is raising money for a personal goal. So, if you're trying to pay those school loans this is the perfect option.  
 For every message you reply to on MyGirlFund, you'll receive 1 credit. Signing up for MyGirlFund is totally free.  
Flirtbucks.net

Flirtbucks is the perfect adult chat site for those of you who want to keep it lighthearted. This site encourages you to be yourself, instead of putting on an act.  
 No nudity is required to make money on Flirtbucks. All you have to do is engage in flirty conversations with your customers 
 Chat hostesses are in complete control of when they work and who they talk to.  
 They have an active online community so you have access to a built-in audience. There are no minimum hour requirements so you can work as much or as little as you please. 
How to stay safe:   
Before you get started on any of these sites, it's important to know how to stay safe. Here are some quick tips to keep in mind: 
Never give out your personal information such as your real phone number.

 

Never tell someone your location or address

 

Make sure to work with a reputable site

 
Don't do anything you're not comfortable with

 
Final Thoughts 
And that's a wrap! If you want to start getting paid to sext and chat, there are tons of great websites out there. As you can see, they all have slightly different requirements and features, so choose the one that's the best match for you.