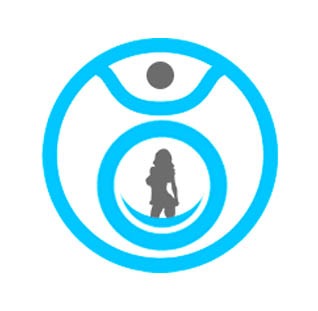 SlutRoulette
PROS
Free to try and chat with random users

Great design and user experience

Works great on mobile

Worldwide reach
CONS
No mobile app

Support is limited

No translation to multiple languages
Screen Shots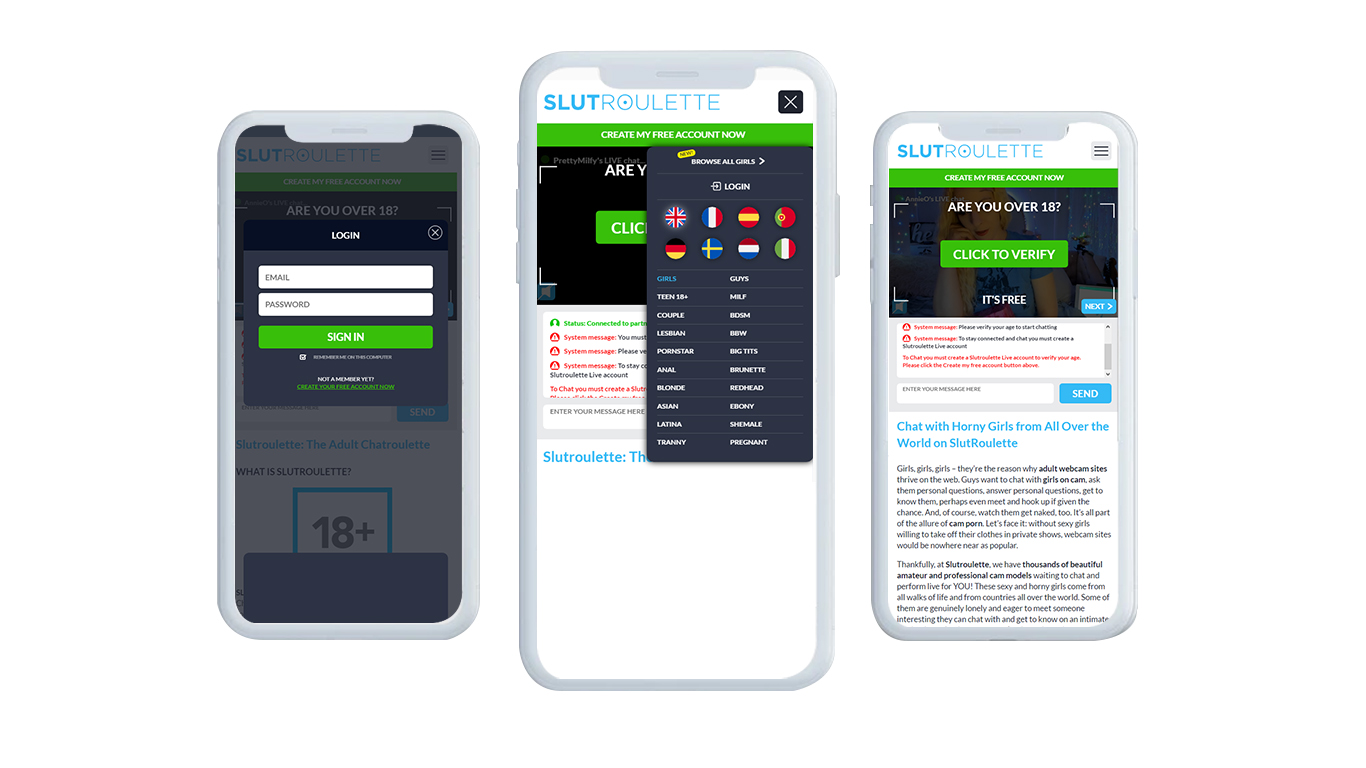 Sites like SlutRoulette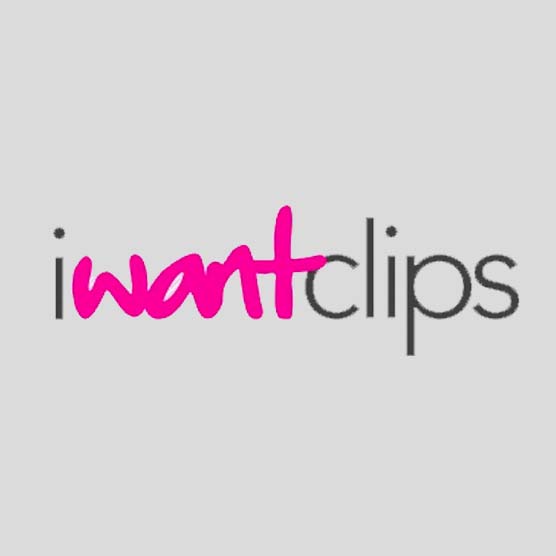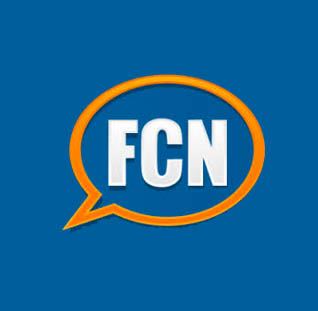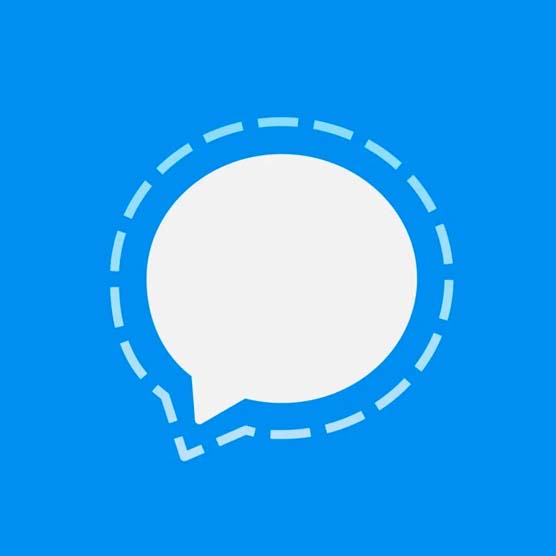 SlutRoulette Live Chat Site & Alternatives
At first glance, SlutRoulette appears to be the random chat website we've all been waiting for. SlutRoulette markets itself as a free, random video chat site that only pairs you with super hot girls. If you've ever used a random chat website before, you know that there are always a significant amount of dudes exposing themselves and it can be a challenge to find a woman. These reasons are what make SlutRoulette seem so promising. 
When you first visit the website, you'll see a "live" video of a scantily clad woman. Beneath that will be a dark video reserved for your own webcam, once you give consent to access your webcam. To the right, you'll see a text box that is activated upon registration. Before registering, the website lets you click through the "live" videos to see all of the sexy babes on the site. 
This all seems very promising but upon sign up, you are automatically directed to a site called SlutRoulette Live. Now, this site looks very much like your standard cam website, rather than a roulette-style video chat. There are thumbnails showcasing a huge selection of professional cam girls. They also have your classic categories section such as big tits, Asian, redhead, etc. So basically, SlutRoulette seems to be an entry page to the greater SlutRoulette Live website.  
How it works
So now that it's clear that SlutRoulette is not actually a random video chat service, let's get into how it actually works. Once you visit the SlutRoulette site, you'll be greeted by a pop-up window prompting you to sign up for free. If you exit this window, don't worry, it'll pop up several times during your visit to the site. You can play around a bit with the "live" random video on this main page, but at the end of the day, it appears that this is a gimmick to direct you to the main page, SlutRoulette Live. 
Once you sign up and verify your email address, you'll be taken over to SlutRoulette Live where you'll see a huge selection of videos that are all represented by a thumbnail of the model. The video chats are all live unless they are specifically marked as being pre-recorded. On the right side of the screen, you'll see a tab marked 'categories,' that you can use to filter through the models. Be warned, once you sign up, you will start receiving spam emails from the website almost immediately. 
When you enter a full chat, you can chat with the model by typing out a message in the chatbox. Entering a private chat requires a pay-per-minute rate and that doesn't include the tip you will be expected to leave. 
Pricing
Registration is free but using the private chat features does cost money. Private chat rates vary per model but range from $2.00-$6.00 which can definitely add up. 
You'll also want to tip the models if you expect them to entertain any of your requests. You can tip models using the websites token system. One token is equal to one dollar. 
You can upgrade to a premium account for free but you will have to enter your credit card information. This allows you to have a credit card on hand for whenever you want to go private or tip a model. 
How to Join
Visit the SlutRoulette website. 

Sign up with an email and nickname. 

Verify your email using the email they send you. 

Choose a regular or premium account. 

Start browsing the videos to chat. 
Cool Features
Categories: Since this is your classic webcam website, they do include a great selection of categories that you can filter through the models with. This is great if you have a specific type of girl in mind.
Live Chat: The majority of these video chats are featuring live shows. This means you get to chat with a sexy model in real-time as she gets down and dirty on camera. Just make sure the video is not marked as pre-recorded. 
Language Option: If English is not your language of choice, SlutRoulette Live has provided a chat language option for users. You can select from nine different languages to make your experience more comfortable. 
Cancellation
Visit the FAQ page. 

Go to the My Account tab. 

Scroll down to Cancel My Account. 

Click the link provided.

Click the button to confirm the cancellation. 
Overall Opinion
If SlutRoulette seems too good to be true, as a free random chat website that only features women, that's because it is. The main page is essentially a confusing sign-up page for the real site, SlutRoulette Live. With that said, SlutRoulette Live is a pretty good option if you just want a classic, live video chat website. 
All of the models are paid professionals so you'll have to pay for the services they provide. The model selection is fairly diverse and the categories make searching for the right model super easy. Overall, while SlutRoulette does not provide the random chat experience, the live cam chat website is still pretty entertaining and worth a visit.