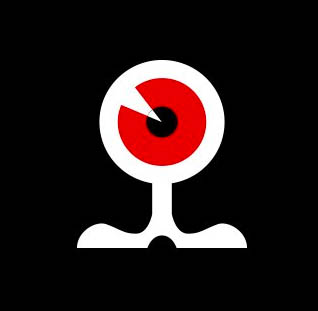 DirtyRoulette
Screen Shots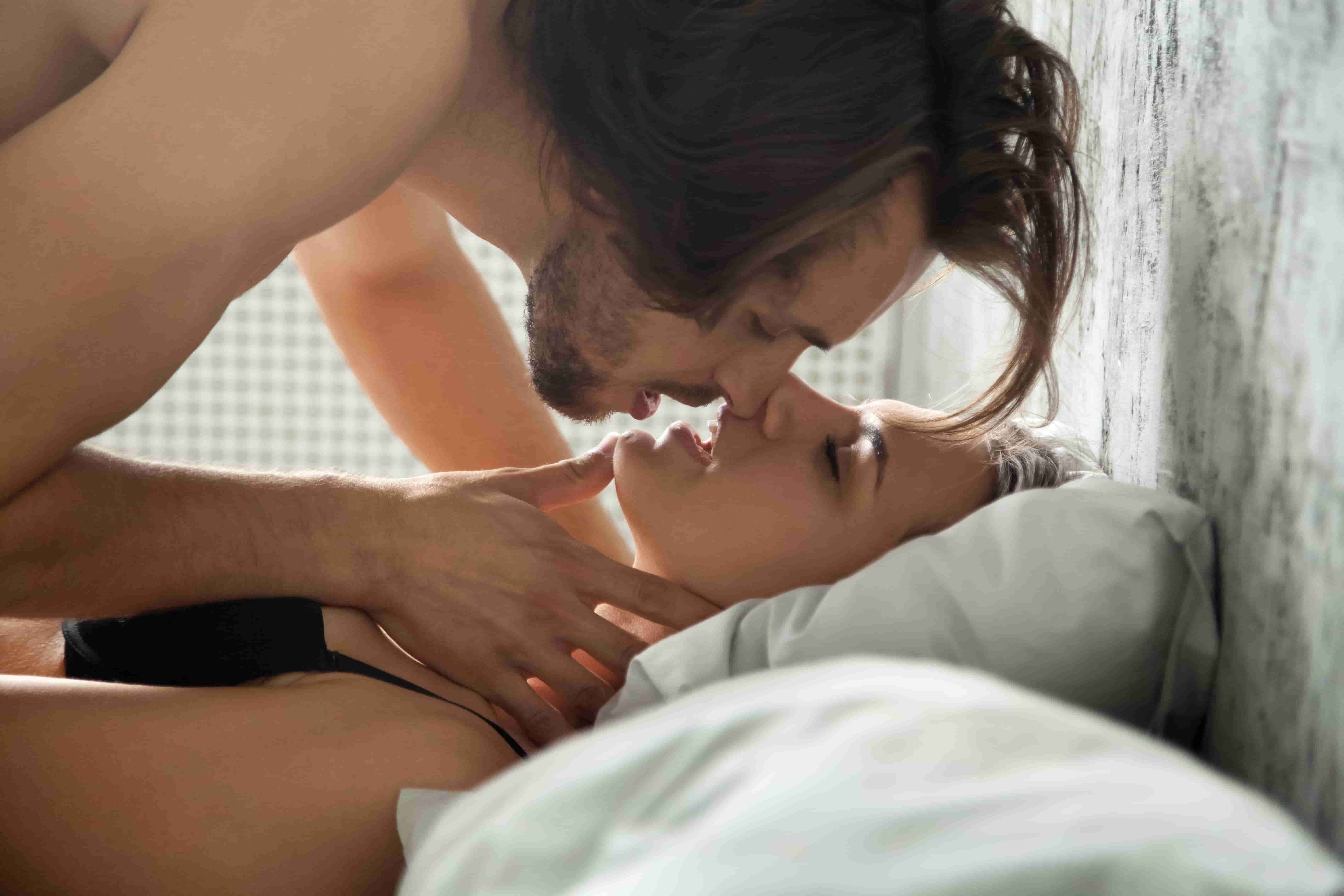 Sites like DirtyRoulette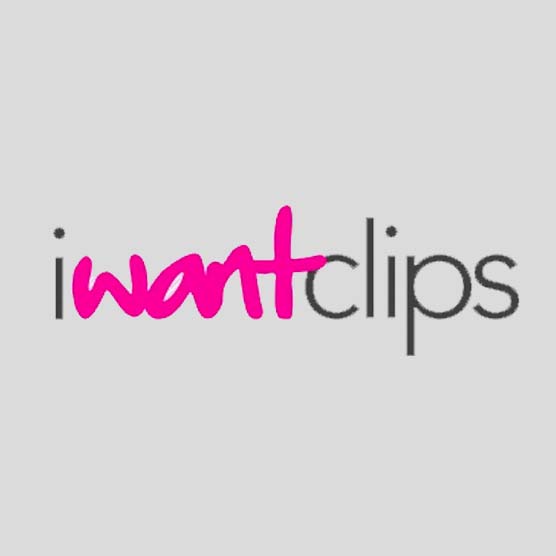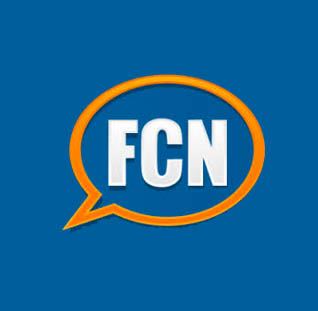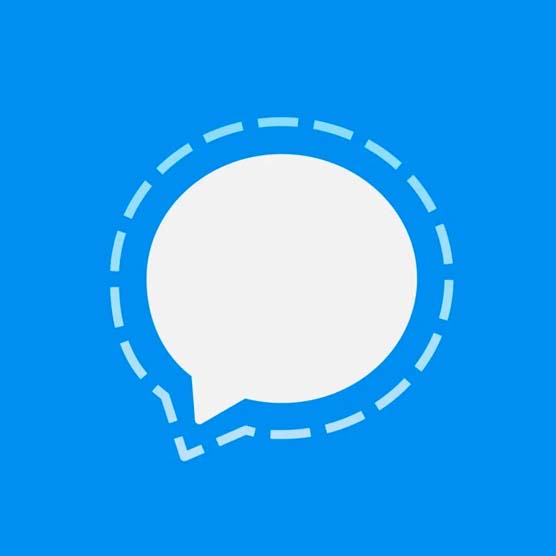 Dirty Roulette: Live Random Stranger Chat
Dirty Roulet is a website where you can access free sex webcams without creating an account. This means that you don't have to provide any of your personal information to the website in order to participate. This video chat website links you to random live sex cams that you can choose to watch or move on to a new one. If you choose to move on, they'll link you to a new random webcam. 
They don't provide a ton of features other than this main function of the website, so if you want a webcam site that lets you filter through different types of webcams, you won't find that here. They do offer a 'girls only' section that provides webcams that only feature women. This feature does have a downfall though as it requires you to input your personal information in order to access it. Dirty Roulette is great if you are just looking for a classic webcam experience with the fun, roulette twist. 
How it works
Dirty Roulette is pretty easy to use, which is a bonus for them. You can visit the website using your computer, mobile device or tablet. Just be aware that the roulette option is not available on iPhones, so hopefully, they will improve that soon. To get started on this site, all you have to do is allow access to your webcam and microphone and verify your age. Once you do that, you can start video chatting with random people from around the globe. 
If you choose to access the girls' only option, they'll ask you to provide your credit card information, which you can choose to do at your own risk. Their reason for this is to verify your age. Unfortunately, this makes this feature less discreet than the rest of the site since you have to give your personal details in order to access these specific webcams. 
The good news is, even though they take your credit card info, the service still seems to be free since they are only using the information to verify your age. You'll have to decide for yourself if it's worth it. If you choose to go with the version that requires no registration, you'll most likely have some encounters with guys. This can be a pro or a con depending on what you're looking for. 
Pricing
Chat Roulette is free and requires no registration. You will have to provide your credit card information in order to access the girls' only webcams, but they claim to be totally free. 
How to Join
Visit Dirty Roulette on your mobile device, tablet or computer.

Click the start button.

Verify your age.

Allow access to your camera and microphone. 

Start chatting. 
Cool Features
Girls Only Webcam: The coolest feature that Dirty Roulette offers is the ability to access the girls' only webcams. A lot of webcam chat sites out there are full of guys and you have to hunt for the girls. On this site, you will definitely see a lot of naked men if you're using the registration free version. However, if you do decide to sign up for the girls' only cams, you will actually see a huge selection of girls getting naked on camera. Of course, the downside is you have to provide your credit card information in order to verify your age.  Despite this, Dirty Roulette really does provide you with access to hot girls on webcam. 
It's Anonymous: If you're not comfortable giving out your credit card information, Dirty Roulette makes it really easy to start using their webcams without creating a registration. This is pretty great since this means they don't have any of your personal information except an email address and verification that you are over 18 years old. So if you want a really discreet website for video chat, this is a good option for you. 
Chat Feature: Once you get started in the video chat room, you will notice an area where you can type in messages to the person on the webcam. This feature is great since you can use it to verify that that the video is live and not recorded when they give a live response. You can also use this feature to incorporate dirty talk to really level up your experience. 
Cancellation
Since the service is free and you aren't required to register, there are no steps to cancellation. If you lose interest in the site, you can simply stop using the service. 
Overall Opinion
Dirty Roulette does a decent job of providing online webcams for free without having to create an account. The girls-only webcams are actually pretty great since it's usually a challenge to find girls on these kinds of websites, however, it is off-putting that they ask for credit card information to verify your age. If you are only using the regular version, you may not have the best experience if you aren't looking for guys, but the girls only version will have a lot to offer you. While they don't offer a lot of filters or features apart from chat, the website is streamlined and easy to navigate. Overall, Dirty Roulette is definitely worth checking out if you want a classic, video chat experience.